Upcoming Rootz Underground Tour Dates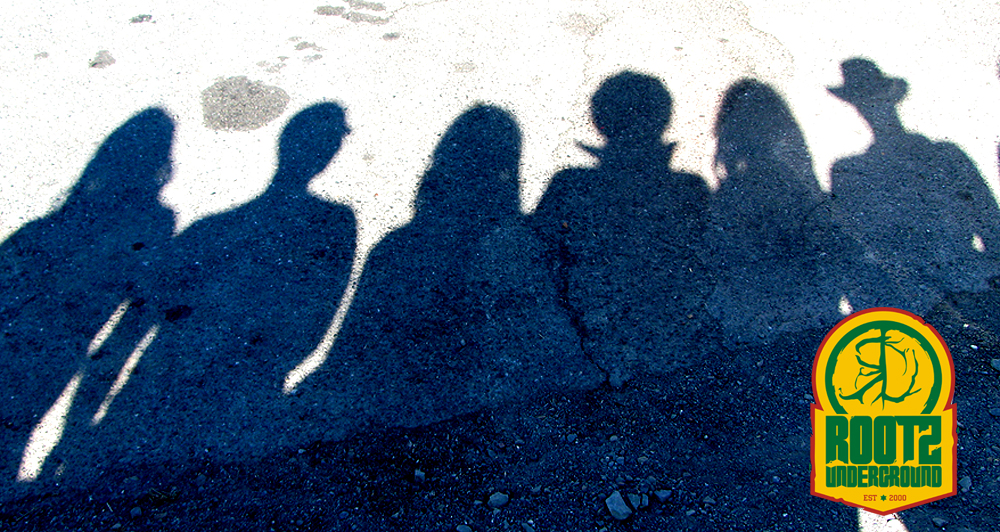 Rootz Underground will be on the road again in March/April.
Their upcoming dates are
March 24th-  Negril, Jamaica Spring Break show for Soul Rebellion
April 24th-   Austin, Texas at Flamingo Cantina
April 25th-   Houston, Texas at the Houston International Festival
April 26th-  Lafayette, Louisiana at the International Festival de Louisane
"GRAVITY" will be coming soon!!
Register at  Rootz Underground website to get it first!
Check out Rootz Underground featured in March PLAYBOY Magazine
Download "ALIVE" for Free