YardEdge Talks to Dancer/Choreographer Kyisha Patterson
This is the last in a series of interviews with Jamaican dancers and choreographers who participated in the recent Jamaica Dance Umbrella showcase.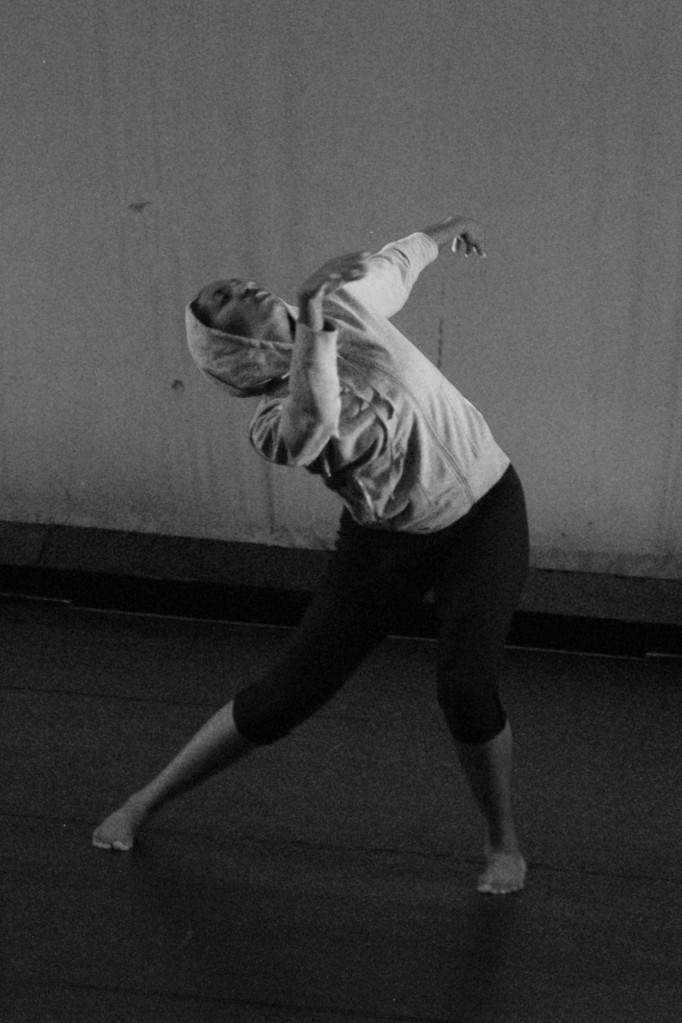 YardEdge: Why are you an artist/dancer and when did you first become one?
Kyisha: Dancer/ Choreography- At nine years old doing ballet at Vickers Dance Studio


YardEdge: How would you describe your work?
Kyisha: Eclectic- A mixture of all genres. I like to do a lot of social commentary pieces.
YardEdge:  What type of dance do you do?
Kyisha: All types-reggae, folk but mostly modern contemporary
YardEdge: Which company/group do you dance with, if any?
Kyisha: None but in the initial stages of forming own
YardEdge: What artists/dancers have influenced you and how?
Kyisha: Patsy Ricketts- always remembered for her poise and L'Antoinette Stines for her creativity and always trying different things
YardEdge: What other interests do you have outside of dance?
Kyisha: Teaching; choreography
YardEdge: What inspires you to keep motivated when things get tough?
Kyisha: My family and close friends
YardEdge: How did you get started as a dancer?
Kyisha: My mommy sent me to ballet as a child
YardEdge: Who are some dance companies and or dancers that you admire?
Kyisha: My brother- Kirk Patterson; Neila Ebanks
YardEdge: What are the best and worst parts of being a dancer?
Kyisha: Best parts-being on stage and seeing your work on stage. Worst parts- injuries
YardEdge: Where do you see yourself in 10 years?
Kyisha: With my own dance company, touring the world and doing choreography on major shows
YardEdge: How would you describe the state of the dance world in Jamaica ?
Kyisha: Growing, people are finally giving dance much needed attention but there is still a long way to go
YardEdge: If you could be doing anything you wanted, what would that be?
Kyisha: Choreographing fulltime and running my dance company
YardEdge: How have you developed your skill?
Kyisha: Constant work, showcasing work on shows, working with different bodies
YardEdge: Do you dance professionally? i.e. Getting paid to dance? Do you want to?
Kyisha: I have before but not a lot…I would love to but I would prefer getting paid for choreography
YardEdge: What's going on in your head when you're performing?
Kyisha: Just enjoying myself
YardEdge: What makes you want to get up out of bed in the morning?
Kyisha: My son-Shaun-Francis
YardEdge: Final thoughts?
Kyisha: I am happy for the opportunity to showcase my work and willing to work (choreography) if anybody interested.
You can contact Kyisha via email at kyisha_p@hotmail.com.