Jamaicans Eye Electronic Music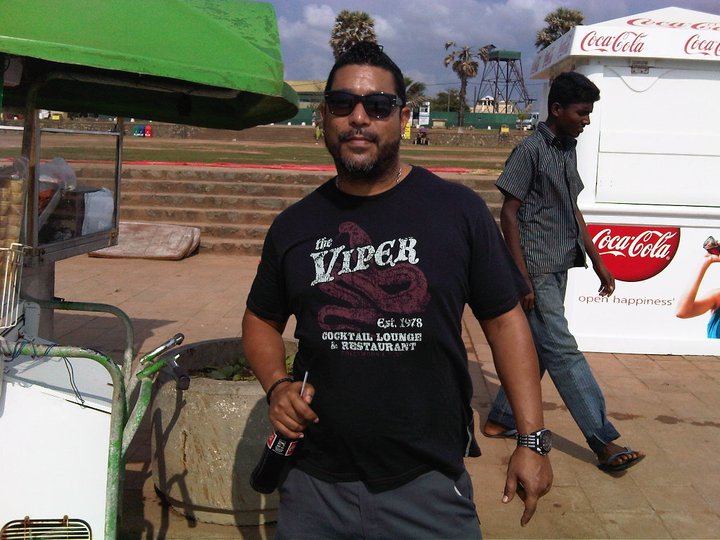 KINGSTON'S Brand New Machine (BNM) is primed and ready to take on the international music market. Its focus — the rising crop of Caribbean artistes who produce techno, dubstep, electronica and house music.
Launched earlier this year, BNM Records was started by Jamaican duo Steve Wilson and Christopher 'Redselecter' Edmonds. Read more at The Observer.