Kingston Kitchen – Kingston's Urban Food Fair – On Again August 26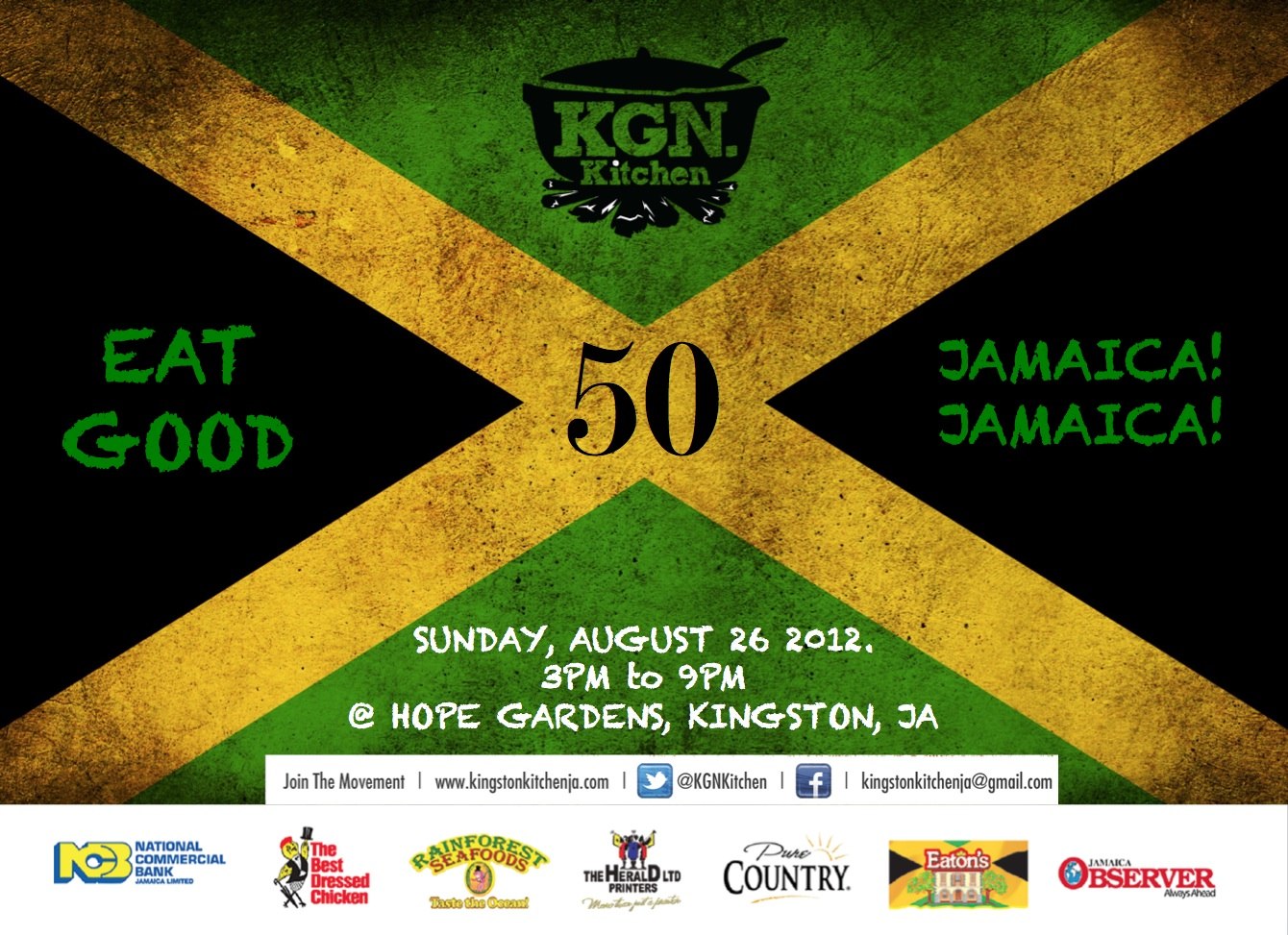 Kingston Kitchen, Kingston's urban food fair is on again on August 26th, 3PM to 9PM at Hope Gardens.
They will be celebrating Jamaica 50 through the smells, flavours and tastes of the island.
If you're interested in participating as a vendor contact them at  (876) 869-7093.
They are offering an Early Bird Discount too if you commit before the period ends (August 1st).
For more info about Kingston Kitchen, click here or see their site kingstonkitchenja.com