Special Rates for YardEdge Tribe for Palmyra July 1 Weekend & Beach Party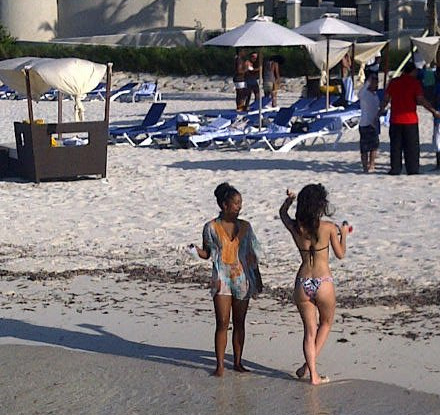 Come down to the Palmyra Resort and Spa for the July 1 weekend and enjoy the stunning Palmyra facilities PLUS the BNM SO REAL Beach Party on Saturday July 2 (remember date was changed) with HOUSE DJ's STEREO MASSIVE.
YardEdge has negotiated special rates for our TRIBE!!
Our Package:
US$150.oo per night (up to triple occupancy) for a minimum of 2 nights (so that's $300 for the 2 nights that weekend).  Their regular rate is US$350 per night!
Package incudes a Welcome Party on Friday July 1 and the SO REAL Beach Party on Saturday (parties are free, buy food and drinks).
Plus there's YOGA on Sunday morning for the yoginis.
Just call 632-8000 -1 and ask for RESERVATIONS to book.
Give them the PROMO CODE:  YARDEDGE JULY WEEKEND to get our rate.
Email us if you have questions at karin@kwjamaica.com
HOPE TO SEE YOU THERE!