Kingston on the Edge Happening June 19 – 28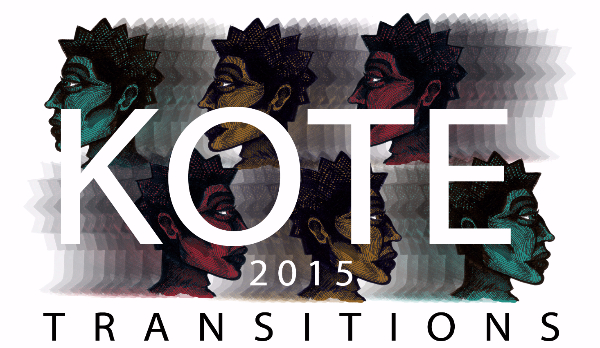 It's that time of year, Kingston on the Edge or KOTE 2015 is happening June 19 to 28th. 
Kingston on the Edge is an urban arts festival that features an eclectic array of art events – music, dance, film, visual arts and more!
If you have a concept or idea for an event in mind or if you are an artist who would like to participate please contact them directly with a proposal at
kingstonedge@gmail.com
The schedule's almost full so hurry!
Check out our archives for past KOTE events: 
http://www.yardedge.net/category/happenings-on-the-edge/kote-happenings-on-the-edge