Jamaican band Black Zebra to rock Red Bones Friday, April 25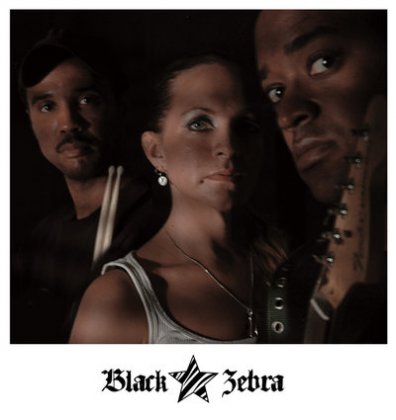 Check out reggae-rocking band BLACK ZEBRA this Friday, April 25 at Red Bones Jazz and Blues Cafe, Braemar Avenue, Kingston.
Going to be a great show in a great space.
Showtime 9pm, admission is JA$500.
Black Zebra T-shirts on sale.
www.myspace.com/blackzebramusic
We'd love to see your comments/review of the show!!!