Crimson Heart Replica to play Chilitos Restaurant for "Cinco de Mayo"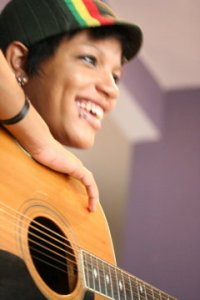 Crimson Heart Replica to perform May 5 at Chilitos Mexican Restaurant, 64 Hope Road, Kingston for "Cinco de Mayo". Showtime 7pm.
Come enjoy some great Mexican food and yummy margaritas with Crimson Heart Replica!
And what exactly is "Cinco de Mayo" anyway?
May 5 or "Cinco de Mayo" is actually more a holiday in the USA than in Mexico although it is celebrated in Mexico too. Officially, May 5 celebrates the victory of Mexican forces over the French in the Battle of Puebla, on May 5, 1862. It is not Mexican Independence Day as is commonly thought.
In the USA, it is a day celebrating Mexican culture and is widely celebrated especially in California and New York.