Patwa Apparel Goes Global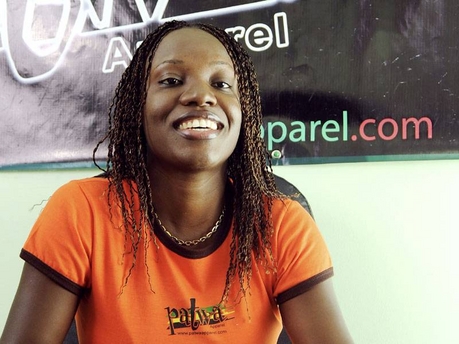 Heneka Watkis-Porter is determined to make an impression on the world stage with Patwa Apparel and so when the opportunity to attend the recent Women Vendors and Exhibition Forum in Chongqing, China, presented itself, she jumped at it.
JAMPRO sent an expression of interest to its client in August of this year soliciting applications for the forum; Watkis-Porter applied to the International Trade Centre (ITC) and subsequently received an acceptance letter a few days later.
The ITC is a joint initiative of the World Trade Centre and the United Nations.
For more on patwaapparel.com
Read more at Jamaica-gleaner.com