Taking the Performing Arts to Rural Jamaica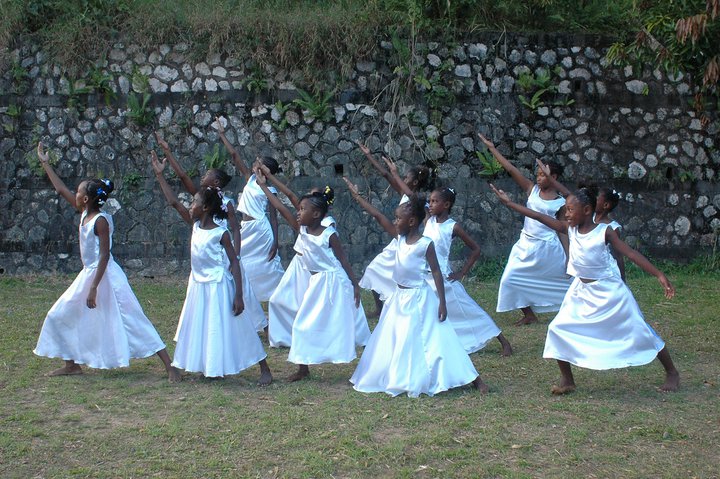 YardEdge welcomes this contribution from our new guest blogger, Kofi Walker, who is a dancer, choreographer, dance teacher and writer!
Kofi is the Artistic director at AIR & PA-ASA FOUNDATION which stands for Artists in Residence – Performing Arts After School Activities.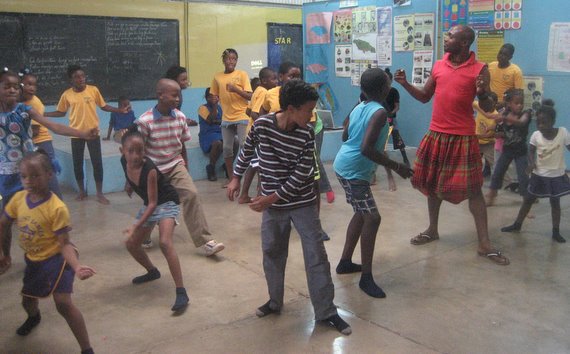 AIR & PA-ASA FOUNDATION is preparing for its third rural arts initiative project, which will bring exceptional dance and theatre arts instruction to young people, ages 4 -13+. Communities within the region from Temple Hall, Essex Hall, Mount James, Stony Hill etc. will now have an opportunity to access training and workshops through the initiatives of this association at the Golden Spring Community Centre. This project will commence as of Saturday April 3rd, 2011.

On Saturdays AIR & PA-ASA dance theatre program aimed at enticing young people with jazz, hip hop, modern dance forms and world dance traditions, ensures young people have a wonderful opportunity to enjoy, learn and refine dance skills and techniques no matter what their age or experience.
Students will augment their artistic skills while building strength and great self-confidence in a relaxed, comfortable social setting. Anyone registering before March 31st will receive a $200 discount from their 1st monthly session's tuition of our Saturday training program.
In the summer AIR & PA-ASA will also offer a performing arts camp, offering two-four and/or eight-week sessions in dance, speech and drama, music, sign language and more. Located in a serene country setting in west rural St. Andrew, the camp focuses on programs that explore and broaden artistic curiosity. The confidence your child will experience through artistic activities will bring greater achievement in other areas of his/her life.
'ELEMENTALS' performing arts theatre camp intends to attract students from all around the west rural countryside "Children and young people who love music, dance, visual arts, theater, photography, writing, video, or the recording arts will have a unique opportunity to meet others who share their passion," states Kofi Walker, Artistic Director of AIR & PA-ASA FOUNDATION LIMITED. "Many of these friendships will last a lifetime." The two, four and or eight-week summer performing arts camp starts weeks of July 4th and August 1st.
Within the short period that this association has commenced operation, AIR & PA-ASA has had the opportunity to feed the imaginations of many young minds as they have developed talents and interacted creatively with artists from outside their community, such as Oriental Dancer Safi Harriott. Founded last October, AIR & PA-ASA will combine a dynamic program of dance theatre classes with an active schedule of outdoor activities and community projects from the town centre of Golden Spring.
If you would like to learn more about our exciting Saturday training and upcoming performing arts summer program, call our Artistic Director Kofi Walker 405-2800 or Assistant Camp Director Wendy Nelson 457-3111 or email airpaasa@yahoo.com.