Jamaica Dance Umbrella Celebrates Five Years of Dance Festival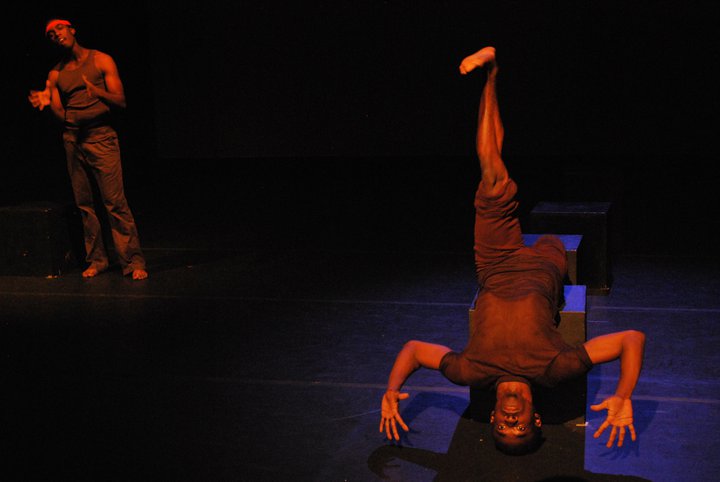 This year, the Jamaica Dance Umbrella celebrates its 5th anniversary.
The organization's theme for this year's events is F.I.V.E, "5 years of Jamaica's premier dance festival".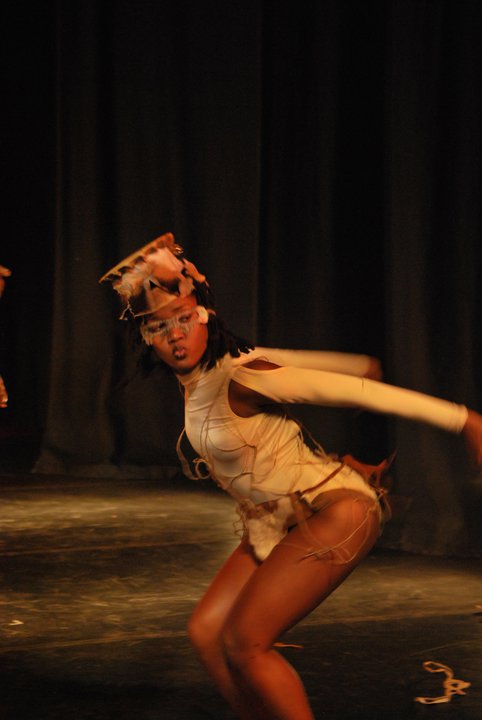 These series of events will run from Monday, Feb. 25th to Sunday March 03, 2013 – see schedule below.
In keeping with the themes of the 'Fives,' The Jamaica Dance Umbrella's "5 years of Jamaica's first ever dance festival" will feature four explorative dance workshops; three days of the island's best dance performances; two stimulating dance dialogues and one  pioneer, a Jamaican dance stalwart, Ms. Barbara Requa.
Mark your calendars!
JDU Performance Schedule
Friday, March 1 (8:00):
• Stella Maris Dance Ensemble
• ProMoves Dance Company
• University Dance Society
• Dance Works
• Drastik Starz
• Vickers Ballet Academy
• Khama Phillips (USA)
• KRI Performing Arts (Cayman)
Saturday, March 2 (GALA) (8:00):
• L'Acadco: A United Caribbean Dance Force
• National Dance Theatre Company
• Grupo Cativeiro Capoeira Jamaica
• Shady Squad
• Katherine Denecy (Guadeloupe)
• KRI Performing Arts (Cayman)
• Khama Phillips (USA)
Sunday, March 3 (7:00):
The Company Dance Theatre
• Ashe Company and Dance Theatre Xaymaca
• One Body One God
• Quilt Performing Arts Company
• Kim-Lee Campbell
• Jessica Shaw
• TeamDanceJA
• Khama Phillips (USA)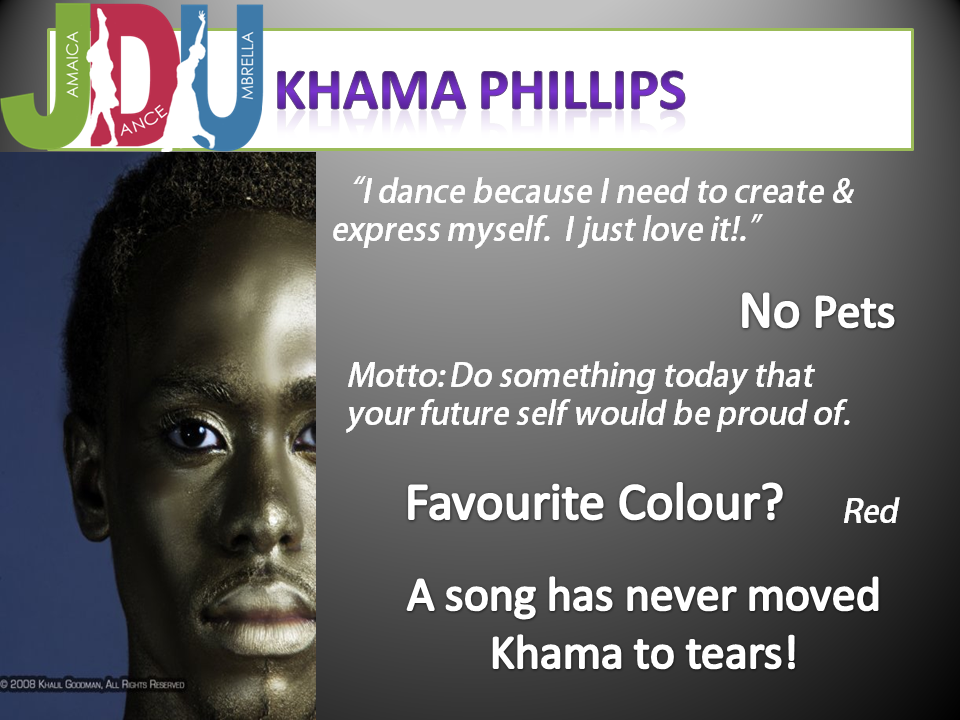 Don't miss it!
Support our dancers and choreographers!