International Arts Festival Now on at UWI/Jamaica Dance Umbrella Starts Next Week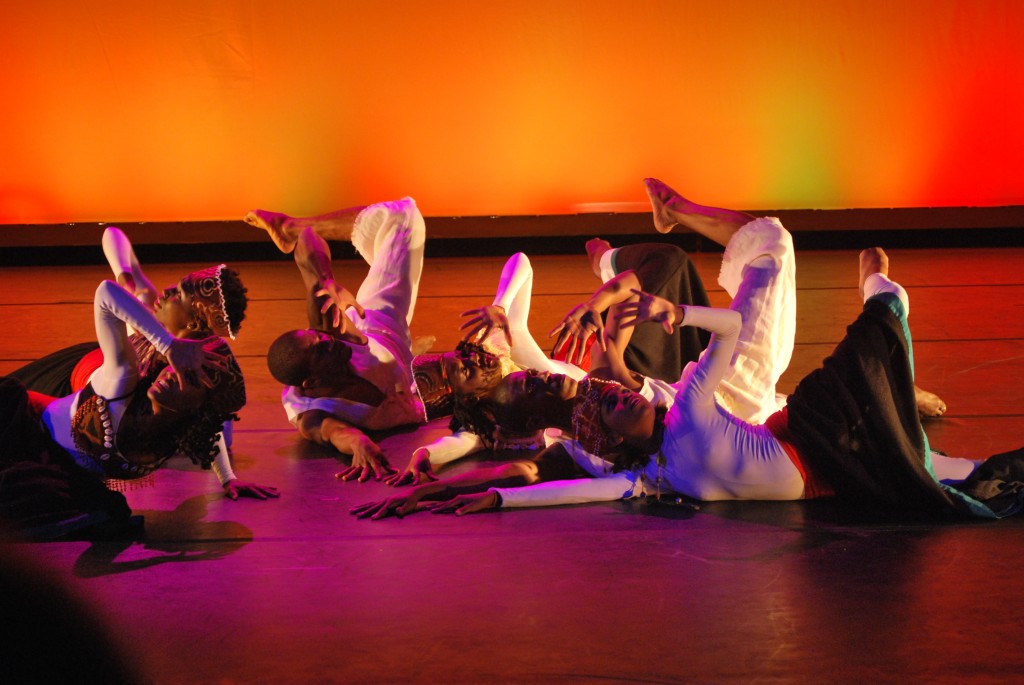 Jamaica Dance Umbrella (JDU) is a fantastic festival of  Jamaican dance now in its third year. The festival will run from March 3 to 6th at the Philip Sherlock Centre Theatre,  University of the West Indies, Mona.
The festival features an eclectic combination of Jamaican dancers, choreographers and dance companies performing over a four day period.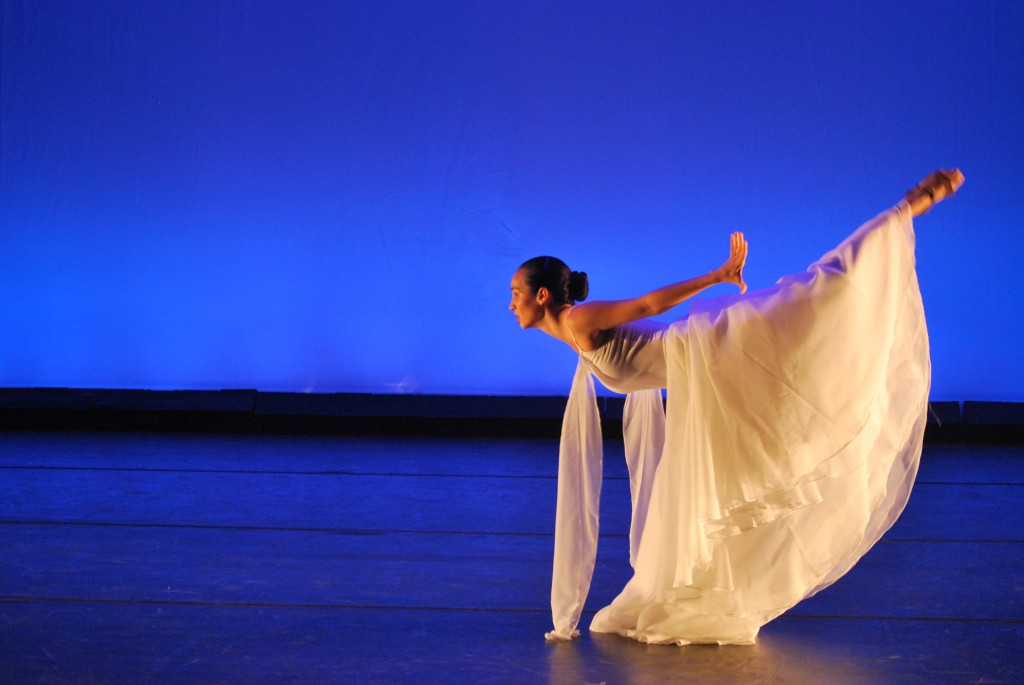 The festival "provides a forum for its participants to experience the "dance" that is Jamaica" and is a retrospective showcase of Jamaican dance under one roof."

This year's festival features National Dance Theatre Company, Tony Wilson – The Company, L'Acadco United Caribbean Dance Force, Neila Ebanks with regional and international artists from Cayman Islands and Barbados including Christopher Walker (Jamaica / USA) and Artiste in Residence Kevin A. Ormsby (Toronto, Canada).
Tickets for the JDU are $1000 regular and $500 for students with ID.
About Jamaica Dance Umbrella:
The Jamaica Dance Umbrella is not simply an outlet for presentation for local, regional and international artists, it presents opportunities for greater exposure to the arts for audiences and new opportunities for independent choreographers and companies to present their work. Through their programs in arts education, the JDU  is about mobilizing artists and companies to be seen and understood.
This year's festival will feature Chris Walker, choreographer and former dancer of NDTC, Artistic Director NuMoRune Collective and Professor in Dance at the University of Wisconsin (Madison) and  Artiste in Residence Kevin A. Ormsby who started in the Edna Manley College's Junior Dance Department and continued in dance to serve as the Artistic Director of KasheDance (Toronto). He has also danced with Garth Fagan Dance (NY) and Ballet Creole (Toronto)
For further information contact: Sean Bennett, Media Relations / Marketing at sean.andrew.bennett@gmail.com
ALSO CHECK OUT OUR DANCE ARCHIVES FOR LOTS OF INTERVIEWS WITH JAMAICAN DANCERS AND CHOREOGRAPHERS!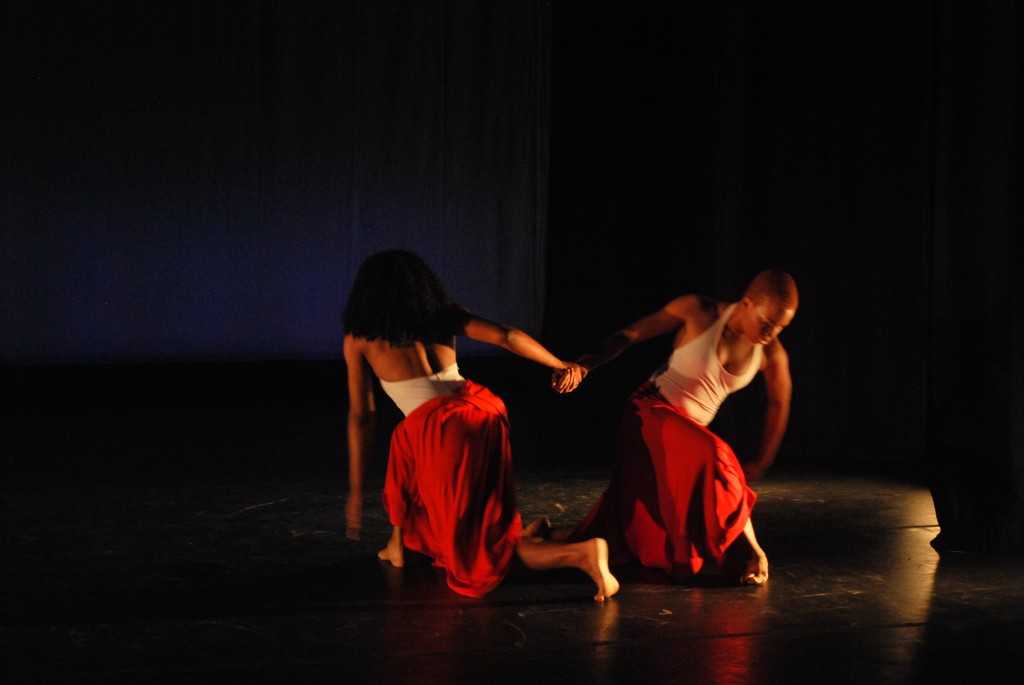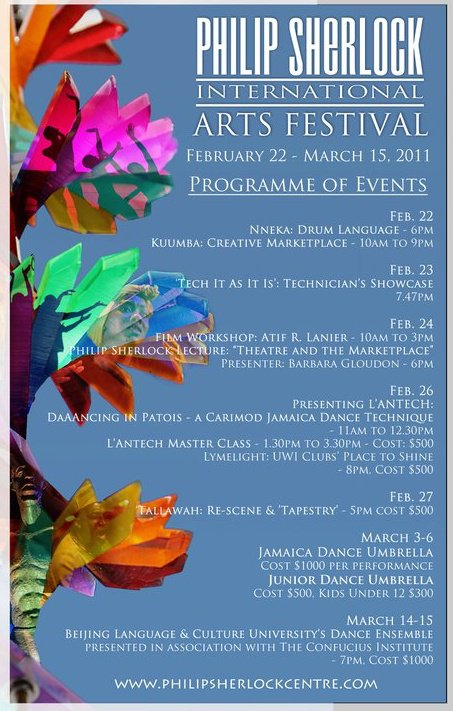 For more info on the Philip Sherlock Intenational Arts Festival