Kingston On The Edge Urban Art Festival (KOTE) 2016 June 17 to 26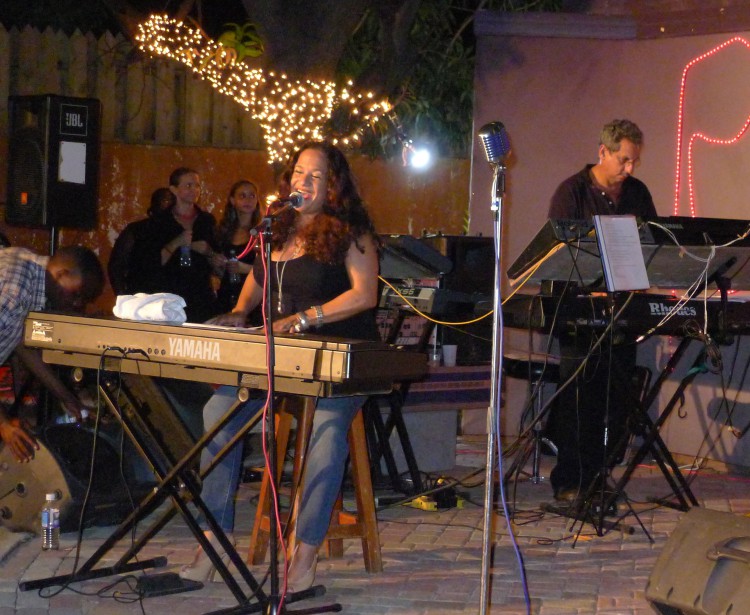 KINGSTON ART IS HAPPENING…
Kingston On The Edge Urban Art Festival (KOTE) 2016 is coming – June 17 to 26.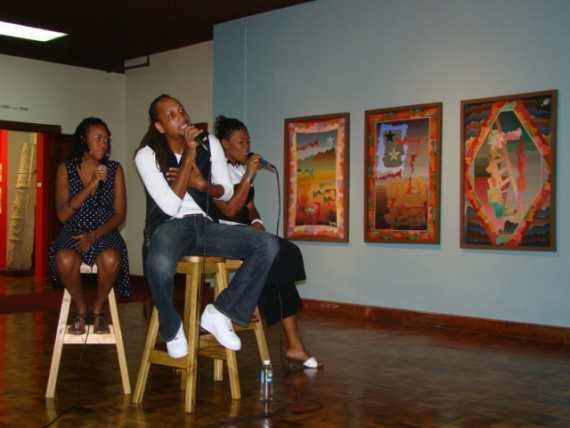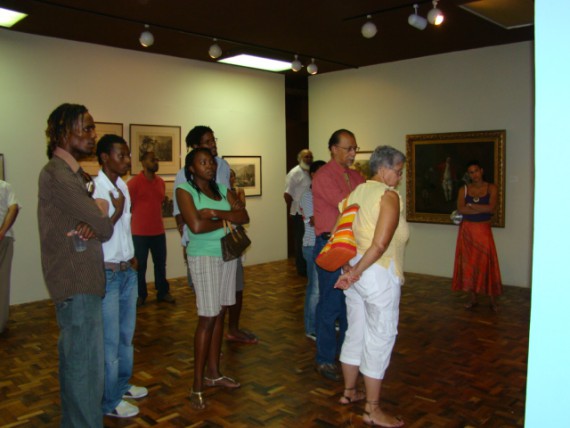 KOTE 2016's theme is "Connections". 
The folks at KOTE this year are looking at the contextual relationships in art and the link between cause and effect.
Some of the examples of connections they'll be exploring are:
diversity and artistic exchanges within our society through multicultural influences
migration and links to

the

Diaspora

the 

relationship between Jamaica and its neighbors
But these are just a few of the many possibilities.
They are encouraging everyone to define the term as they see, hear or feel it.
Interested in Participating?
If you have a concept or idea for an event in mind OR if you are an artist who would like to participate please contact KOTE directly with a proposal at kingstonedge@gmail.com.
Submission Deadline April 30, 2016