Super Cool Made in Jamaica Gifts for Christmas – Paper Glow!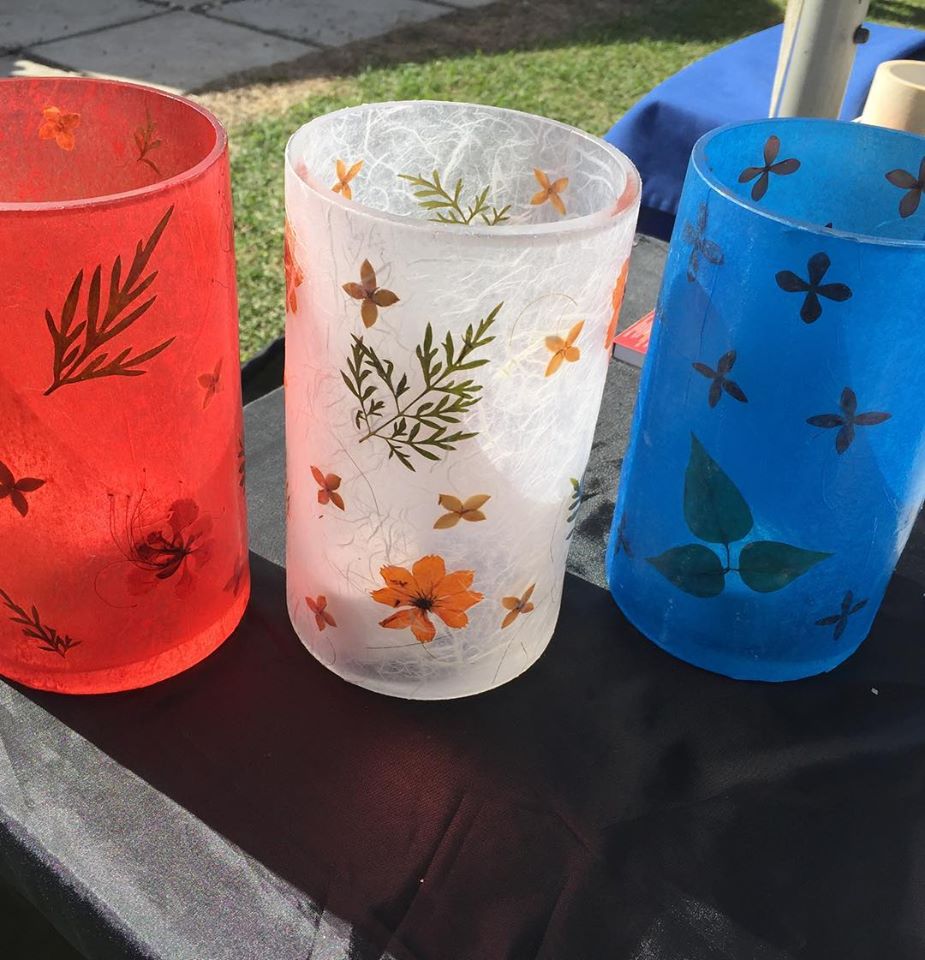 Christmas is here again! And we're on the look out for some super cool #MadeInJamaica gifts for Christmas.
Our next few posts will highlight some we've found so far.
Paper Glow
Paper Glow makes beautiful glowing candle holders made with real Jamaican flowers and leaves, handpicked and created in Jamaica. A great touch for any occasion, Christmas or wedding guest gifts.
They can be found at the Kingston Night Market every Wednesday at 8 Hillcrest Ave –  https://www.facebook.com/KingstonNightMarket/
The Kingston Night Market is a weekly artisan popup market hosted each Tuesday at 8 Hillcrest Avenue off Hope Road in Kingston. They feature a wide variety of premium artisans and creatives complimented by authentic food and new musical experiences. 
Check them out on Facebook: https://www.facebook.com/paperglowja/