Buy Jamaican Art this Christmas – Check out Jamaican Sculptor Nakazzi Hutchinson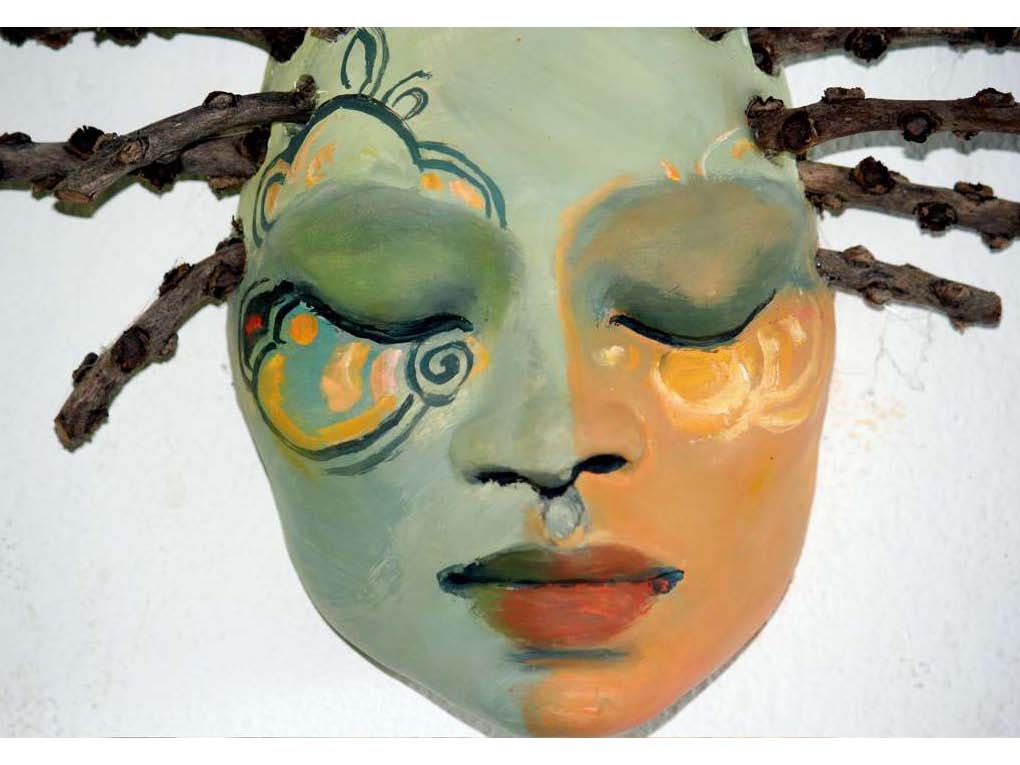 How about buying Jamaican art for Christmas this year? 
We have such amazing artists both here in Jamaica and abroad, let's support our Jamaican artists this Christmas.
Check out Jamaican sculptor and artist Nakazzi Hutchinson at Nakazzi.com.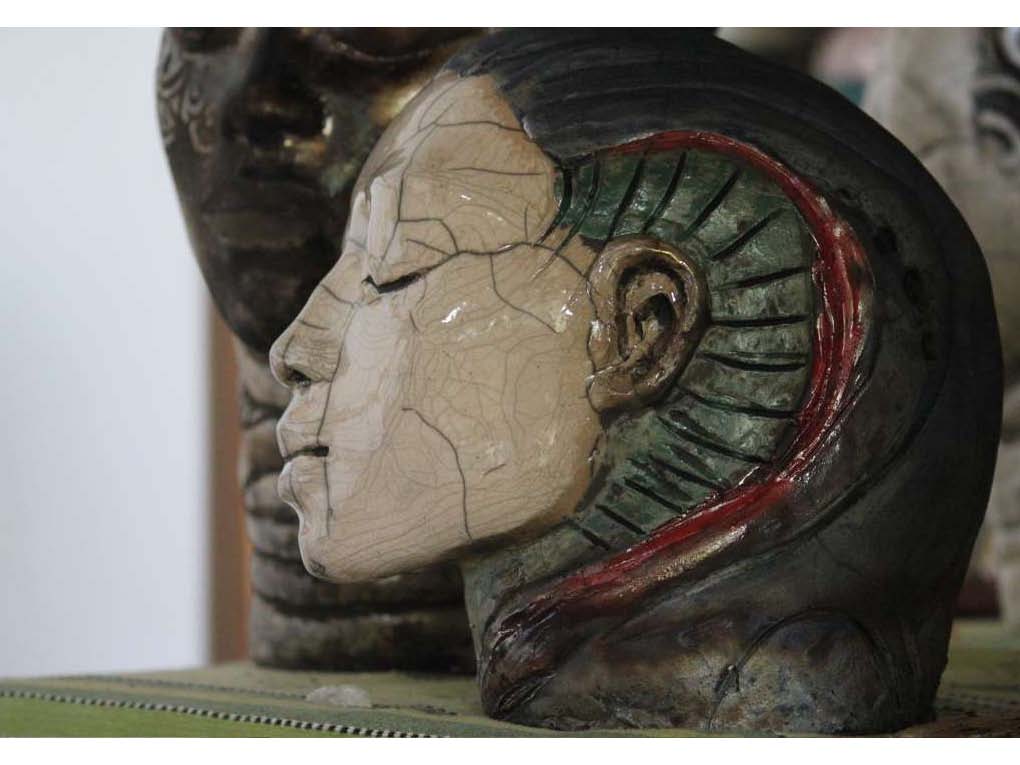 About Nakazzi Hutchinson
One of Jamaica's most talented young artists, Nakazzi Hutchinson graduated from the Sculpture department at the Jamaica School of Art in 2000 at the top of her year, returning to live in Jamaica after spending many of her early years in Barbados.
In 2001 she went on to win the Mutual Life Artist of the year award, carrying away both prizes, the public award as well as the juried prize. To date she is the only artist to have won them both simultaneously.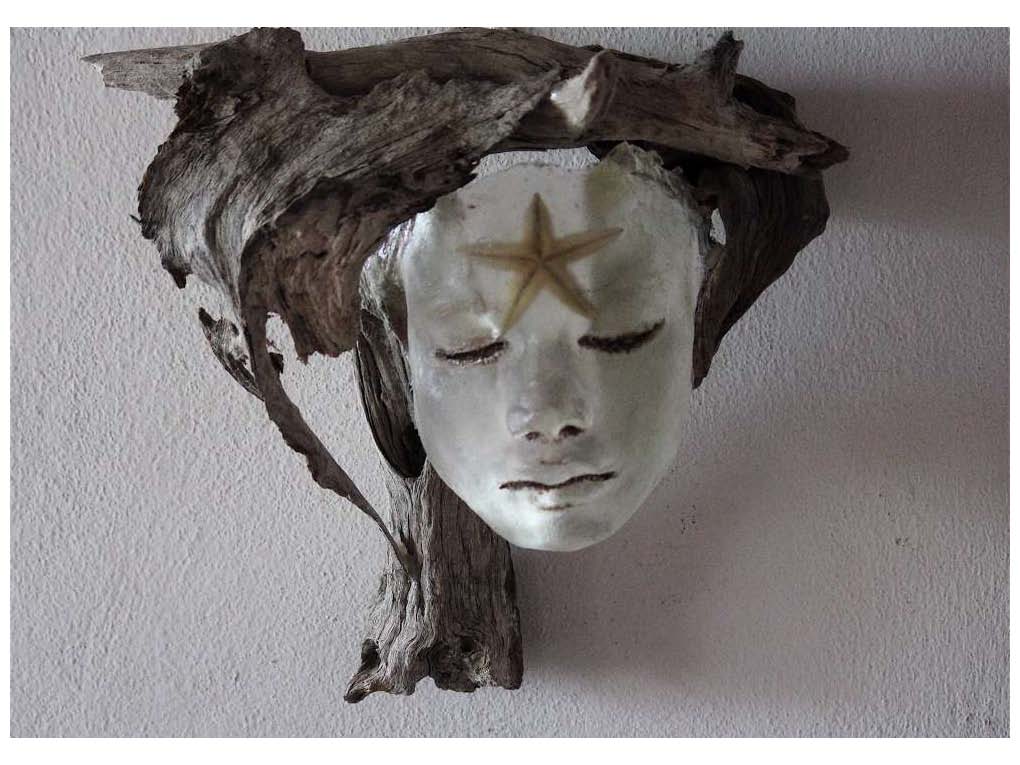 She has exhibited extensively in museums and galleries across the Caribbean and internationally in places such as Miami, New York and Berlin. She has been invited numerous times to participate in prestigious exhibitions alongside Jamaica's finest and established older artist, where she captured the imagination and awe of a wide and varied audience.
Her large scale sculpture based installation work utilizes a variety of organic materials, suspended floating life sized figures created from tree bark and driftwood turning gently to reveal new angles and evolutions of the work. The entire floor of the gallery is often covered with natural materials like sea grape or mahogany leaves or red clay.
In 2003 The Jamaican National Gallery purchased one of her life sized sculptures for their permanent collection.
She and her mother are a well known team finishing illustrious properties for Jamaica's rich and famous, working consistently with Island outpost to create an indigenous tropical ambiance with unusual artistic flair.
She is also popularly known for her ceramic masks, which she hand paints and adorns with natural found materials to depict various popular Carribbean hairstyles. In doing so she seeks to represent a uniquely Afro-Caribbean aesthetic and identity.
Her African Name "Nakazzi" means woman of Substance" and through her work she continues to strive to embody this ideal.
She considers herself primarily a sculptor but her practice of art varies widely to include charcoal drawings, paintings, batik's, murals and mosaics, and ceramics.