Brand New Machine Showcases Jamaican Artists In "The Exhibitionist"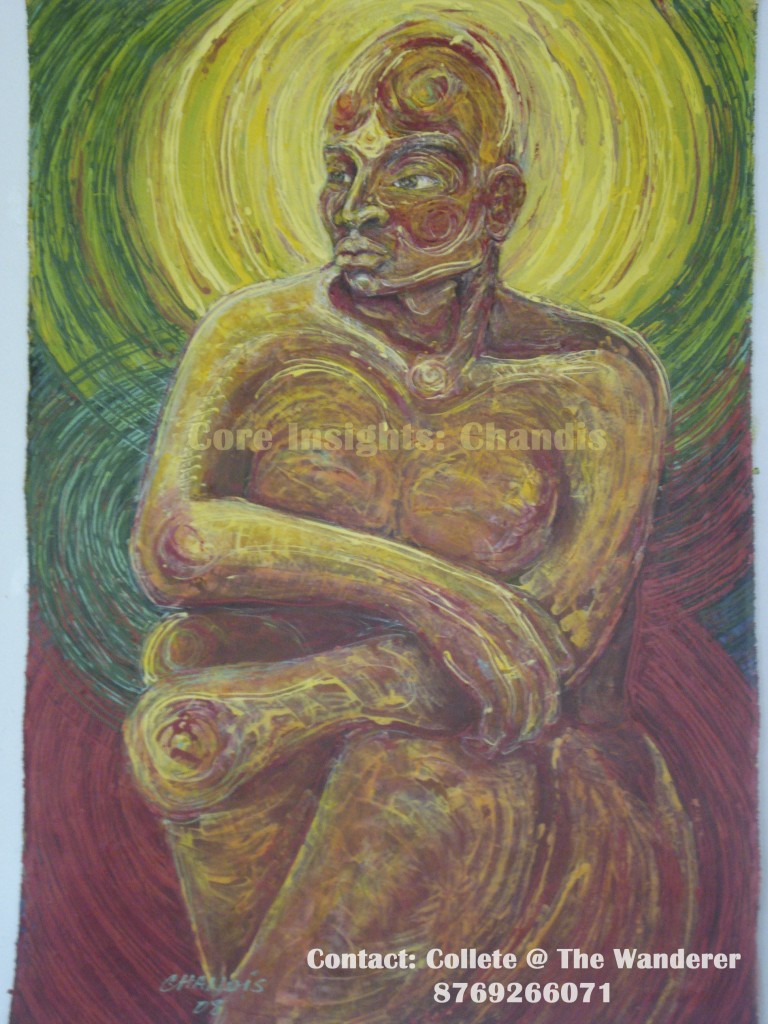 May 6, Brand New Machine presents "The Exhibitionist- the avant garde ART party"  featuring creations by CORE Insight artists John Campbell, Chandis, Khalil Deane, Chris Clare and Audrey Lynch, plus video presentations and wearable art.

Core Insight is a group of young artists who have come together to present art in a variety of genres and formats.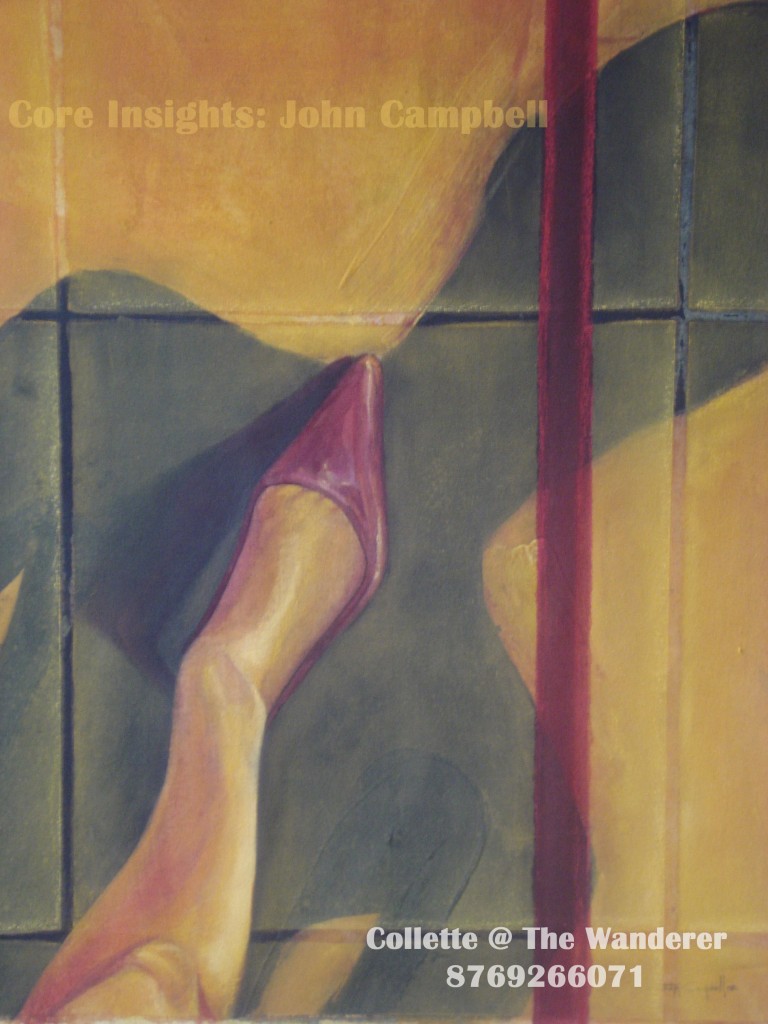 Aural Sculpture to be provided by DJ SupaStar from 9pm-12 and dance floor masterpieces by DJ Narity from 12 to 4am.
About the artists:
John Campbell has been painting and exhibiting professionally for 12 years.  He is a graduate of the Edna Manley College of the Visual and Performing Arts where he majored in Painting. His works vary from large textured oil on burlap paintings to smaller watercolour, chalk pastel and ink pieces. 'Painting is a continuing journey of my self discovery,' he states. 'My experiences are internalized and the end result is a visual of my emotions. Emotions that are common to all in the whole human experience.'
For more information on John Campbell
Audrey Lynch has been painting and exhibiting her work since 1994. Her work has often been referred to as surrealistic. It examines the psycho-emotional context of the neo-colonial Caribbean experience. She works primarily in oils on canvas as well as in drawing and mixed media. Audrey Lynch currently teaches visual arts at Campion College.
Khalil Deane attended the Edna Manley College of the Visual Arts to pursue a career in Graphic Arts before he discovered his passion was for the fine art of Painting. It was in this field that Khalil graduated from the EMC with honors. Since then he has established himself as one of the fresh, new, innovative talents in the Art industry, spreading his wings in a number of fields including the film industry.
Chandis is a Fine Arts Painter who specializes in large scale nudes. A graduate of Edna Manley College for the Visual and Performing arts, she has been exploring the arts both as a visual artist and as a performer for 10 years. Her paintings employ figurative,
expressionist and abstract elements in her endeavor to create a visual language that investigates the facets of being human.