Art Fresh 2010: An Exciting Exhibition of Fresh New Ideas Opens Thursday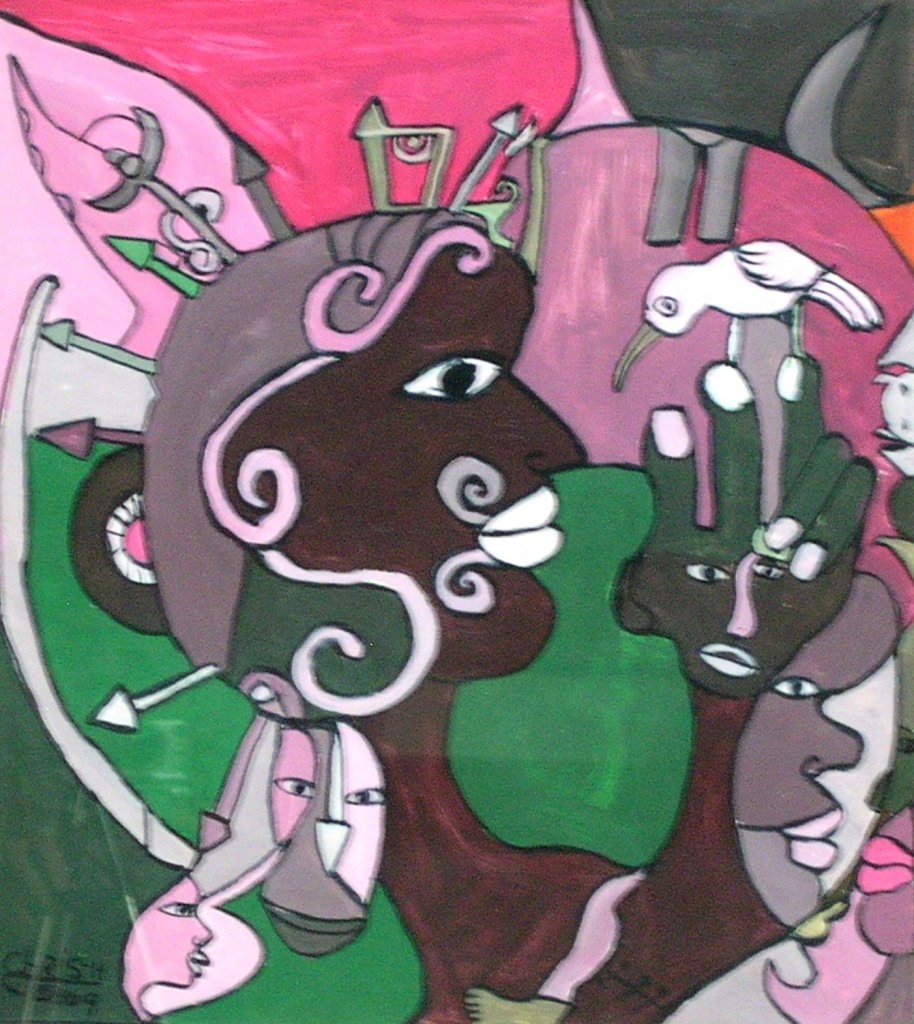 "Art Fresh", being opened on Thursday March 4 at the Mutual Gallery at 7pm, is yet another demonstration of talent amongst the younger generation of artists.

Taking part in this year's exhibition are sixteen artists, mostly graduates from the Edna Manley College of the Visual and Performing Arts. In painting, there are Camille Chedda, Raymond Graham, Andrae Green, Oliver Myrie and Kai Watson, who resides in Atlanta, USA, and two artists from the wider Caribbean, Robert Joyette (St. Vincent) and Robbert Enfield (B.V.I.).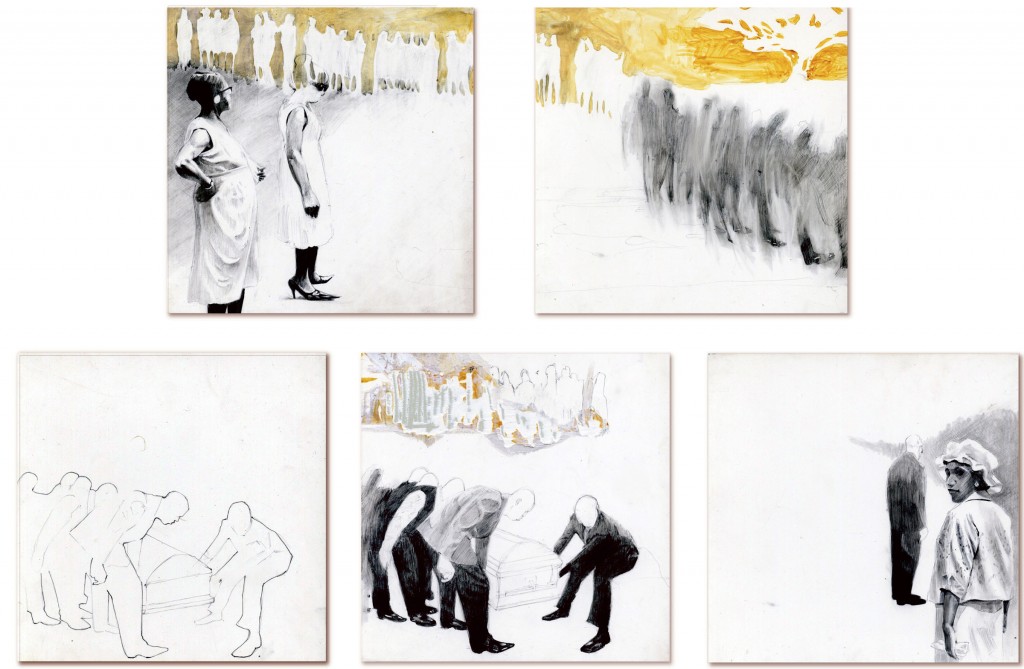 Tricia Gordon Johnston and Sana Rose entered collage works, while Kirk Moore's piece is a wall assemblage in mixed media. O'Neil Lawrence will not disappoint with his photographs nor will Cosmo Whyte who has entered photographs and charcoal drawings.
Two entries came from the United States and Japan. They are Ebony G. Patterson's mixed media works from her Gangsta Series and Oneika Russell's digital prints. Tracey Franklin, a self-taught artist and the intuitive art of Chris Harris complete this year's selection.
The jury was composed of Annie Paul, Publications Officer, Sir Arthur Lewis Institute of Social and Economic Studies, UWI, Hope Brooks, former director of Studies at the Edna Manley College for the Visual and Performing Arts and Gilou Bauer, Curator, Mutual Gallery.
The exhibition is being staged in conjunction with RBTT, National Commercial Bank, Super Plus Food Stores, Carreras Group of Companies, Ideal Portfolio Services Co., Island Mist Spring Water, NEM Insurance Company, BCIC, Scotia Private Client Group, KOOL 97, and 1876 Wines.
The guest speaker for the opening will be Mr. Donovan Perkins, President & CEO, Pan Caribbean Financial Services Ltd.
The exhibition closes on 3 April 2010.
Gallery hours are Mon.-Fri from 10.00 a.m. to 6.00 p.m. and Sat. from 10.00 a.m. to 3.00 p.m.
For more information contact: The Mutual Gallery – Tel. 929-4302  Gilou Bauer or Tina Malcolm