The Mutual Gallery's ART FRESH 2012 Presents a New Crop of Jamaican Artists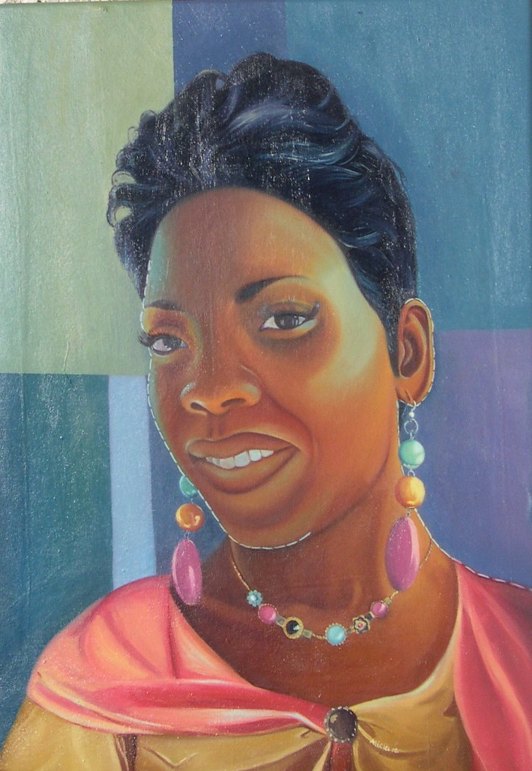 The Mutual Gallery's first exhibition for 2012 is ART FRESH, an exhibition  featuring emerging artists.
This year's crop of participating artists include Alicia Brown, Kimani Beckford, Leon Dingwall, Raymond Graham, Andrae Green, Cavel Johnson, Robert Joyette, Oliver Myrie, in painting; Krystal Dadag and Olivia McGilchrist in photography; Toorel Asher and Vilya Thomas in ceramics and the sole sculpture/assemblage artist Robert "Toby" Grant.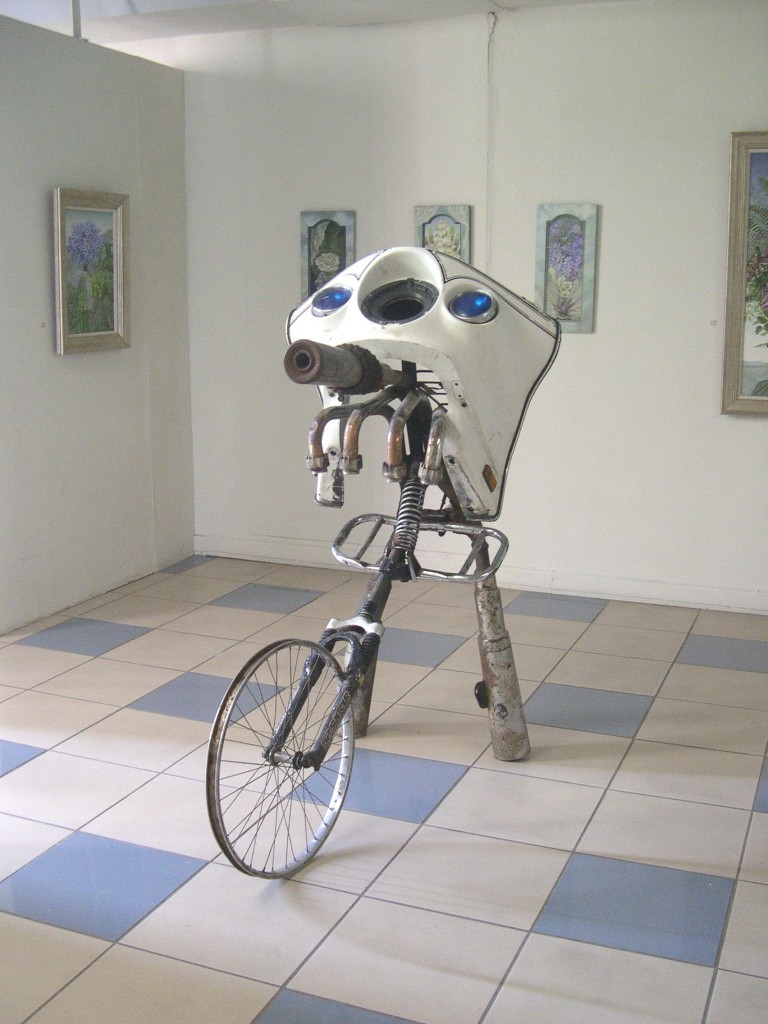 These emerging artists have less than ten years experience since their first exhibition or since graduating from an art school.

Some are already known having participated in exhibitions before but some of the other artists are at the start of their career.
Many of the participating artists have been selected through a jury process; the jury  comprised Tina Spiro and Paula Daley both artists and teachers and Gilou Bauer, Director of the Mutual Gallery.
Andrea Green, Robert Joyette, Oliver Myrie and Vilya Thomas are invited artists.
Guest speaker for the opening event is well known dental surgeon Dr. Brian Morgan.
The exhibition is staged in conjunction with National Commecial bank, Carreras Group, Super Plus Food Stores, Capital and Credit Merchant Bank, Ideal Portfolio Services, RBC Royal Bank, NEM, BCIC, Scotia Private Banking Group, Island Mist, Kool 97 FM and Wray and Nephew.
The exhibition continues until 7 April 2012.
Gallery hours are from Monday to Friday from 10 am to 6 pm and Saturdays from 10.30 am to 3 pm.
The public is welcome on opening night, Thursday March 8 at 7pm and throughout the duration of the exhibition.
For more information contact the Mutual Gallery: Gilou Bauer or Keisha Campbell, 929-4302.
See website: mutualgallery.com