Women's Yoga on Donation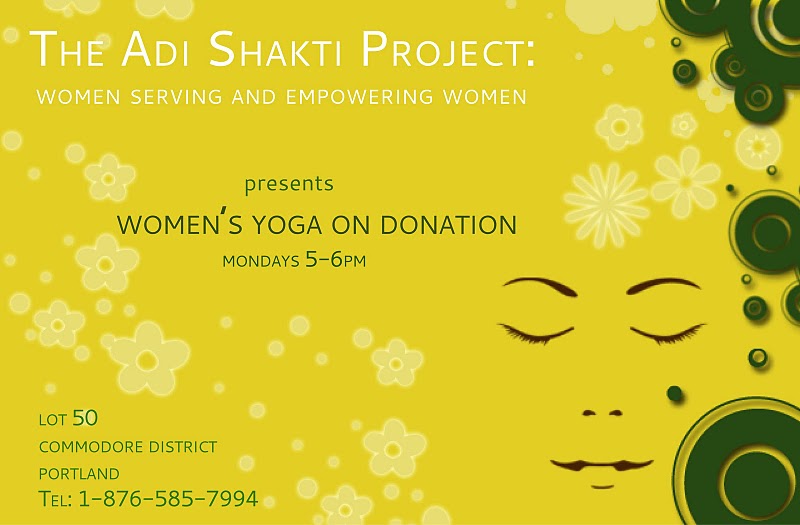 Each Monday the Adi Shakti Project holds Yoga classes and accepts a donation, of any amount, towards their women's shelter.
Come out and take a sister, friend, aunt, daughter or mom.
The Adi Shakti Project is about serving the community through empowering women, promoting networking and helping the less fortunate.
For more info on the Adi Shakti Project