7 Great Yoga Studios in Kingston – Where To Do Yoga in Jamaica?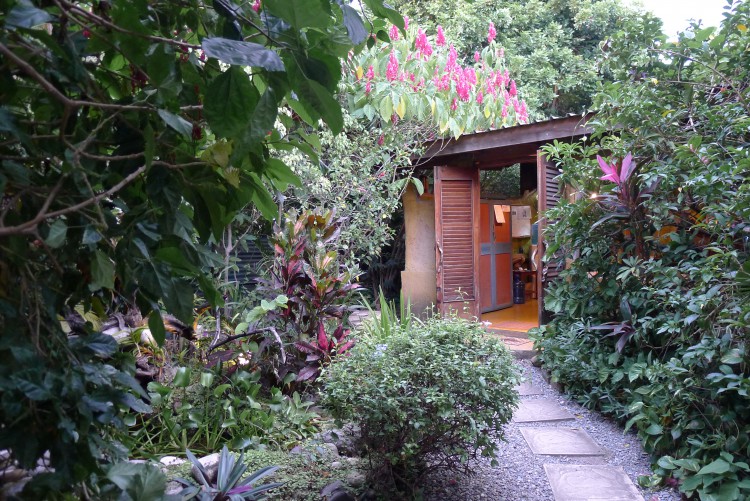 Where can you do yoga in Jamaica? Lots of places! 
Yoga seems to be growing by leaps and bounds in Jamaica! There seems to be new yoga studios constantly popping up in and around Kingston. 
By the way, here's a disclaimer! I'm the Chief Wellness Officer at Banyan Tribe Wellness and Yoga and I've recently started teaching Hatha Yoga at Afya. Here are the details:  Hatha Yoga with Karin
For more information on Banyan Tribe see: Banyan Tribe Wellness & Yoga
Here's my list of  7 yoga studios in and around Kingston! Any I'm forgetting? Please add!
Afya – One of my all time favourites! Afya has an indoor/outdoor vibe with their studio looking out onto a beautiful garden! Great teachers and a good variety of different styles of classes including pilates. More about Afya –  http://www.yardedge.net/worth-a-visit/afya-a-yoga-sanctuary-in-the-heart-of-kingston 
True Self – A medium sized indoor space though with lots of nice windows, offers a variety of classes at reasonable prices.
Bikram Yoga Studio – Though I'm not a fan of Bikram (hot) yoga, there are those who love it.
Chai Studios – A large modern indoor (air conditioned) space, Chai offers a few yoga classes along with spinning, cardio and strength training classes.
Yoga Angels – I think this is one of the newest studios in town, a relatively small indoor space with a nice vibe.
The Temple of Light – This space has been around for a long time…never been there so please comment if you have…
Lifestyle Fitness & JIVAL Yoga – Both in Portmore, don't know much about them but so glad to see there is yoga  happening in Portmore
Not a studio but where could be cooler to do yoga than by the sea – Jamnesia seaside – Beautiful seaside yoga space!
Check out Yoga in Jamaica on Instagram for addresses, contact info and prices for all these yoga studios!
Afya Yoga Studio, Kingston, Jamaica 
There are also lots of yoga teachers doing interesting yoga retreats and other related yoga events in Jamaica. Feel free to comment about your favourite yoga spaces in Kingston and in other parts of Jamaica. Also feel free to share what's happening in your yoga world, classes, events, retreats, etc!
Happy yoga!