Gentle Yoga with Karin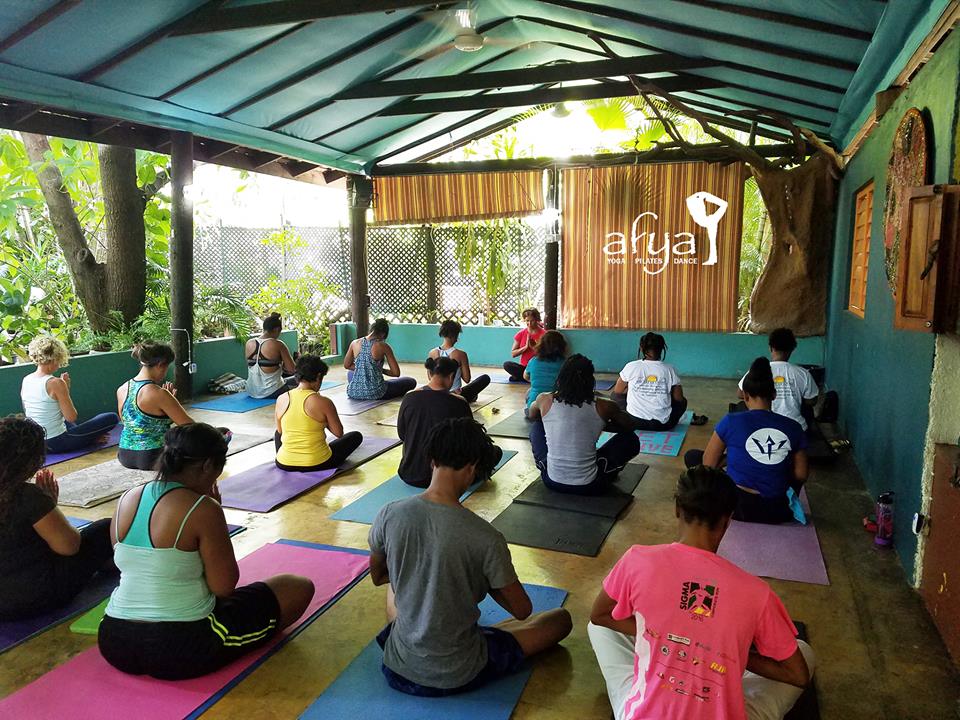 "Gentle is the new advanced" – J. Brown
Join Karin Thursdays at 10am for Gentle Yoga for Overall Wellbeing at Afya Yoga Studios, 2D Bamboo Ave, Kingston 6.
This practice explores how yoga can build strength, flexibility and balance using gentle yoga postures and mindful breathing.
This practice also explores how yoga can heal the body and mind.
All levels welcome!