New Cockpit Country Jamaica Website Launched
Check out this new Cockpit Country website produced by the Cockpit Country Local Forest Management Committee, a community run organization dedicated to the welfare of Jamaica's Cockpit Country.  The Cockpit Country is one of the most biologically diverse areas on earth and home to hundreds of endemic species of flora and fauna.
Website: cockpitcountryjamaica.com
The website features an extensive list of things to do including visiting the Cockpit Country's many attractions, trails, caves, great houses, and tours.

Also, see information about Flagstaff's newest tour: Flagstaff Heritage Tour and Trails launched October 09.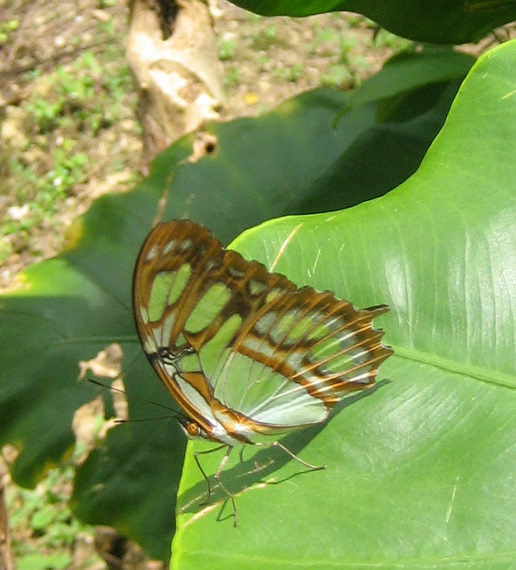 vvv