Sign Petition to Save Jamaica's Cockpit Country – Deadline September 30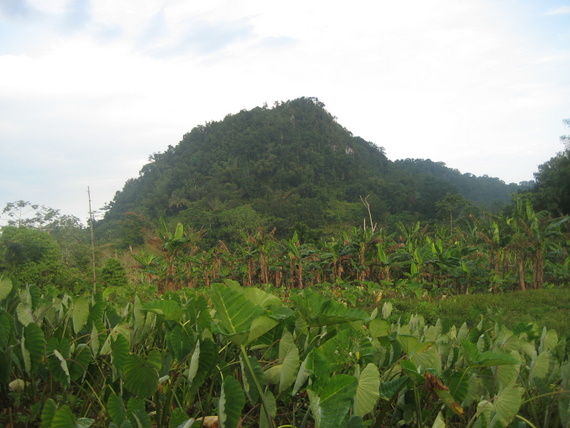 "Cockpit Country Water " is a short video about the importance of Cockpit Country in regulating Jamaica's water cycle, providing 40% of Jamaica's clean, fresh water to 6 parishes.
Cockpit Country's underground reservoir is the most important fresh water source in Jamaica.
Jamaica's Cockpit Country is under immediate threat from bauxite mining, which would remove forest cover, block and pollute waterways, displace residents, threaten agricultural livelihoods, compromise air quality and threaten the health and wellbeing of thousands of Jamaican citizens.
Cockpit Country supplies critical fresh water for Jamaica, estimated at 40% of the water needs of six western parishes, and 40% of all Jamaica's underground water resources. This clean water is generated and accumulated by the forests of Cockpit Country. The water then soaks down into rivers, sinkholes, caves and the aquifer deep underground. A list of all the rivers, streams, upwellings, springs, ponds and glades that rise or flow out of Cockpit Country runs to almost 40, including the Great River, Martha Brae, YS River, Black River and Rio Bueno in the east.