Little Ochi, Alligator Pond – Amazing Seafood. Worth the Trip!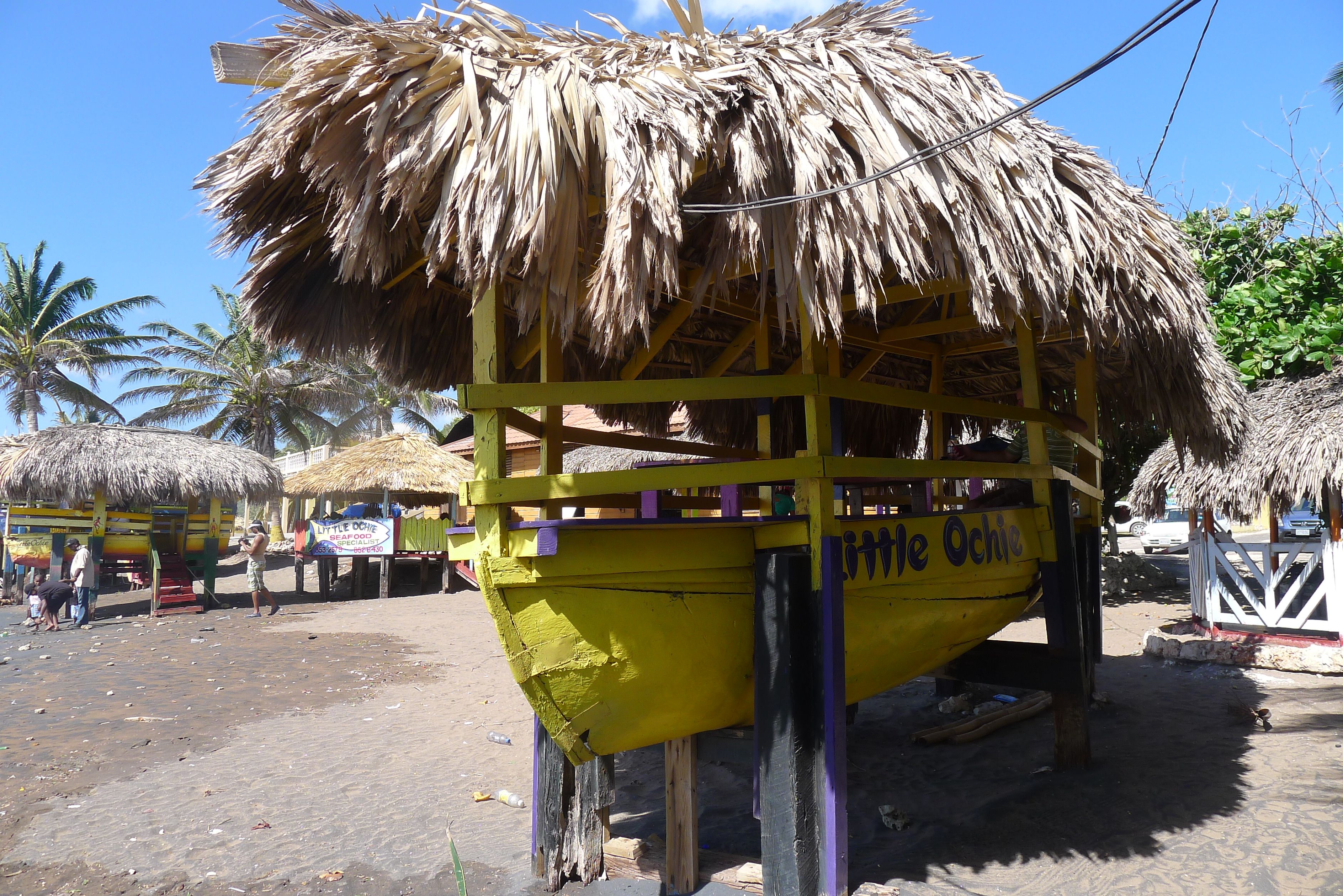 So, I was wondering what the big deal was all about.
Little Ochi has been around for ages and I hadn't been in years, so long ago I couldn't remember if I really had ever been there.
It's really off-the-beaten path for us Kingstonians and you kinda have to really want to go there.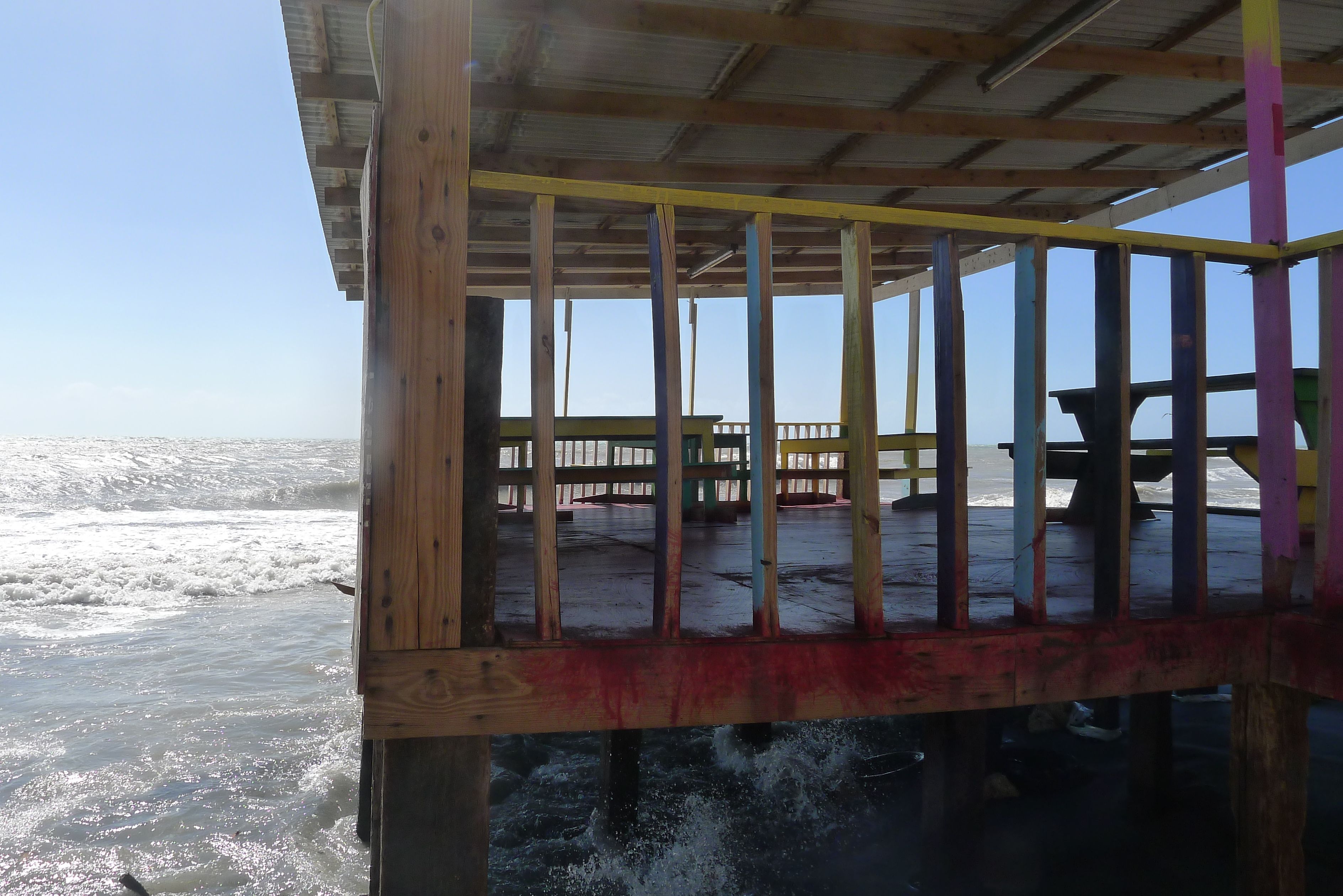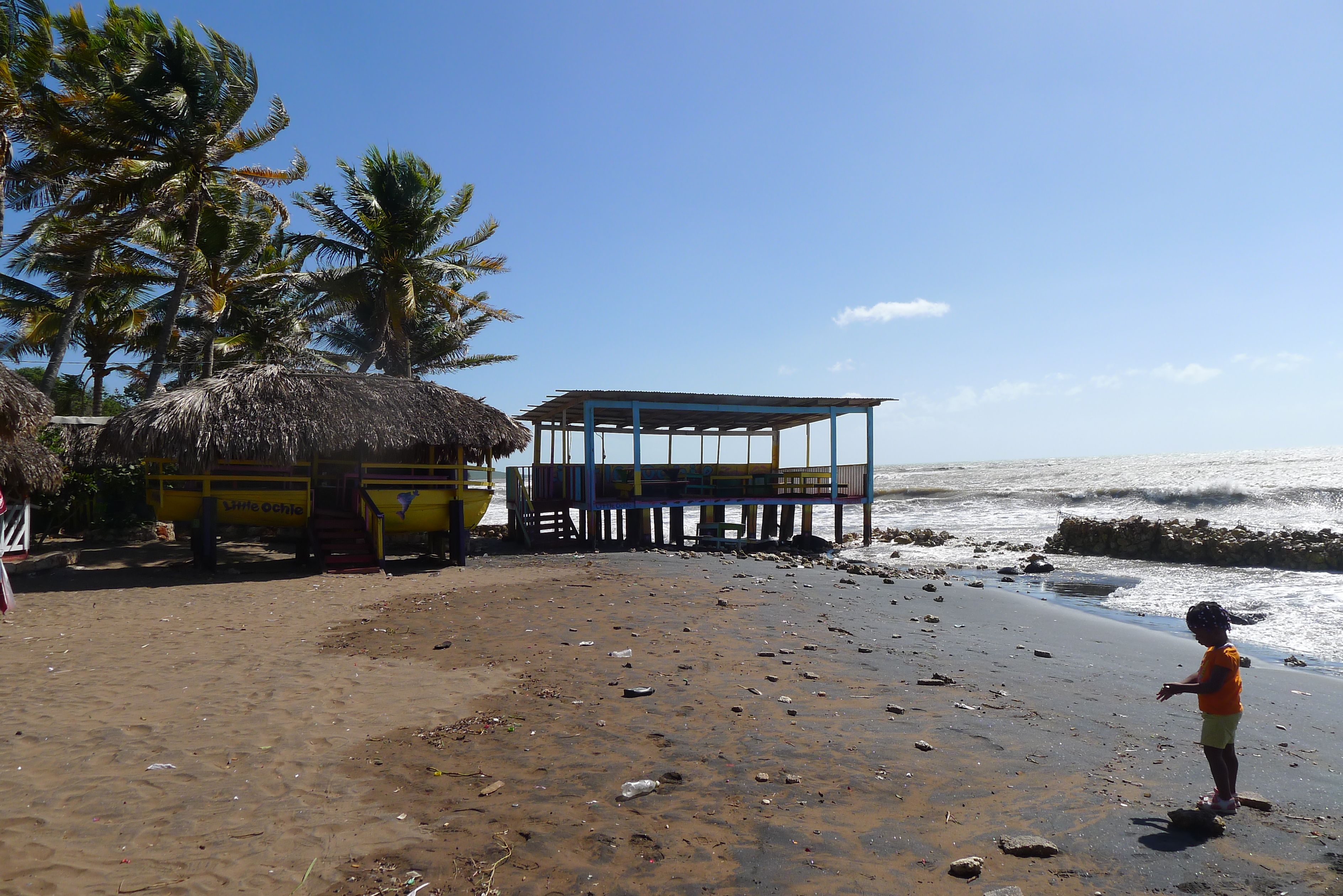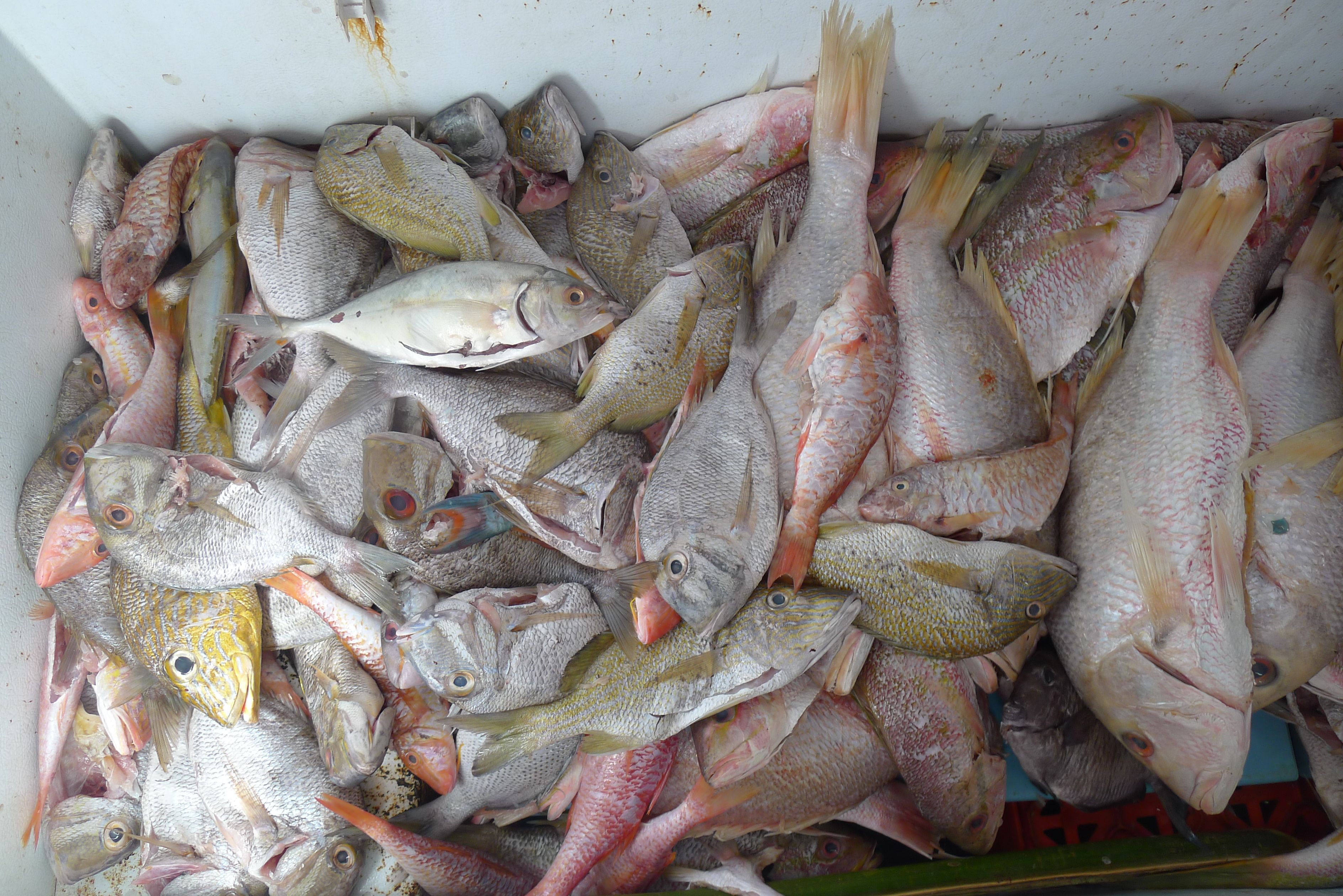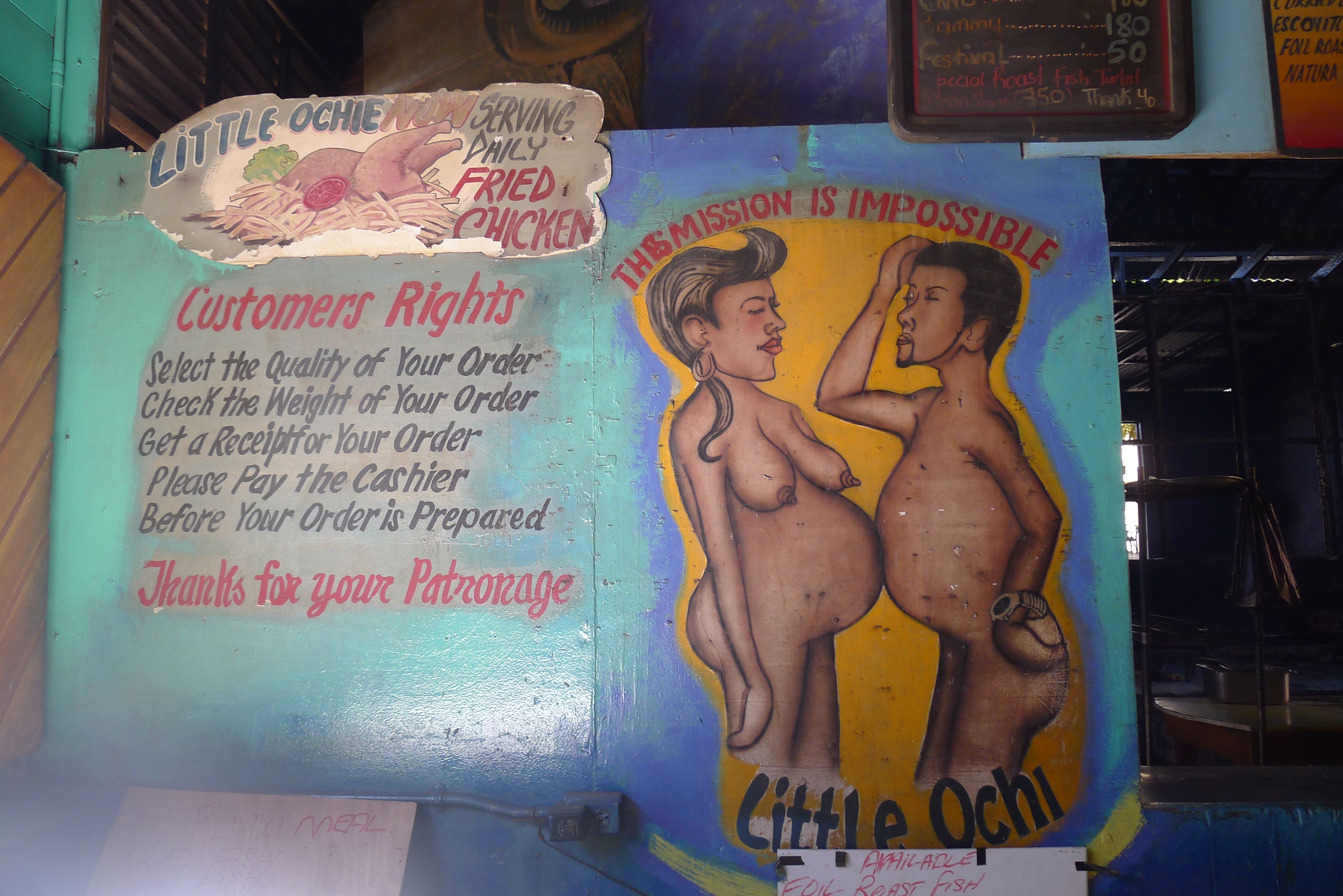 According to their website, littleochie, "Founded in 1989 by Evrol 'Blackie' Christian, Little Ochie has blossomed into one of Jamaica's favourite eating haunts.What was formerly a one-man operation now employees well over 30 people from the local community…What started out as every seafood lovers secret place in Alligator Pond, Manchester, is now an internationally known 'great place to eat'.
Well, suffice to say, it was worth the trip.
The food was amazing, both in quantity and quality.
We couldn't finish the meal. We probably ordered way too much! I think we ordered fish, lobster, bammy, festival and green plantain.
It was all delicious and well worth the more than 30 minute wait (yes, that is a bit long).
The vibe is relaxed and quiet, although we went early so not sure how it would be later in the day and it probably gets crazy on public holidays.
Cost is extremely reasonable – I think our total bill for the two of us was about J$3-4,000 or less than US$40.
Check them out!