Jamaica's Blue and John Crow Mountains Added to UNESCO's World Heritage List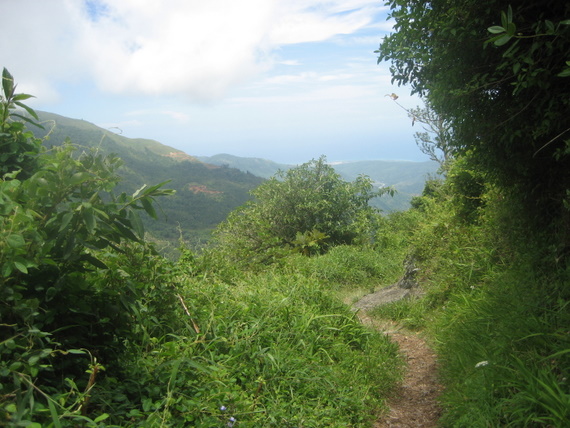 July 3, 2015 is a historic day for Jamaica and Jamaican people as our renowned Blue and John Crow Mountains was inscribed to UNESCO's Prestigious World Heritage List. This is Jamaica's first world heritage site.
Today the UNESCO's World Heritage Committee during its 39th session taking place in Bonn, Germany announced the inscription of the Blue and John Crow Mountains to the World Heritage List. The inscription represents the first World Heritage site for Jamaica and the first mixed (cultural and natural) site for the Caribbean sub-region. It is one of only 32 mixed sites.
Jamaica now joins the list of iconic sites such as the Great Wall of China, The Pyramids of Giza Egypt , The Taj Mahal of India and Acropolis of Athens, Great Barrier Reef Australia, as well as the Pitons in St. Lucia to name a few.
World Heritage status is given to natural and cultural sites across the globe that are considered to be of the Outstanding Universal Value (OUV), meaning the sites possess cultural and natural significance which is so exceptional as to transcend national boundaries and are of common importance for present and future generations of all humanity.
Elements of authenticity and integrity associated with sites must also be demonstrated in the nomination process. Read more: http://www.jcdt.org.jm/media-centre/49-first-world-heritage-site.html