Devon House Jamaica Ice Cream Now Mobile With An "I" Scream Van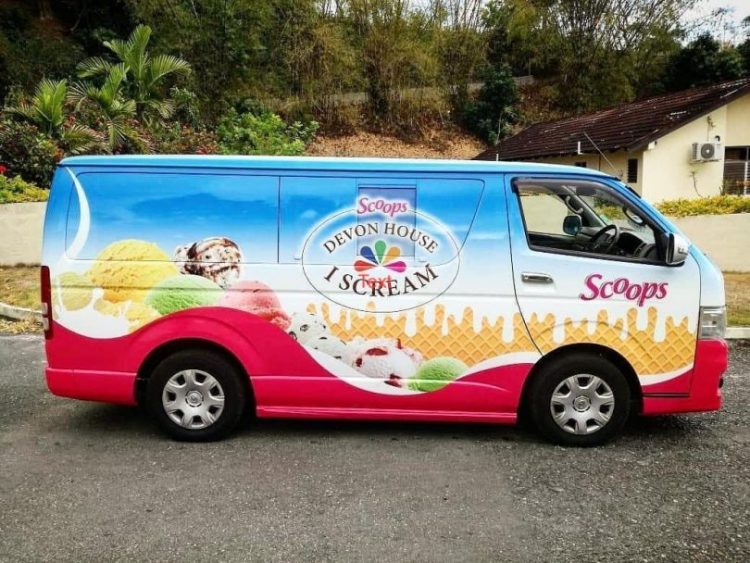 So we're all dealing with Covid-19 as best we can! But we all know that ice cream makes everything better!!! 
So thank you Devon House Ice Cream for going mobile with a van that will be serving its world famous ice cream flavors to customers in towns around the island.
The Devon House ice cream parlor is an iconic landmark and has been named to a variety of top lists including The Daily Mail's World's Best Ice Cream Parlors and the National Geographic Traveler's Top 10 List.
Read more: https://bit.ly/2KA9AaG