Aunty Roachy Festival Returns to Independence Village on Monday
The Independence Village will see the return of The Aunty Roachy Festival this year on Monday, August 3. Joining the Independence Village roster for the second time, the free literary festival will run from 1:30 – 5:30 pm and promises to be even better the second time around covering a range of poetry, prose and drama writings.
Children authors A-dZiko Simba Gegele and Kellie Magnus will headline the children readings while Gwyneth Harold will be joined by award winning writers Roland Watson-Grant and Coleen Smith-Dennis in the young adult segment. The young adult segment will also feature Akeem Mignott in a dramatic reading of Vic Reid's New Day to mark the 150th anniversary of 1865 Morant Bay Rebellion.
Patrons looking to quench their poetic thirst will get to experience the Jamaica Poetry Society as they present Cherry Natural, Abbebe Payne and Britton Wright as Lyrical Hotsteppers. Comedy and drama will take center stage with an excerpt from the play "Samson and Di Liar" featuring actors Tony "Paleface" Hendriks and Ricky Rowe.
Also on the day's agenda will be a "Link Up and Labrish" discussion forum under the theme "I Am Who I Am, But Who Am I?", moderated by Amina Blackwood-Meeks and featuring panelists Dr. Dennis Howard, Kemesha Kelly, Miguel 'Steppa' Williams, Nickesha Lindsay and Nadeen Spence.
The literary festival will end with a poetry reading hosted by the Poet Laureate of Jamaica, Professor Mervyn Morris, and featuring two of Jamaica's most well-known story-tellers called The Poet Laureate Presents… Amina Blackwood-Meeks and Joan Andrea Hutchinson.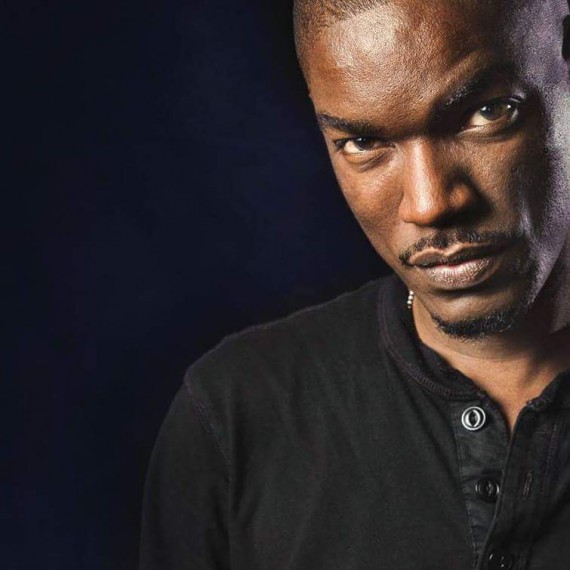 Writer Roland Watson-Grant