International Bloggers Tour North Coast to Learn What Jamaica Has to Offer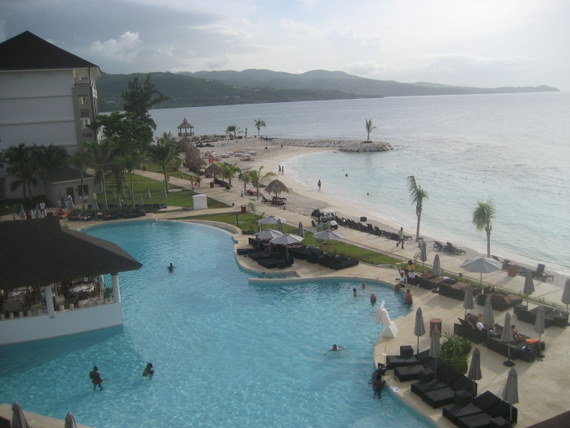 Here are some photos from our recent bloggers meetup where a group of local and international bloggers and journalists were hosted by the Jamaica Tourist Board at Secrets Resorts in Montego Bay (I was lucky enough to be part of the group!).
The aim of the event was to expose these writers to the Jamaican tourist product. The itinerary included visits to Chukka Caribbean Adventures for dog sledding, lunch at Scotchies, tours of Dunn's River Falls and Rose Hall Great House and a catamaran ride courtesy of Sandals Negril.

It appeared as if the JTB achieved their objective, as all of the visitors seemed to have a great time and left wanting to return to Jamaica soon!
Once you go you know!
See videos of the Bloggers Meetup and meet the bloggers.