Roots Reggae Wednesdays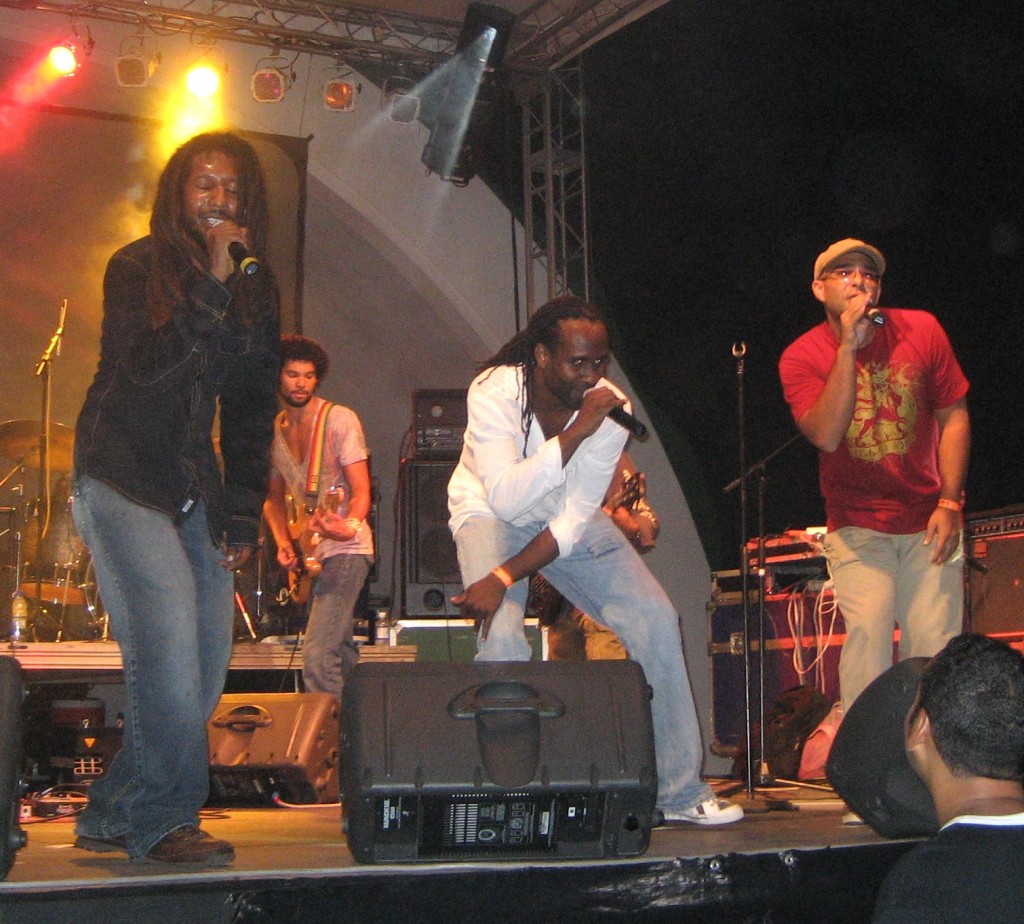 February is reggae month and in keeping with this,  the Reggae Industry Association of Jamaica presents Roots Reggae Wednesdays.
Where: the Ampitheatre at the Edna Manley College of the Visual and Performing Arts
When: Wednesday February 3, 10,17 & 24 from 8pm to 12 pm.
Cost:  FREE

This Wednesday February 3 starting at 8 pm, the spotlight will be on Mento and Ska, featuring performances by the Charles Town Maroon Drummers, Kingston Drummers, Gilzene and the Blue Light Mento Band and students from the Music School at Edna Manley.
These weekly concerts will highlight the social backdrop and various genres of Jamaica music, from Mento to Dancehall, chronicling the movement and breadth of Jamaica's musical experience and are FREE to the public.
For more information contact Coleen Douglas at coleendouglas@hotmail.com