Brand New Machine Rocks NYC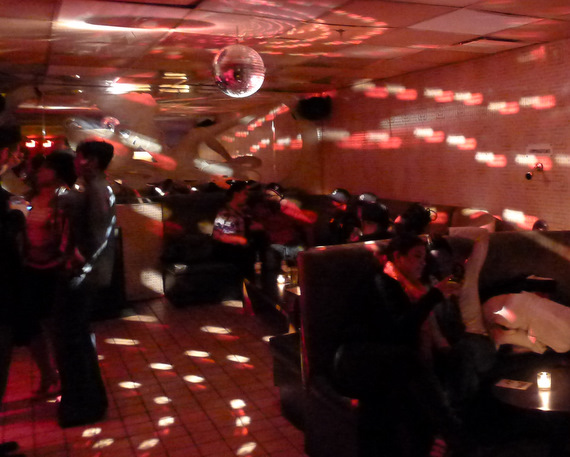 If you're in New York City on a Thursday night and looking for some Jamaican flavoured night life then Brand New Machine at the Happy Endings Lounge in the East Village is the place to be.
BNM is well known to Kingstonians as the long running Wednesday night at Fiction- but creators Steve "Urchin" Wilson and Terrence "Farenheit" Harold have taken it global, with parties in Montego Bay, Houston, Los Angeles and now New York.
BNM NYC is hosted by DJ's Max Glazer,  DJ Autograph, and Whyteboy Chris, who spin a combination of old school reggae and current dancehall, with a little urban flavour added to the mix.
The Happy Ending Lounge is located at 302 Broome Street, between Forsythe and Eldridge. At first glance it appears to be a Chinese massage parlour (which it was originally) complete with original signage, but don't despair (or perhaps do) as it is in fact one of the most happening spots in the East Village.
Recent BNM guests have included Jay Z, Beyonce and Solange Knowles, Sean Paul, Estelle, Mena Suvari, Selita Ebanks, DJ Engineroom, and yours truly!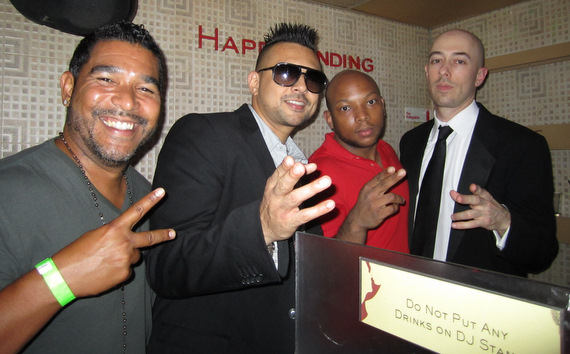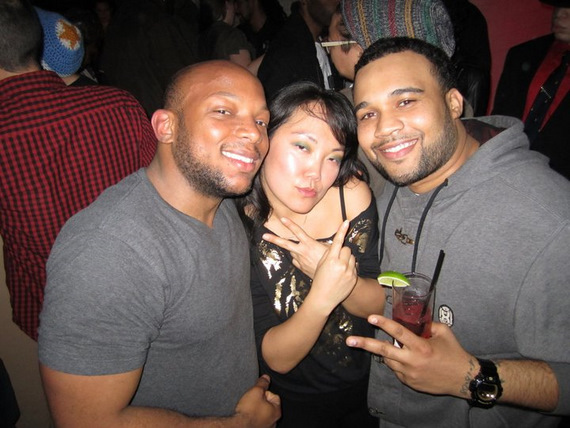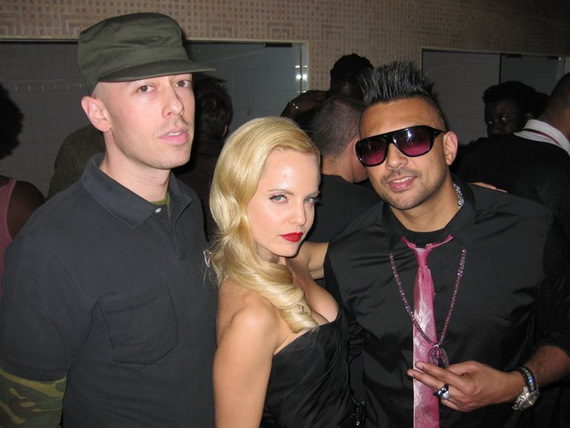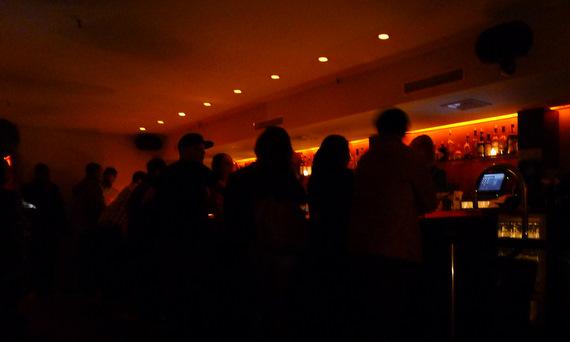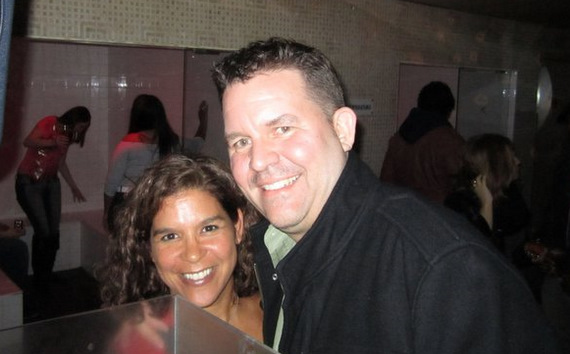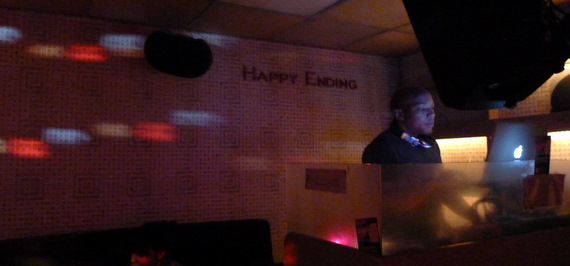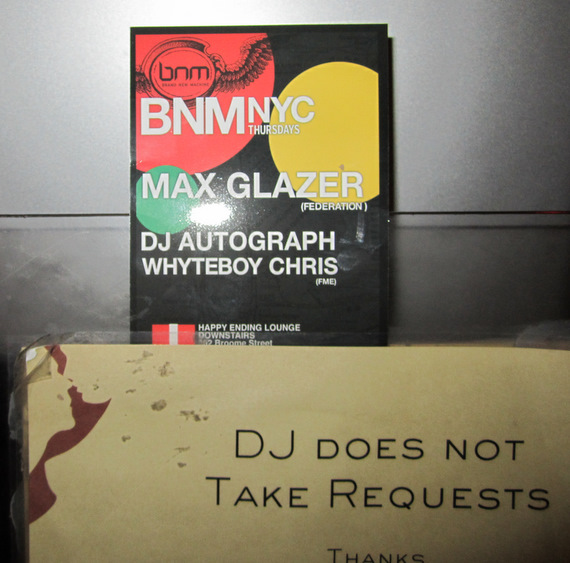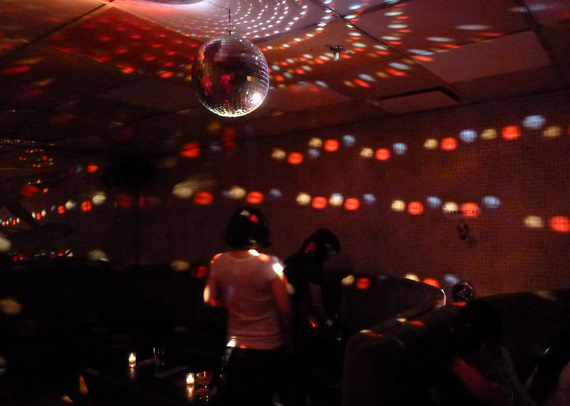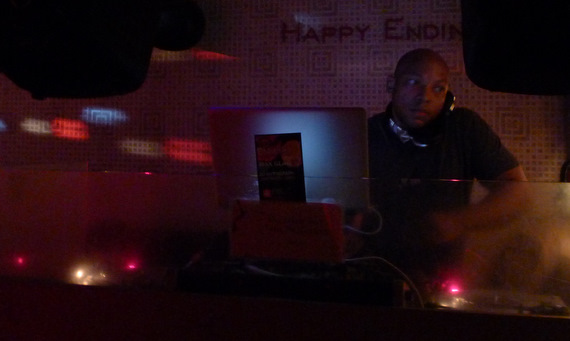 OTHER BNM EVENTS
– So Real Saturdays – The first Saturday of each month – an upscale European style all day beach party at the amazing Palmyra outside of Montego Bay. International DJs, cabanas and bottle service on the beach.
– BNM Montego Bay – Every Thursday Night at Seawinds Beach Club by the Montego Bay Free Zone. Local and international DJs.
– Smokin' Jacket Live – The first Monday of each month at Carlos Cafe in Kingston. BNM's unique live music series hosts the best talent Jamaica has to offer in an intimate and acoustic setting.
And of course…
– Brand New Machine – Every Wednesday night in Kingston at Fiction. The BNM flagship event and Kingston's favourite party, with a special surprise the last Wednesdays of each month.