Hollywood & Broadway Star Michael Hyatt to Deliver Public Lecture at Edna Manley College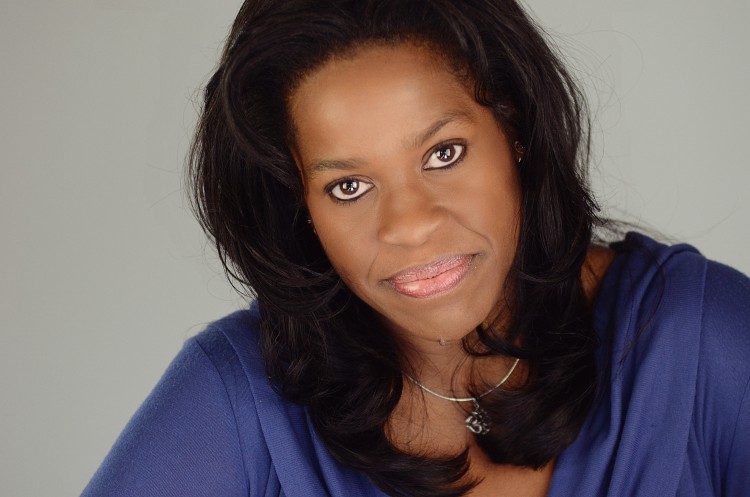 When your parents are legendary comedian, actor and broadcaster Charles Hyatt and musicologist and art historian Vera Hyatt it may be fair to assume that the arts are in your blood.
Ms. Hyatt will be sharing with Jamaican actors and other industry practitioners on Saturday July 25 at the Dennis Scott Studio Theatre at the Edna Manley College beginning at 10:30 am.
This free to the public talk though geared towards industry members is open to appreciators of the arts in general.
Actress Michael Hyatt who after a string of memorable stage performances including her turn in the multi –Tony award winning Broadway production Ragtime has seamlessly transitioned to the silver screen with her featured role in the blockbuster and Oscar nominated Nightcrawler headlined by Hollywood superstar Jake Gyllenhaal.
But long before Nightcrawler, Hyatt was racking up a resume of well-crafted characters in some of America's finest and most successful television shows ranging from recurring and featured roles in gritty ground breaking series such as OZ, The Wire, Huff, the Kill Point, Southland, Ray Donovan, Shameless and West Wing to police procedural staples like Law & Order, Major Crimes, Franklyn & Bash, Criminal Minds, 24, CSI, NCIS and Bones to the lighter side of television ranging from the Big Bang Theory to the House of Payne and the Mindy Project and is currently starring in the HBO series True Detective.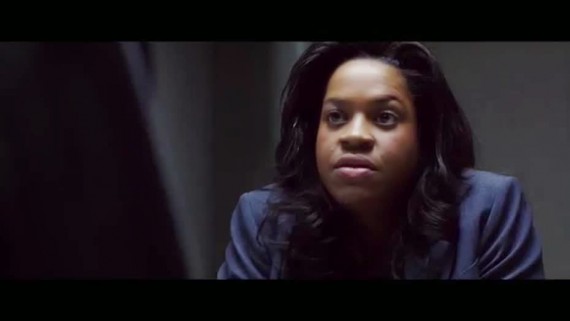 Michael Hyatt as Detective Fronteiri in the Hollywood crime thriller Nightcrawler
Hyatt, who has a BFA from Howard University and an MFA from New York University Tisch School for the Arts is largely a character actress who moves seamlessly through genre for both television and film.
Michael is constantly looking for ways to challenge her interpretations of characters and to find their personal truths. "I consider art, at its' best to be a spiritual experience and artists to be vessels of that experience," she says; "my desire is always to step out of the way (meaning my ego self) and allow Truth to be spoken," she concluded.
This "Truth" and other insights she This talk comes at an opportune time, fresh on the heels of the recently concluded Jamaica Film Festival when industry practitioners are keen to get busy with the business of telling Jamaican stories.
Attendees will not only get an opportunity to hear the story of a talented, successful actress with whom they share a cultural bond but will also get some insights into the challenges of working in the performing arts internationally.
For info: Scarlette Beharie contact sdbeharie@gmail.com.