Smokin' Jacket Brings Out the Party People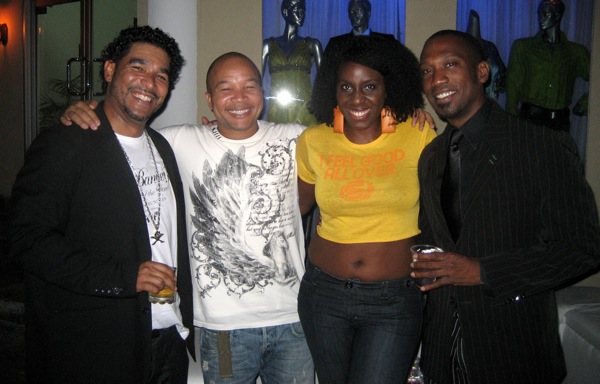 Once again, Smokin' Jacket brought out Kingston's party people to celebrate the birthday of Steve "Urchin".  Presented by Catherine's Peak water and YardEdge, Smokin' Jacket featured the music of DJ Elmo and DJ Murfy who didn't disappoint in the selection of lounge and house music played throughout the night and got people up and dancing.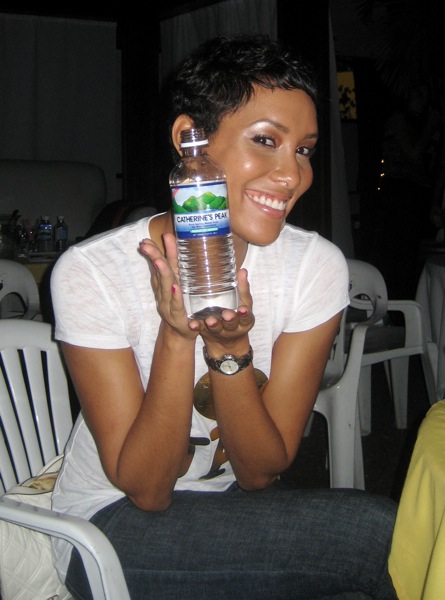 Spotted on the scene were many of Kingston's movers and shakers including Jeremy and Nina Harding, Sean Paul and Jodi, Jason "Jigzagula" Henriques  and Winsome Barrett , Christopher "Rebelmix" Edmonds, Chris Smith, Odessa Chambers, Farenheit, Cezar, Donahue Jarrett, Loni Jones, Lubica,  among many many others.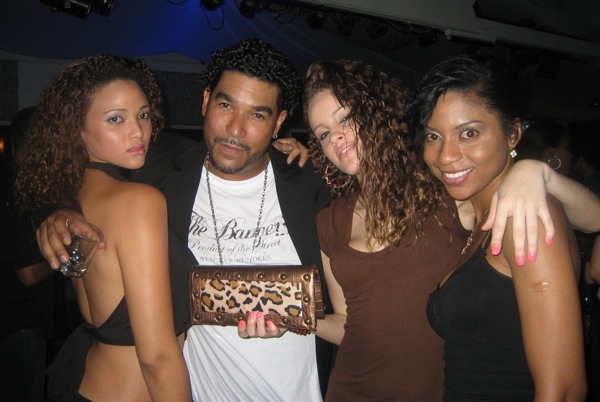 The birthday boy certainly seemed to be having a good time….