Jake's Off Road Triathlon On Today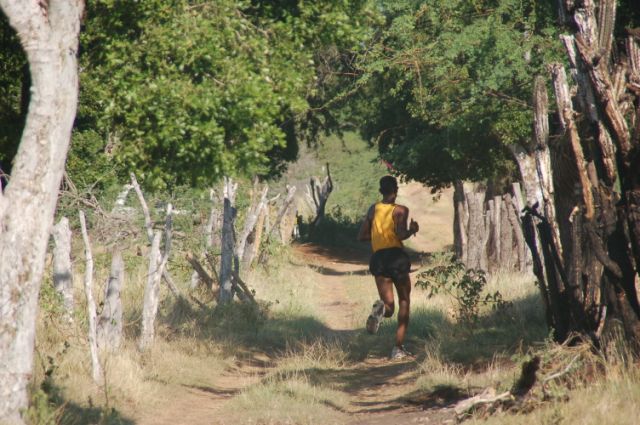 Jake's Resort in Treasure beach, known for its "off-the beaten track" atmosphere, once again offers locals and foreigners alike, a different perspective with its annual staging of the Jake's Off Road Triathlon on today.
The triathlon is one of the biggest events organized each year in the small fishing village of Treasure Beach.  It has gained consistent support and accolades as not only an exciting wellness event, but also a successful community fundraiser.
For more information see facebook page….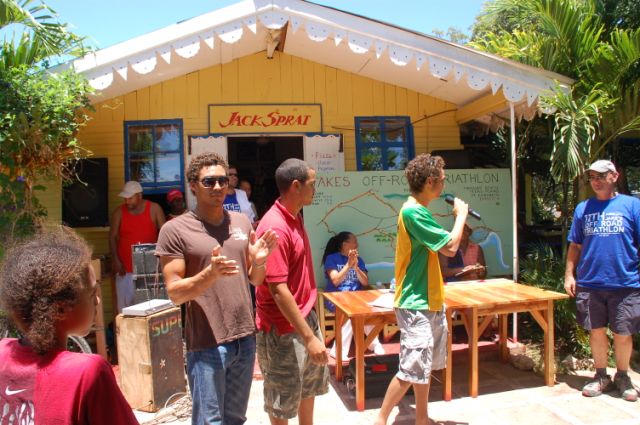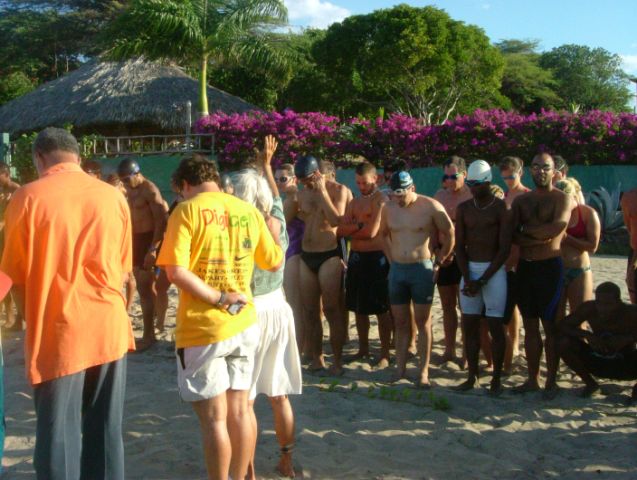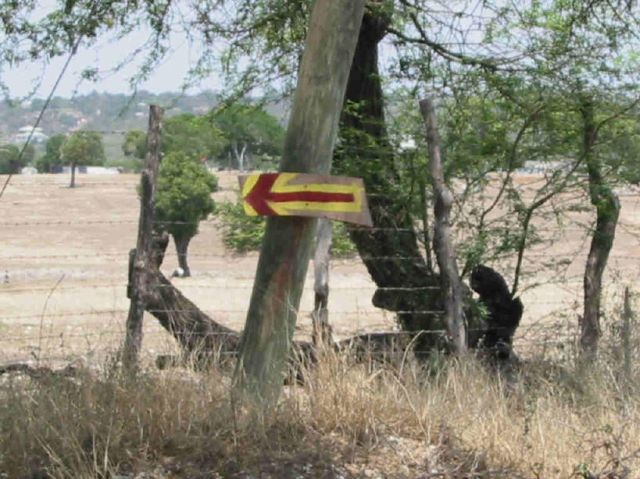 Photographs courtesy of Jim Curl.