"Motivating the masses with a positive message" Charlie Bobus, Inspirator International, professional dub poet
Part 1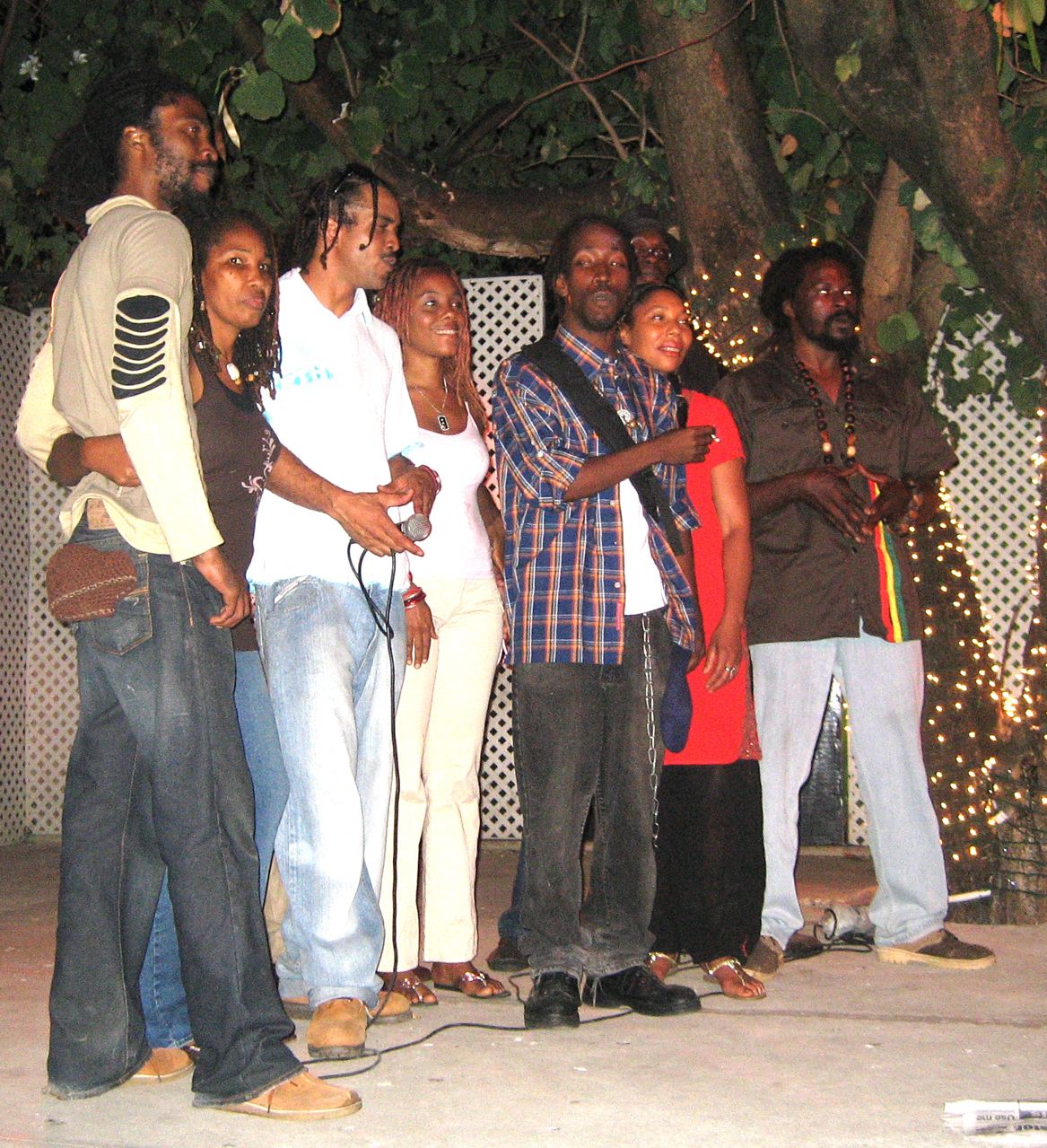 Charlie Bobus and fellow dub poets at Red Bones Jazz and Blues Cafe
YardEdge: How did you first become a dub poet?
Charlie Bobus: I first became a dub poet through the writing of poems while attending Wolmers High, especially after starting English Language and English Literature classes. I used to first DJ in public since around 1993 appearing on community stage shows, going to studios and talent shows, but I always wrote poetry.
Disgusted with the dancehall fraternity heading towards glorifying guns and sex, the lack of motivational lyrics that weren't necessarily religious and seeing the need for the upliftment of the youths I stopped writing certain lyrics and started writing only positive lyrics.
Seeing the need to slow down my message to get it across and having this love for poetry that I kept to myself, in 1999 I performed on a stage and did a piece of my dub poetry for the first time in public and also did a piece of reggae. The response to the dub poetry was overwhelming and I got a poetry show to do at Weekendz and that led to another show, then other shows eventually until I started getting booked for poetry shows continually and stopped djing .
YardEdge: What do you see as your "mission" as a dub poet?
Charlie Bobus: My mission is the empowerment of minds and the upliftment of youths for the betterment of mankind. The mission is to use dub poetry to spread a positive message while building the poetry industry to be viable commercially, changing the view that poetry is not a viable occupation.
Working towards bringing dub poetry into the main stream internationally, bringing unity and bridging the gap between the communication and integration of poets worldwide through the internet, radio, TV shows etc. while motivating the masses with a positive message.
YardEdge: What inspires you in your work?
Charlie Bobus: The love of dub poetry and the purpose that the Almighty has given me that I have dedicated my life to, the dedication that lead me to give up working 9 to 5 and everything and start Inspirator International.
What drives me is reading and knowing the responsibility placed on me by the poetry community that looks up to me as one of the new driving forces behind the new dub poetry movement. What drives me is the dedication to working with youths and bringing the positive messages to them knowing the situation they face growing up having come from a volatile community and having faced hardship.
Getting the testimonials from people that my book, workshop or motivational dub poetry performance inspired them, hearing that my poems help sick and high risk people, walking and having youths stop me for me to give them my positive messages continually.
More with Charlie Bobus to come.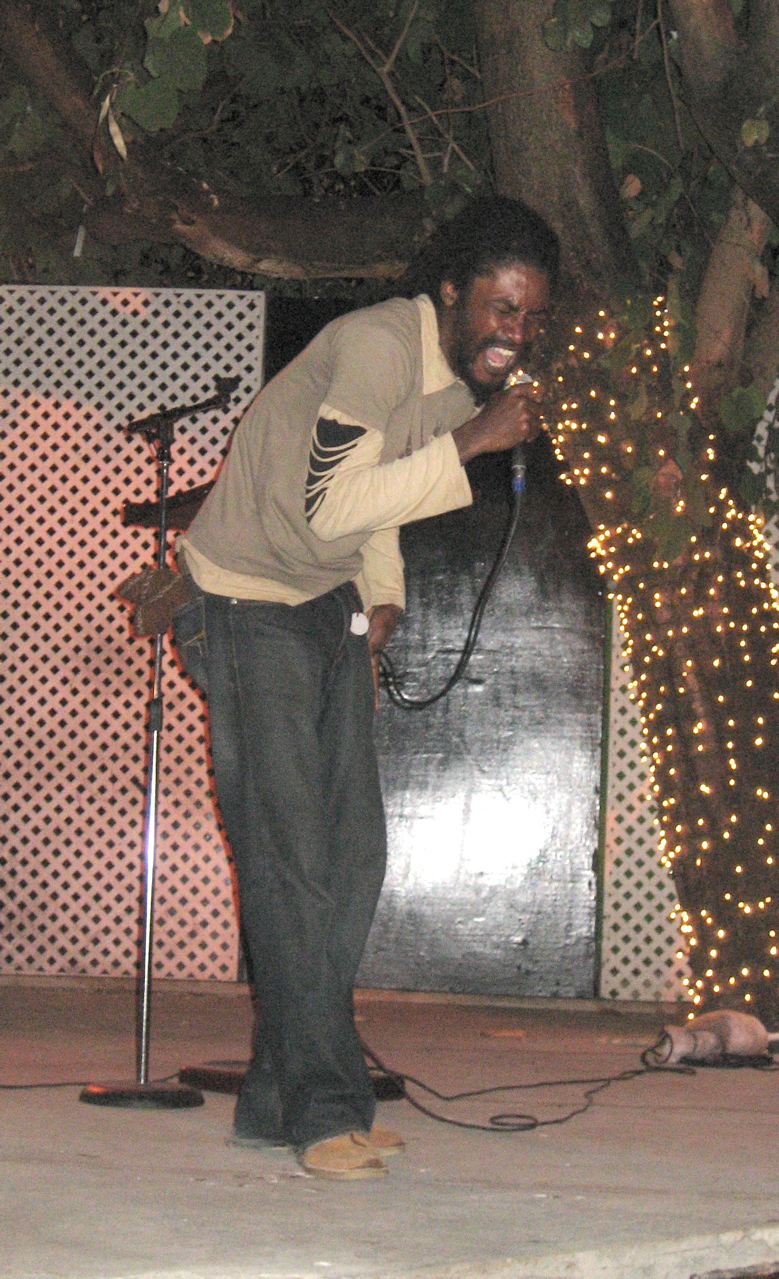 Sage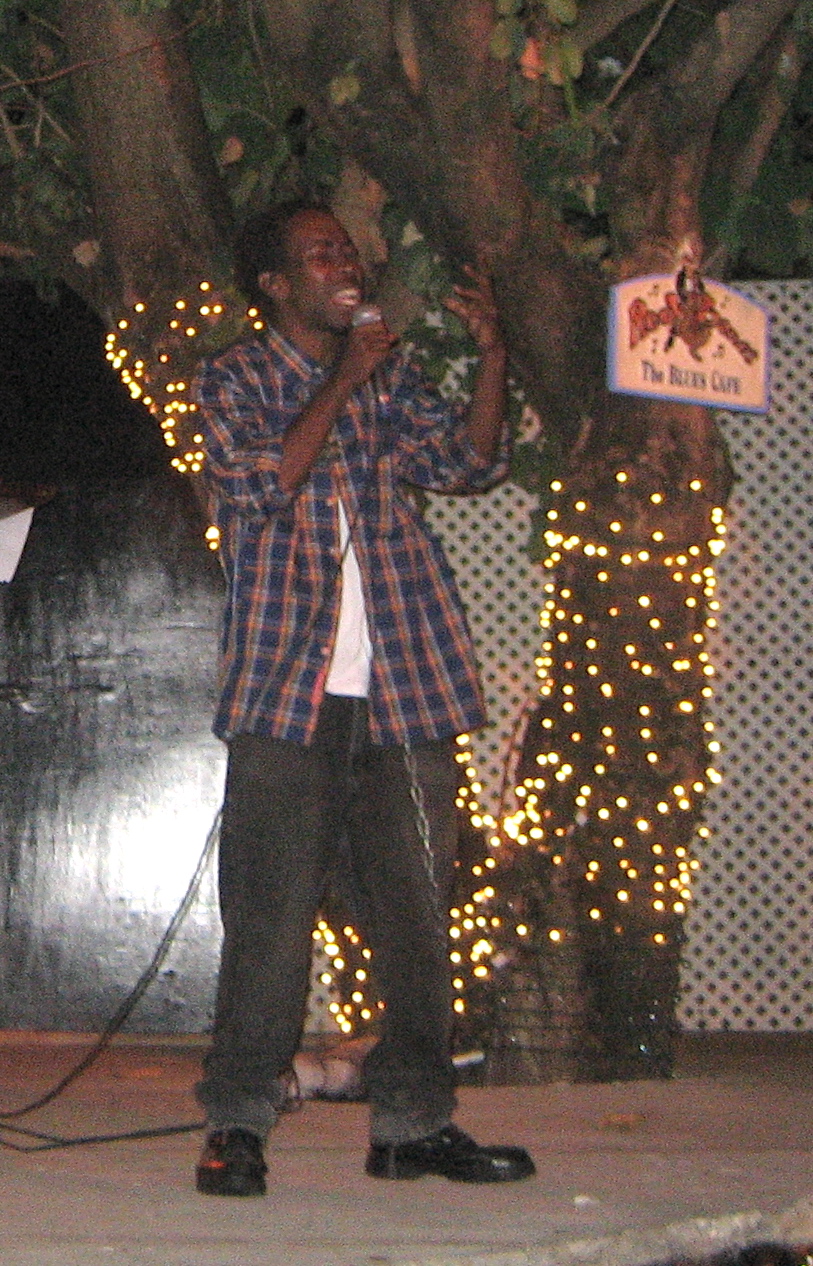 Ganja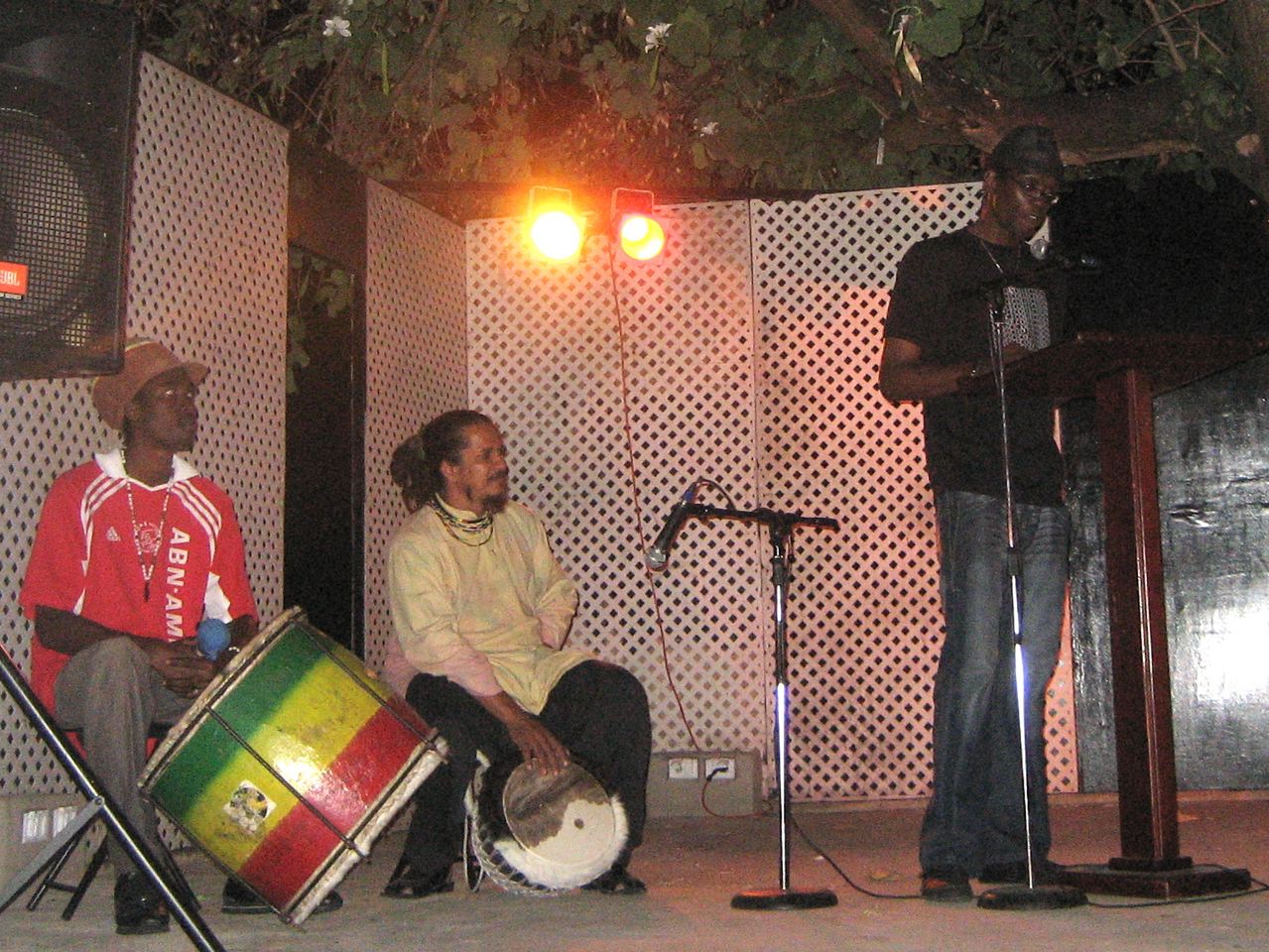 Lloyd Laing