YardEdge Talks To Joanna Francis, Jamaican Photographer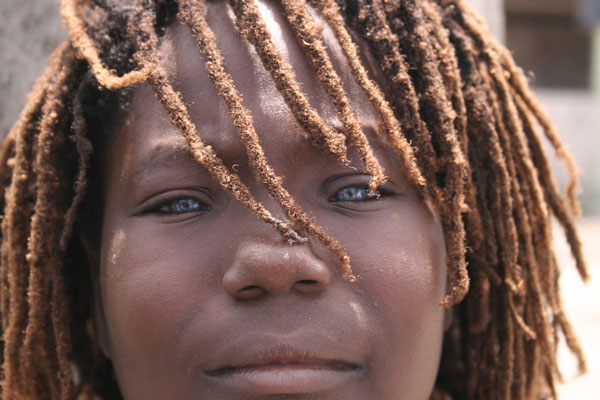 YardEdge: Why are you an artist?
Joanna: It's a part of my existence…it's an expression of who I am and my desires, thoughts and dreams.
YardEdge: When did you first become one or when did you first realize that you wanted to be one?
Joanna: From ever since I was a child. I have paintings in my archives from I was 4 years old. All throughout my schooling right up to high school taking CXC I decided to pursue art and went to The Edna Manley Art School, where I completed a certificate in Painting/Photography.

YardEdge: What other artists have influenced you?
Joanna: Royan Grey, Albert Huie, Patrick Waldemar, Jasper Johns, Shirin Neeshat, and soooo many more!!!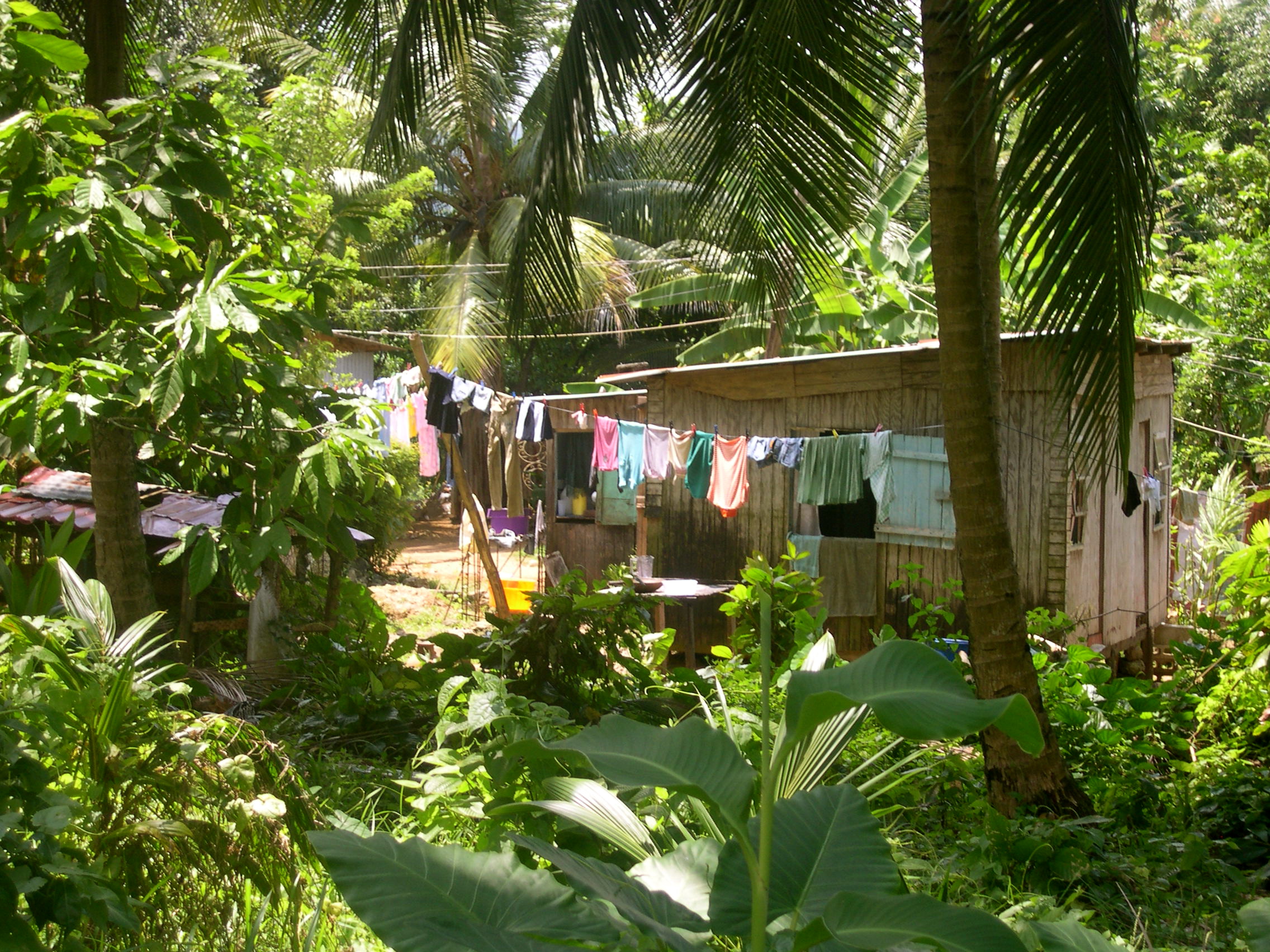 YardEdge: What other interests do you have outside of creating art?
Joanna: Art Education – The youth are the future!
YardEdge: What inspires you to create art and how do you keep motivated when things get tough?
Joanna: Art is an expression of me, so creating art is a way for me to express my moods, whether it be through painting, or photography (mainly).
YardEdge: How long does it take you to do one of your pieces?
Joanna: In terms of painting, a piece can take a while depending on what it is I'm painting and how long it takes for me to feel satisfied with the outcome and feel that the piece is FINISHED (which is never an easy decision considering we as artists are our own worst critics). In terms of photography, it's not just point and shoot. Being that we are now in a digital age, a photograph taken digitally goes through rigorous work in photoshop before it is printed.
YardEdge: How do you describe yourself?
Joanna: I'm free-spirited, a lover of nature and the outdoors. I tend to be serious, but love to laugh and have a good time. I'm moody, and emotional. A good trust worthy friend, a good listener. Love to be around family and friends.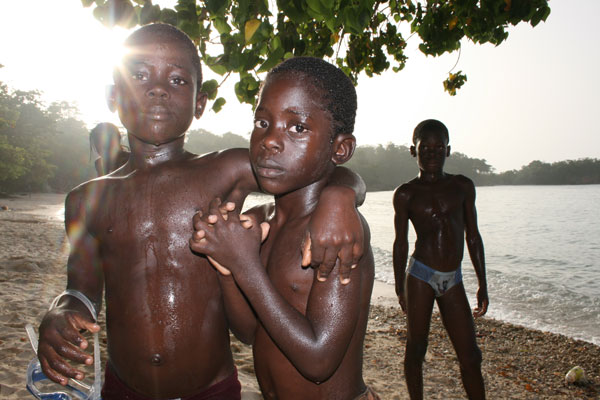 YardEdge: What makes you happy?
Joanna: Positive people and positive energy. Being able to help others. Being able to teach someone and share my knowledge.
YardEdge: What makes you sad?
Joanna: Negative people and negative energy. Poverty, and seeing persons suffer from it!
YardEdge: What was the last book you read? What was it about?
Joanna: It's Kind Of A Funny Story- about a depressed teenage boy (age 15) who was about to commit suicide and checked himself into the psychiatric ward of a hospital where he had to live for 5 days with the adults on the ward because the childrens ward was "under renovation". It's about his journey to realizing his potentials in life and the funny encounters he has with all the characters that live on the ward, his encounters with love, friendship, understanding, forgiveness. It kind of is a funny story. lol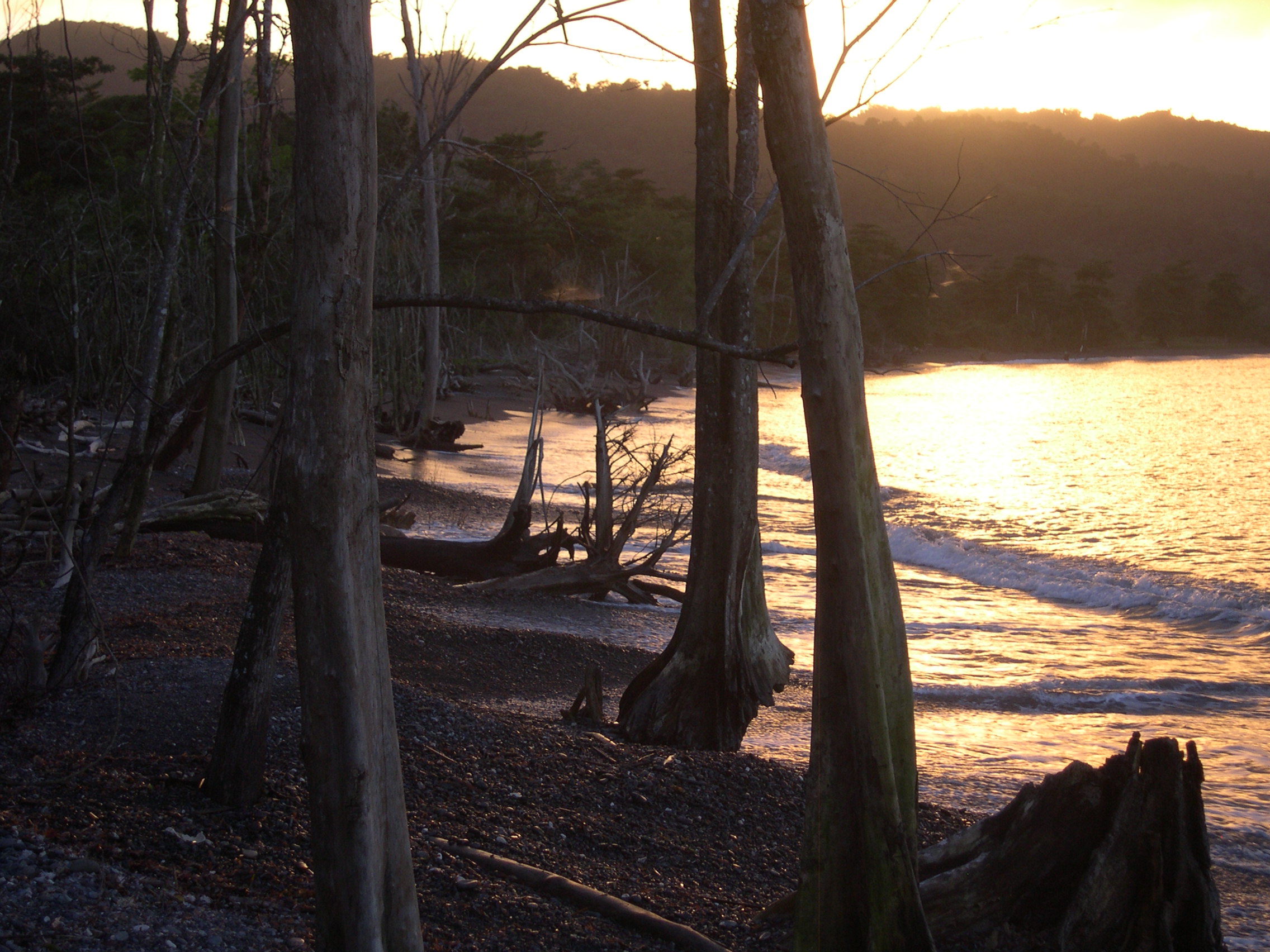 YardEdge: What's your favourite movie & why?
Joanna: Apocolypto…Teaches one to have faith and it shows how in tune with nature and the Most High we as human beings are inclined to be. Badass movie! I've watched it a countless amount of times, and will never get tired of it!
YardEdge: What's your favourite food?
Joanna: : Pizza
YardEdge: Tell us a secret….
Joanna: If I told you, it wouldn't be a secret now would it ???
You can contact Joanna via email at empressjoanna@gmail.com.