Super Plus Under 40 Artist of the Year Competition 2011 Now On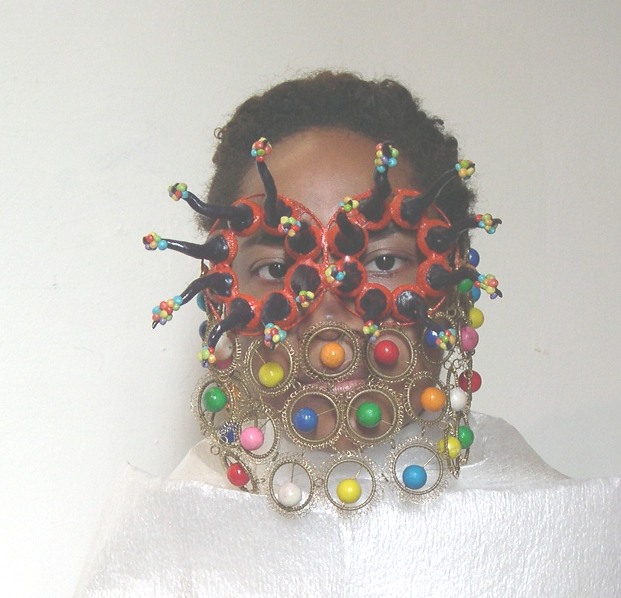 This year again the demonstration of talent amongst the younger generation of artists is on display at The Mutual Gallery with the staging of the 2011 Super Plus Under 40 Artist of the Year Competition and Exhibition.
The opening of the exhibition was held on  Thursday August 18. Three artists are vying for the Jury and the Public prizes. They are Cosmo Whyte (photography), O'Neil Lawrence (photography) and Duane Bennett (jewellery).
The exhibition continues until 10 September 2011.
Gallery hours are Mon.-Fri from 10.00 a.m. to 6.00 p.m. and Sat. from 10.30 a.m. to 3.00 p.m.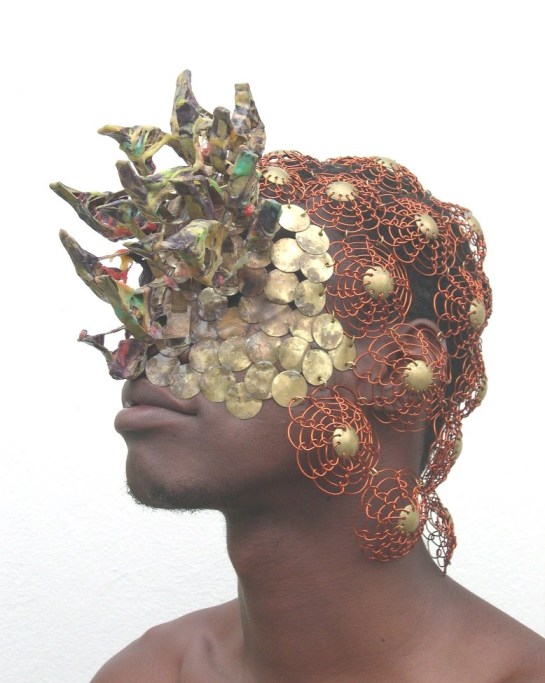 Cosmo Whyte is originally from Montego Bay but now lives in Atlanta. He got his training in art at Bennington College, Bennington, Vermont (USA), where he gained a BFA in Painting, and the Maryland Institute College of Art in Baltimore, Maryland where he obtained the Post Baccalaureate. His entry centers on the Jonkunnu theme as his central theme and inspiration.
Duane Bennett is a graduate from the Edna Manley College of the Visual & Performing Arts where he gained a Bachelor of Fine Arts in Goldsmithing. His entry, which runs along the theme of "One man's garbage is another man's treasure" incorporates in his designs the use of Bubblegum (chewing gum). It will be a symbolic approach of Jamaicans social release, chatting about various issues.
O'Neil Lawrence is a photographer and curator. He was educated at the University of the West Indies (BA in English Literature and Sociology) and the Edna Manley College of the Visual and Performing Arts (Diploma in Visual Communication) and is currently pursuing an M.Phil. in Cultural Studies at the University of the West Indies. His entry deals with not only his own personal struggles to achieve self actualization but is also a reaction to the struggles other Jamaican men face in creating and realizing their own various identities.
The competition is staged in conjunction with Super Plus Food Stores, National Commercial Bank, Carreras Group, Capital and Credit Merchant Bank, Ideal Portfolio Services, RBC, Island Mist Spring Water, NEM, BCIC, Scotia Private Client Group, and KOOL 97FM.
For further information contact: The Mutual Gallery – Tel. 929-4302 Gilou Bauer or Keisha Campbell