Look Below – The New Electronic/House Mix From Redselecter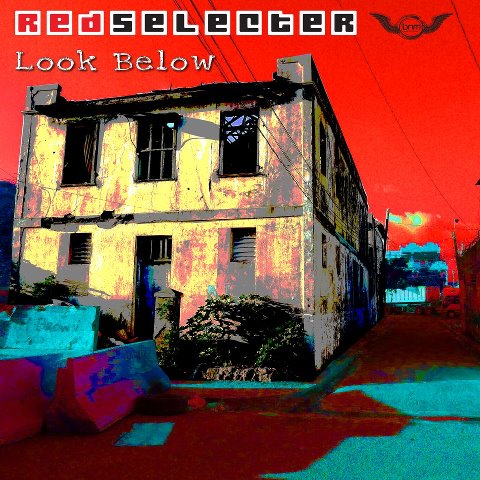 Here's the latest mix, "Look Below", from Jamaica's Electronic and House music DJ, Redselecter (Christopher Edmonds).
Sign up for the Redselecter mailing list to get the download link – http://eepurl.com/gFmG9
Journey down and very very low- Redselecter's latest travels will take you to a place deep down, the secret disco where house music lives even when those above have put it to rest.
Fear only the light, for it is sound that shall set you free.