Japanese Reggae Getting More Japanese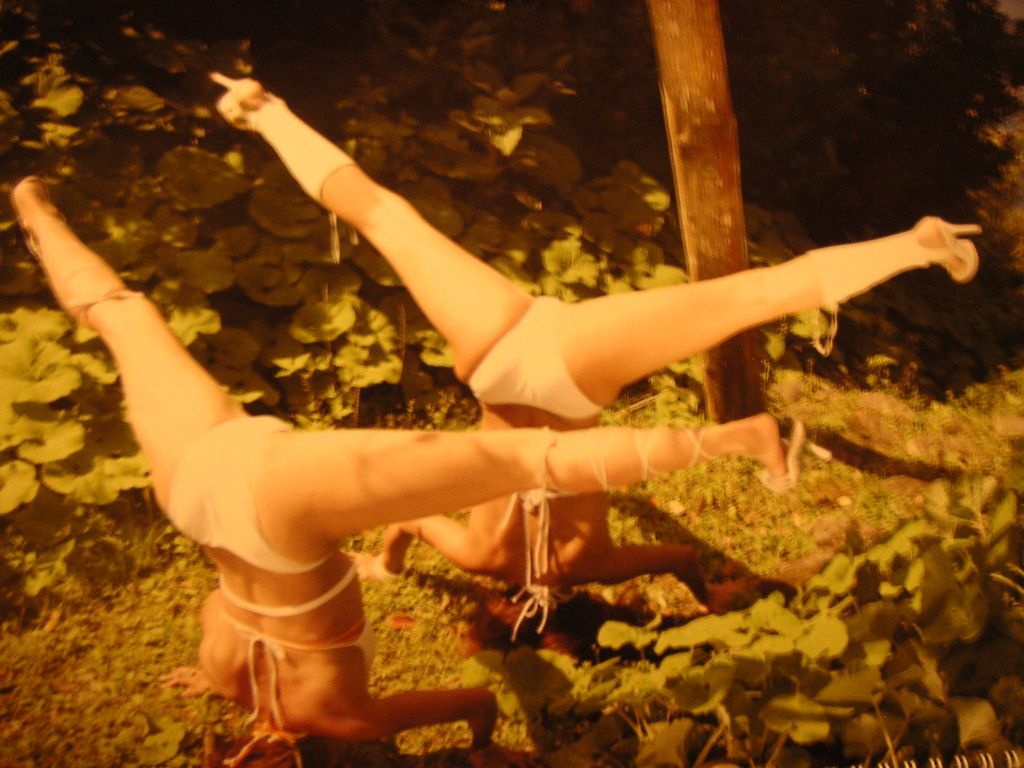 Photo used under Creative Commons antjeverena
Here's an interesting article from The New York Times on Japanese Reggae and how it's becoming more Japanese…
Recently I had a discussion with someone who was arguing that consumers don't care where reggae comes from anymore, that is, people don't care whether reggae is Jamaican, they just care that it's good.

I found this to be disturbing – you mean given a choice between going to a reggae concert of a Jamaican band versus an American or Canadian or Japanese reggae band the average consumer doesn't care anymore, I protested? Apparently this is so, as long as the music is good of course.
Perhaps our reggae producers out there need to sit up and take notice…if they haven't already….
Photo courtesy of  antjeverena