Kingston's coolest party it up at uber hip Smokin' Jacket
Kingston's coolest came out to party at the uber hip lounge party, Smokin' Jacket, at Carlos Cafe on Saturday night. Hosted by Mystic Urchin, the party has become a regular affair for the who's who of Kingston to come out and play. Aural treats were provided by ever eclectic DJs Murphy and Elmo who inspired people to take to the dance floor.
Special treats included free give aways of Farenheit's new single "Hit 'Em" featuring Sean Paul and Jigzagula, Blunt wraps, and Kingston Beer.
Spotted out were Sean Paul, Jason "Jizgagula" Henriquez, Winsome, Farenheit, Katherine aka Crimson Heart Replica, Zachary Harding, Kimani Robinson, Lubica, Christopher "Rebelmix" Edmonds, to name a few…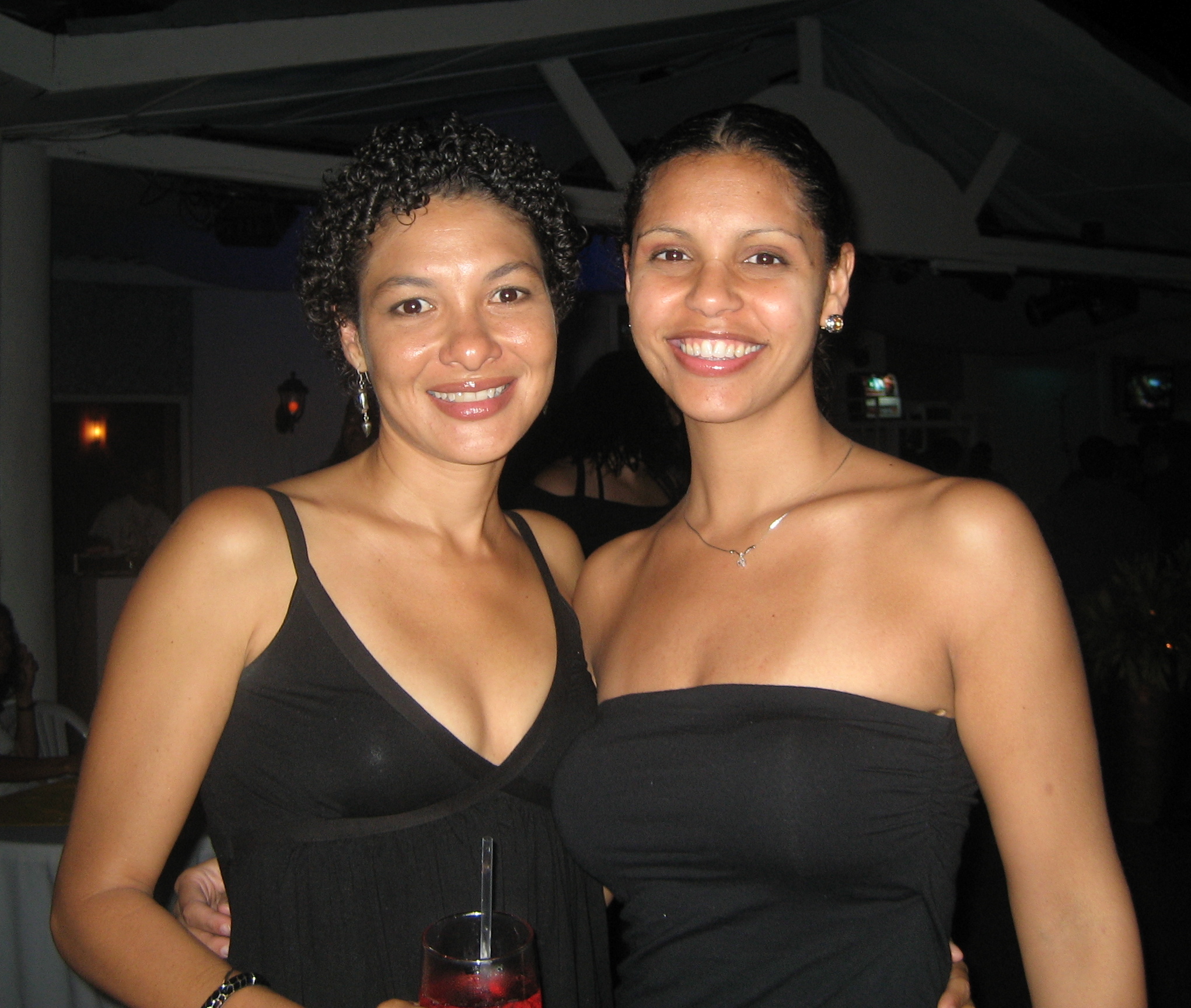 Nicola Sykes & Wendy Bell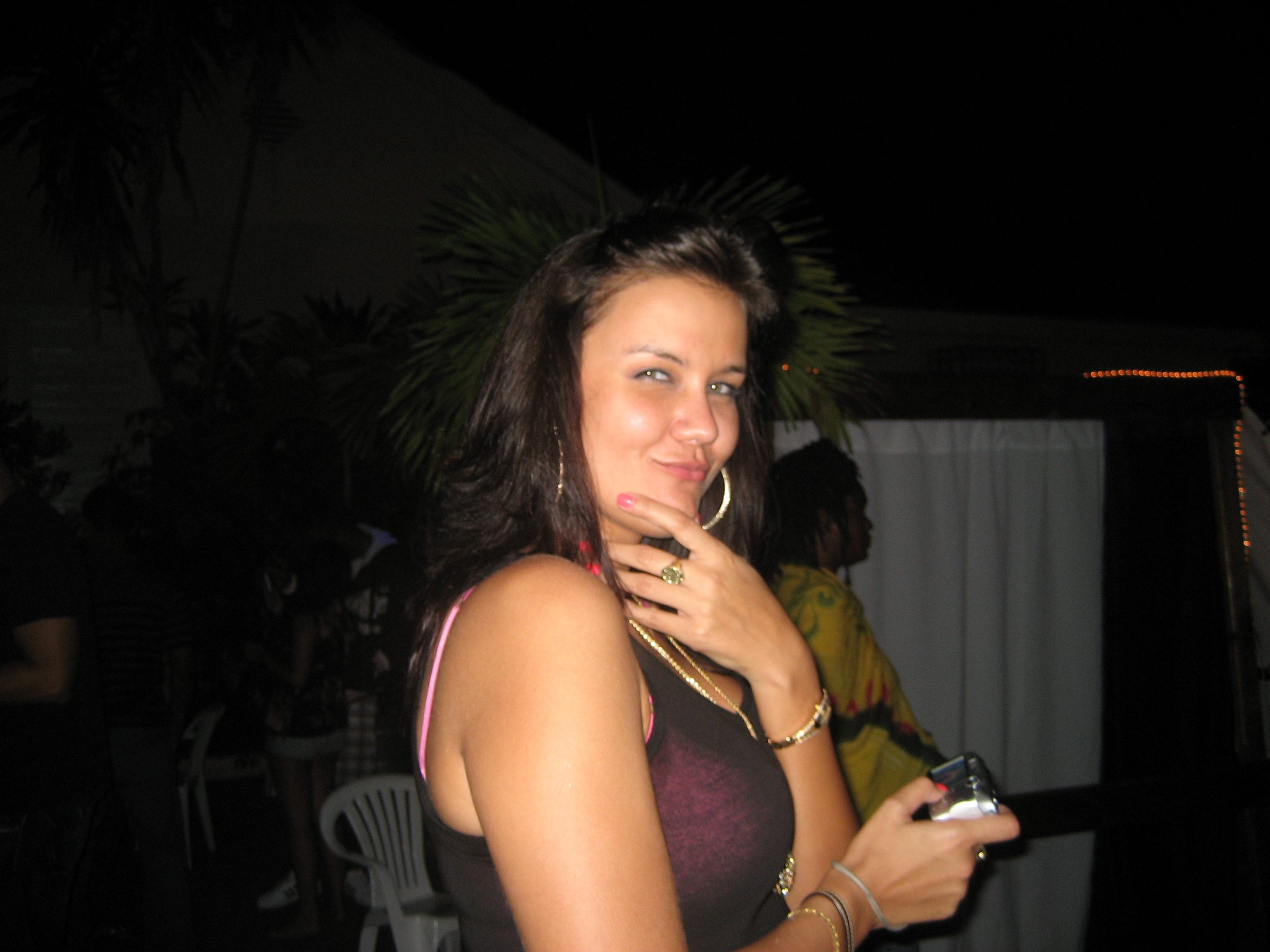 Lubica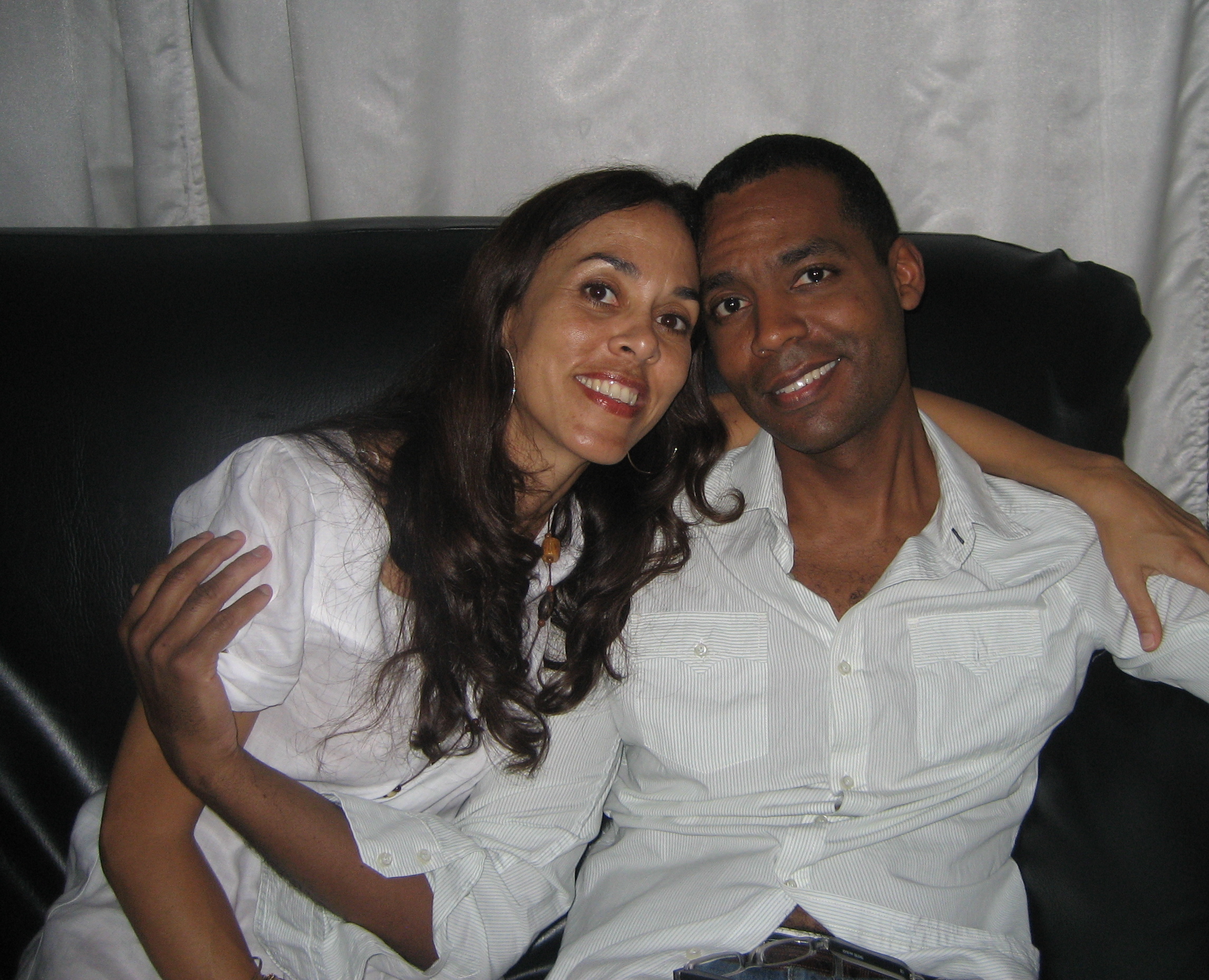 Juliet Thorburn & Karl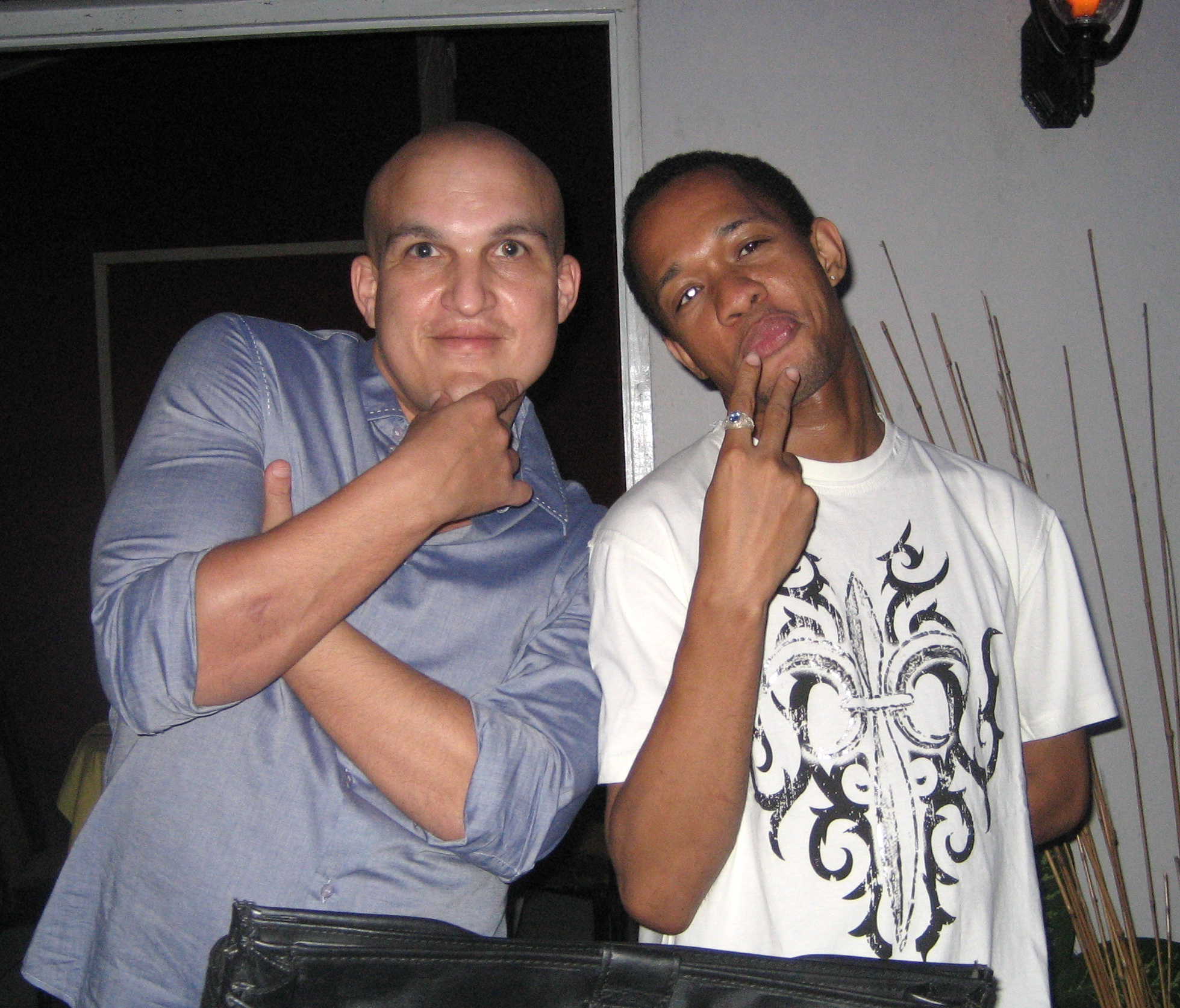 DJ Murphy & DJ Elmo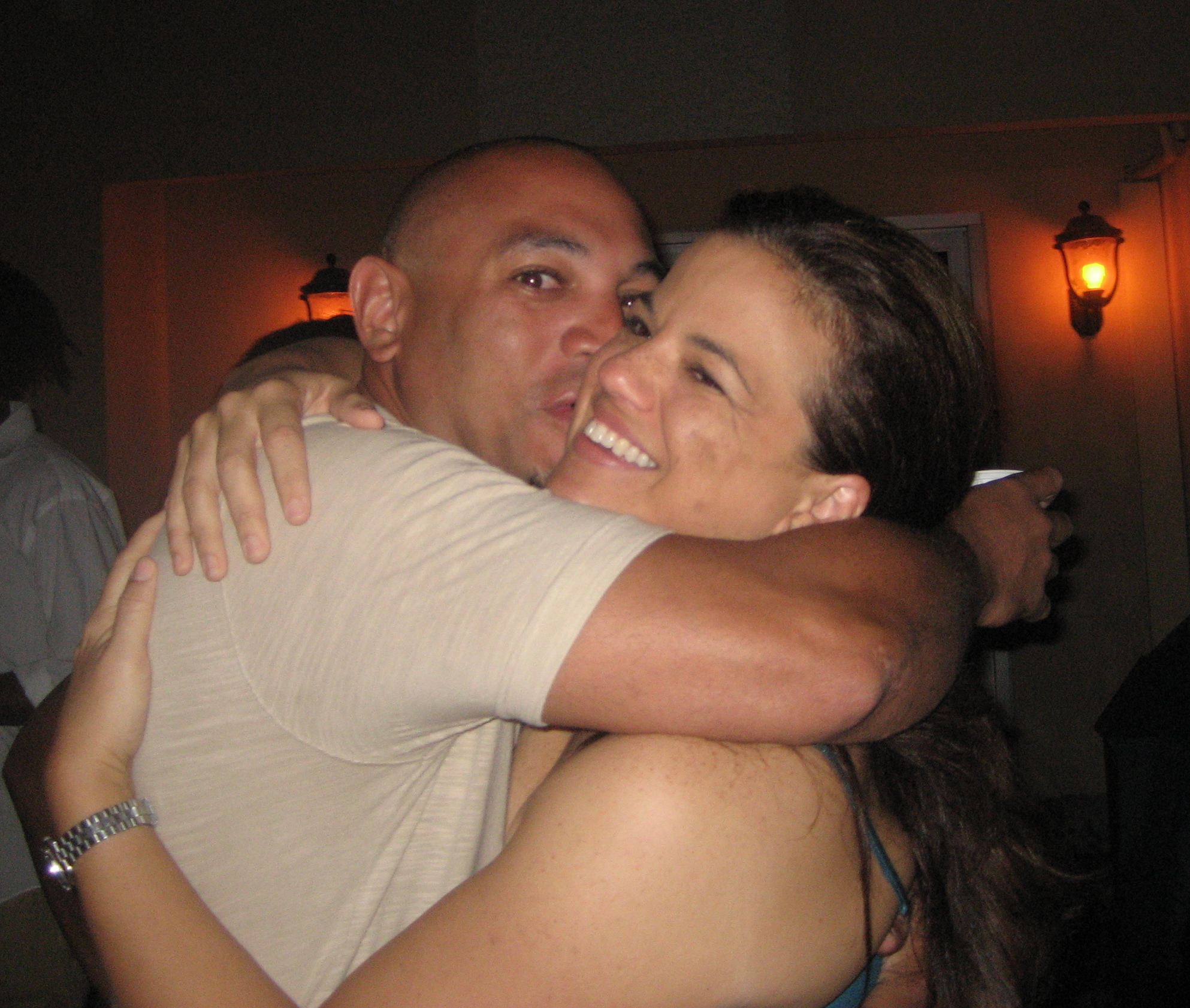 David Douglas & Liz Ewart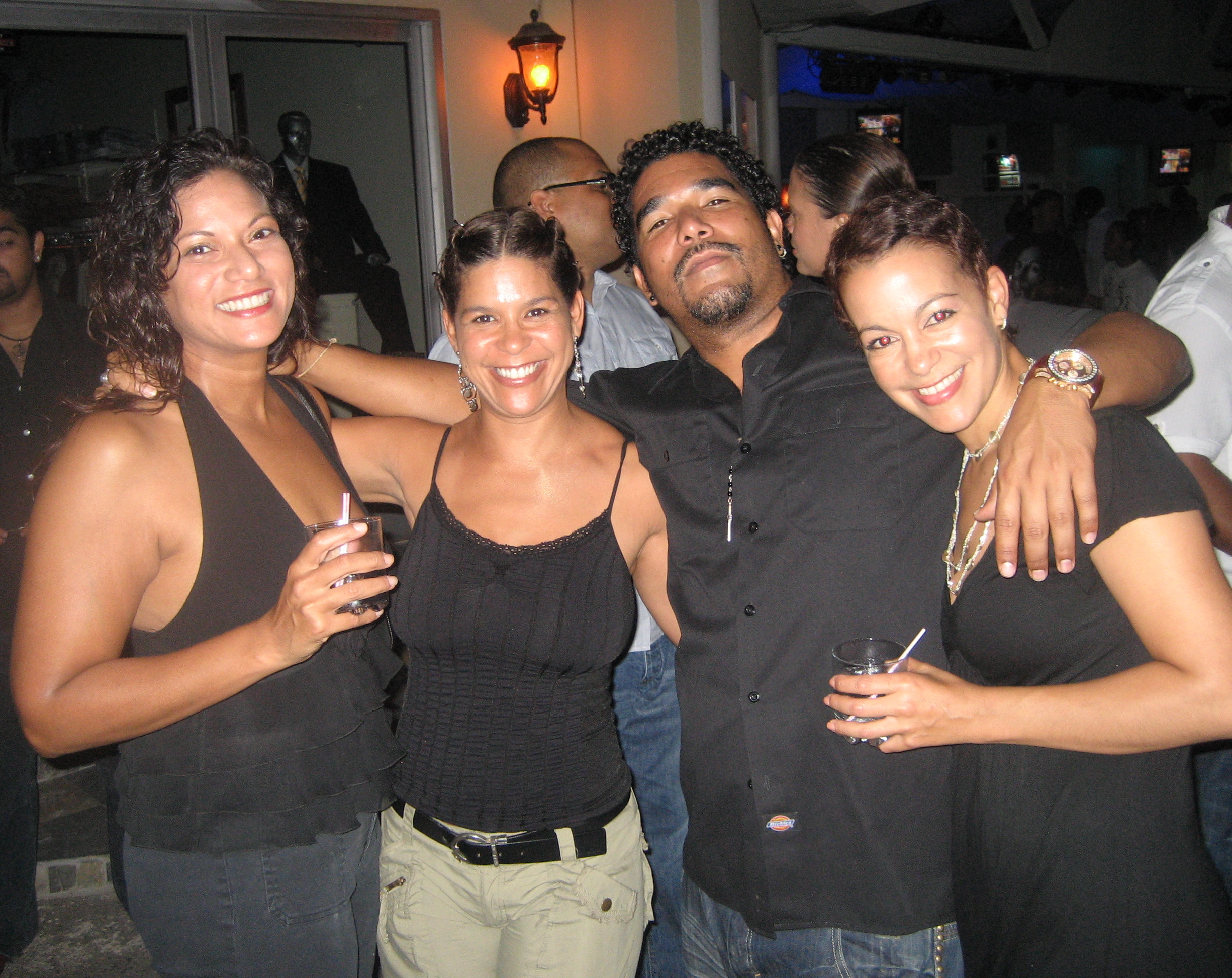 Nancy Gobin, Karin Wilson-Edmonds, Steve Urchin & Sophia Phillips