Loni Jones wants to be time travelling – YardEdge talks to Loni Jones, Jamaican makeup artist to the stars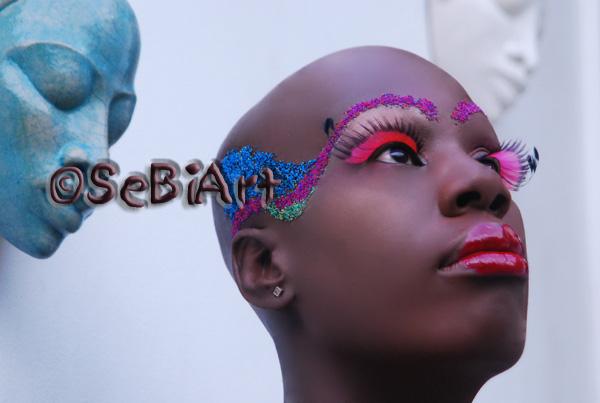 YardEdge talks to Loni Jones, 24, makeup artist and extreme lash stylist from Kingston, Jamaica. Loni was an art student but found her true love for makeup more gratifying. She has worked with many photographers, entertainers and personalities in the entertainment industry both in Jamaica and internationally. She has been featured in several local and international magazines. Her clients include Sheryl Lee Ralph, Rootz Underground, Daville, Turbulence, Jimmy Cozier, Cezar, Rakell, Farenheit, Bounty Killer, Tanto Metro, Devonte, British Grime Rapper Kano, and many many more. She has worked on Caribbean Fashion Week, the Rock the World Concert, and with Pulse and Saint International modeling agencies.
YardEdge: How would you describe your work?
Loni: Clean and finished.

YardEdge: How have you developed your skills?
Loni: By continuously staying up to date with what's hot and new for the seasons, experimenting with different techniques and ideas.
YardEdge: What other interests do you have outside of creating art?
Loni: Just found a love for go-karting which I plan on doing competitively.
YardEdge: How have you handled the business side of being a make up artist?
Loni: I have set prices for my services. Negotiations can be a real pain, but once that's out of the way and invoices are sent everything criss.
YardEdge: Where do you see yourself in 10 years?
Loni: 10 yrs…still doing makeup of course for the who's who, my own professional makeup school, maybe my own makeup and skincare line, oh and designing shoes, i wanna give back to the people and to the world…so many things I wanna do…possibilities are endless!!!!
YardEdge: Who or what else inspires you?
Loni: Life…it's beautiful….think that's enough to inspire anyone to do anything.
YardEdge: How would people who know you describe you?
Loni: Crazy, fun, down to earth…they probably say 'Loni?!!! gotta love her!!' Unfortunately people who don't know me think I'm a b#@tch.. That's too bad…for them.
YardEdge: What makes you feel the happiest when you're doing it?
Loni: Spending time with my family and when I'm out with my friends…nothing like good friends!!
YardEdge: What makes you want to get up out of bed in the morning?
Loni: aum..the fact that its a new day.. another day to live, a chance to do something.. so I get to live it up cuz u never know when it's your time to drop out!
YardEdge: If you could be doing anything you wanted, what would that be?
Loni: Time travelling.
YardEdge: What's your favourite film?
Loni: Dont have a specific..I like lots!!
YardEdge: What makes you happy?
Loni: My nephew Daniel, baby animals…they're too cute, makeup shopping, aum..shopping on a whole, as a matter of fact, and that I'm alive and surrounded by love.
YardEdge: What makes you sad?
Loni: I'm hardly sad…but all the negative things that's happening in the world, killings, natural disasters that leave many dead, starvation…there's too much of it!
YardEdge: Tell us a secret?
Loni: Wouldn't be a secret if I told u now would it??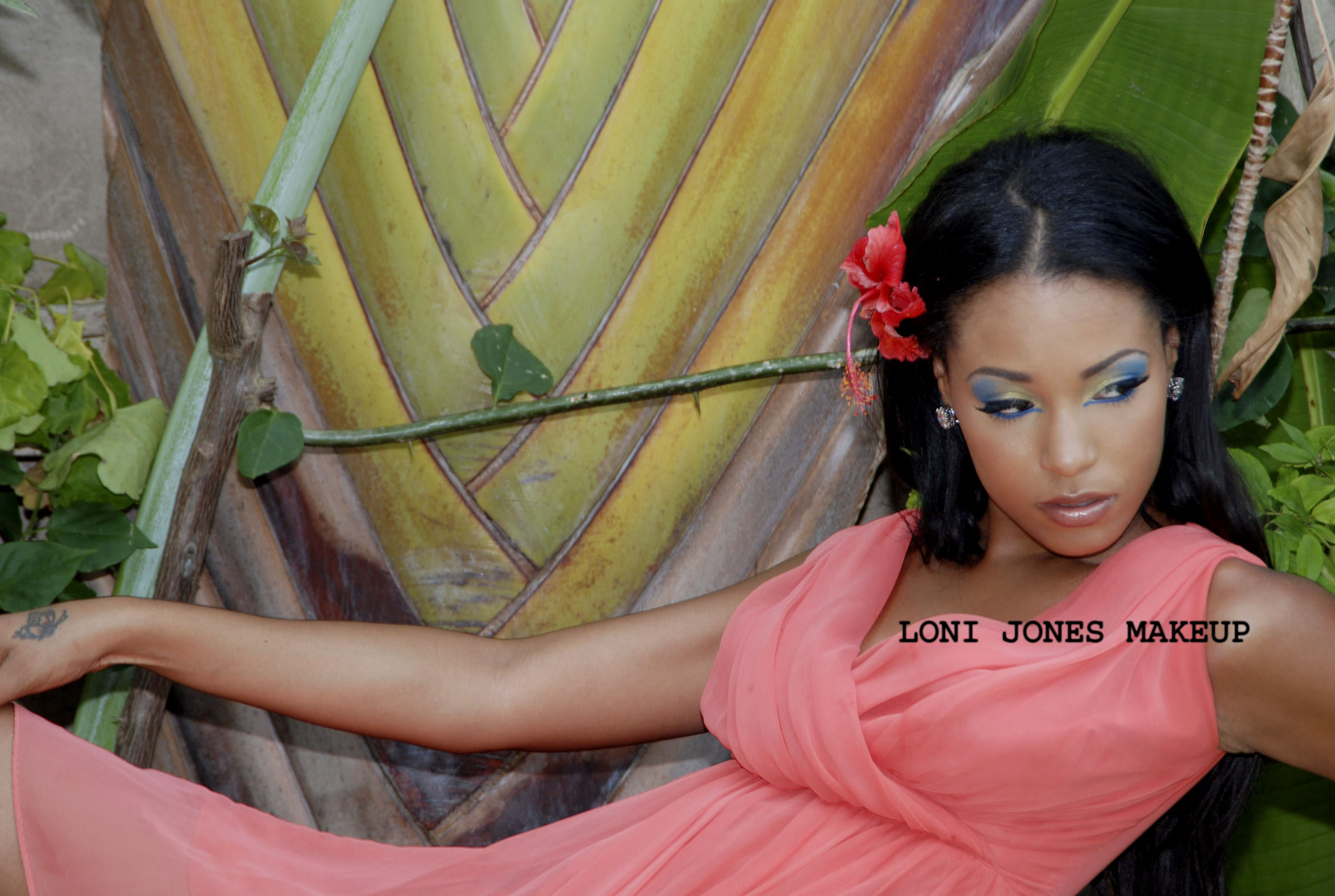 Loni Jones
Make Up Artist
Lash Stylist
876.857.6785
WWW.MYSPACE.COM/LONILJ
"We do not have to visit a madhouse to find disordered minds; our planet is the mental institution of the universe."