Integrative Relaxation Workshop at Afya This Weekend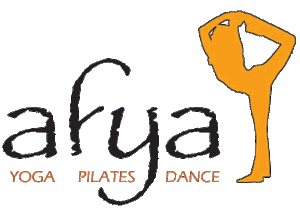 Afya invites you to be a part of a weekend-long workshop they are having December 5th to 7th.
This Integrative Relaxation workshop will help to bring the original intentions of yoga into your practice – skill in action and evenness of mind. It begins with integrative relaxation and progresses sequentially through specific exercises, timeless yoga teachings, yoga nidra and ultimately the application of what you have learned to several yoga postures.
Experience the entire program to enjoy the full range of benefits yoga can bring.
Meet the Presenter: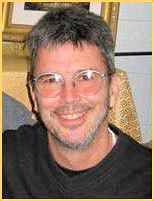 John "Chandrakant" Hiester is a senior instructor and seminar leader at the Amrit Yoga Institute in Salt Springs, Florida. He has studied, practiced and taught yoga and meditation with Yogi Amrit Desai, founder of Kripalu Yoga and Amrit Yoga, for 35 years.
Chandrakant is a Vietnam era veteran and a graduate of Rutgers University with a degree in psychology. He leads trainings and workshops internationally in yoga, yoga nidra, integrative relaxation and meditation.
See Afya's website for more details of the schedule and workshop:
www.afyajamaica.com See workshops
(876) 977 – 6735
afya@infochan.com
2D Bamboo Ave, Kingston
Schedule at a glance:
Friday December 5th
Free Introduction – 7:30 – 8:30PM
Saturday, December 6th
Pilates w/ Keita-Marie -9am
Integrative Relaxation – 11:00 -12:30PM
The "Map" of Yoga – 2:00 – 5:00PM
Sunday, December 7th
Yoga w/ Shakira -11am
Integrative Relaxation – 12:15 – 1:45PM
Refining Your Practice – 3:00 – 5:00PM