Island 62 Introduces Jamaican Fruit Flavoured Water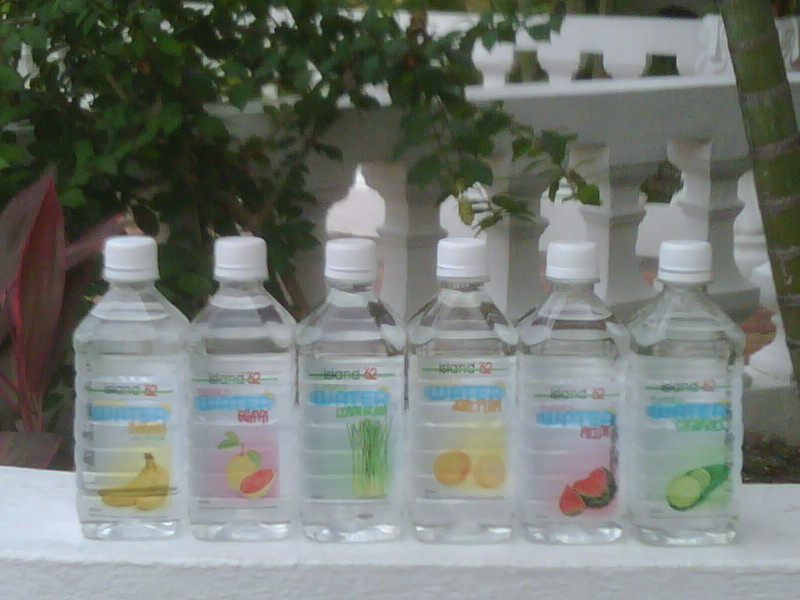 There is a new line of flavoured water on the market and this time by a local manufacturer! It's called Island62 Fruit Flavoured waters.
It is now available in select supermarkets (including Loshusan in Barbican) and made with 100%  pure Jamaican fruit extract. They are 35 calories per serving, sweetened slightly with cane sugar.
The brainchild of local foodie, Jacqui Juicy Chef Sinclair and Darrell Burgess, Island 62 Fruit Flavoured water is not being mass produced yet, but plans are in place to have it widely available in the near future.
Currently they have the following flavours available: June Plum, Otaheite Apple, Lemongrass and Cucumber. More flavours to come!
Try it – you'll like it! I did!
BUY JAMAICAN, BUILD JAMAICA!