15 Ways to Buy Jamaican This Christmas – For Food Lovers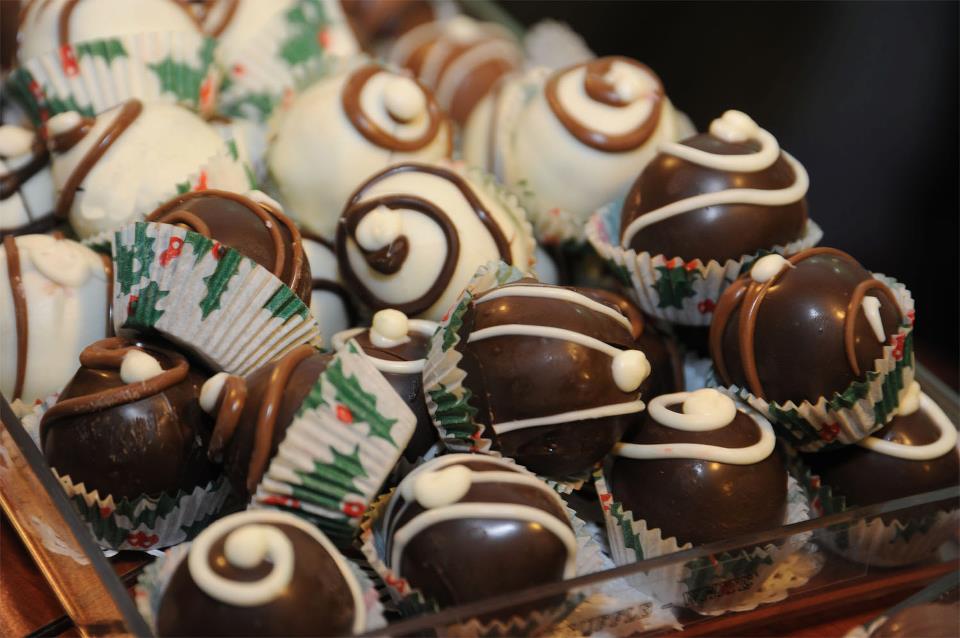 Chocolates from Chocolate Dreams
Here are 15 innovative and yummy  ways to BUY JAMAICAN THIS CHRISTMAS courtesy of local foodie Sarah Hsia from Nyamist.
For the chocolate lover:
1. Chocolate covered Jamaica Blue Mountain coffee beans – brightly wrapped in red, gold and green foil (sold at Uncorked)
2. A bag of the local hot chocolate, packaged with cinnamon leaves and whole nutmeg
3. Black River Chocolate – the first, single origin, Jamaican chocolate brand to be launched in the UK
4. A gift certificate from Chocolate Dreams
For the spice lover:
5. Spur Tree pepper jelly and scotch bonnet sauce, and Grace's pepper sauce –  "go to" condiments for heat in the kitchen!
For the cheese lover:

6. Local goat cheese from Portland – feta and crottin (sold at Uncorked)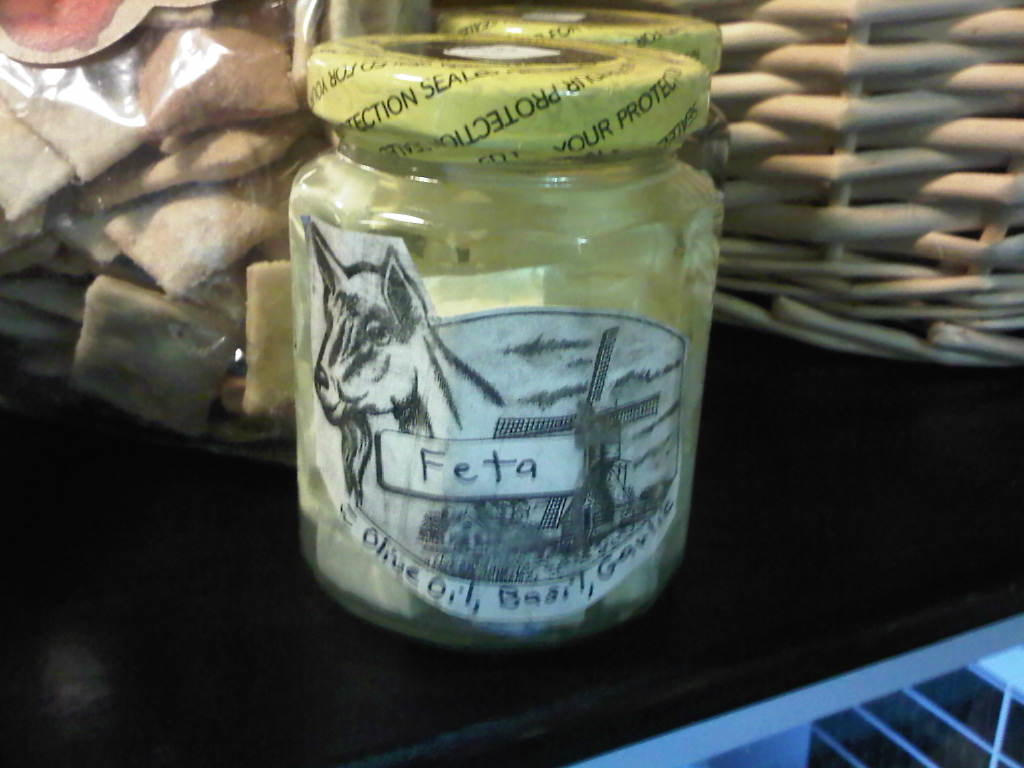 7. 1/2 kilo of South American cheese from Los Chamos, and other Latin American treats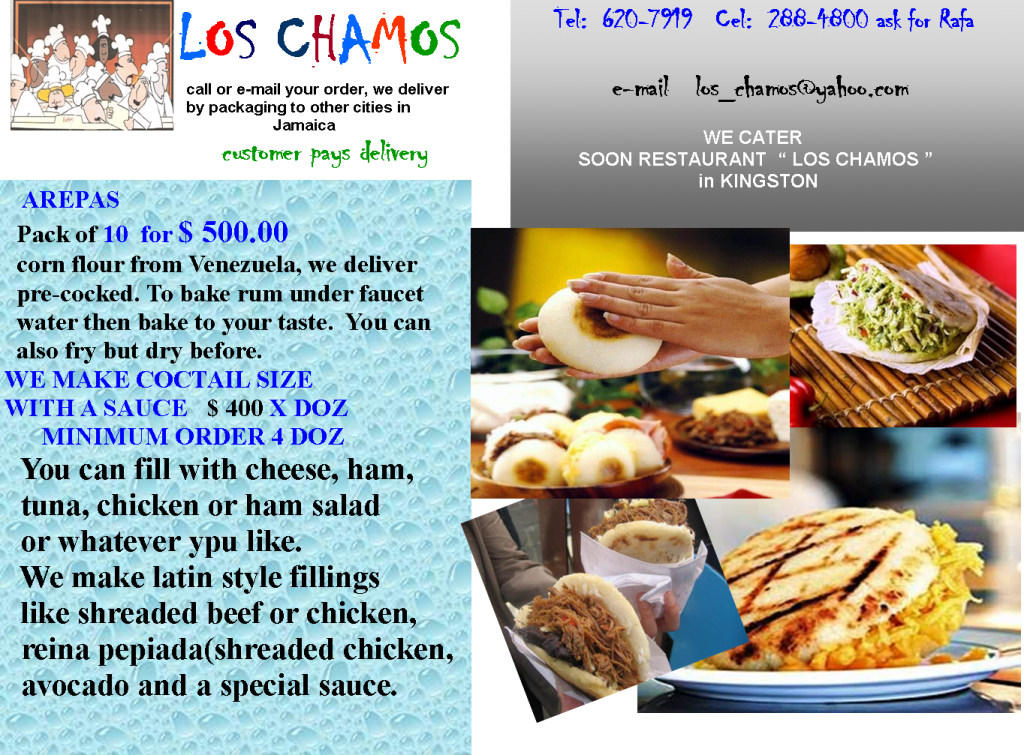 8. An assortment of Belcour Preserves

For the gourmand:
9. A gift certificate to Toscanini Restaurant in Ocho Rios_ – a restaurant which celebrates the best local fish and produce
For the outdoor enthusiast:
11. refreshing Island 62 fruit flavoured water – all the flavors
For the kitchen enthusiast:
12. A knife or two from Mair Cutlery Jamaican born Canadian chef who has come home to sell knives!
13. A gift certificate to Food Basket for to your door delivery of fresh, local produce, home made bread, herb butter and more!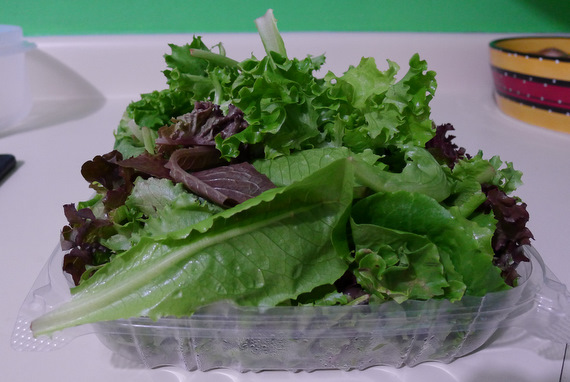 14. An assortment of any of the above, packaged in a Jamaican dutch pot
For someone special?
15. Package all of the above in a Jamaican market basket!