YardEdge is Two Years Old!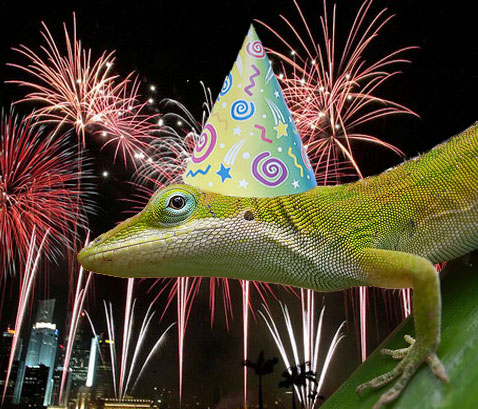 The YardEdge mascot celebrates two years!
Happy Birthday to YardEdge!
To show our appreciation to you our faithful followers and readers, we're giving away some cool YardEdge prizes. Winners will be chosen in a draw on Monday, April 26th 2010!
Prizes include:
Two free passes to L'Acadco's 26th season opening night on April 28th  For more info
Two free tickets to Brand New Machine (every Wednesday at Fiction)
Coupon for 10% discount at Stanley & Empress Boutique
CDs from Farin X Change, Farenheit and others
YardEdge earrings (if you're a girl) or pendants (if you're a guy)
YardEdge stickers and fliers
To enter please send the following to yardedge@gmail.com:
Your name
Age range (under 20, 20-29, 30-39, 40-49, 50 and over)
City where you live
How you found out about YardEdge
Favorite thing you like about YardEdge
What you'd like to see on YardEdge
We'll mail out the YardEdge Gift Box to three lucky winners and advise you via email too so you can go see the L'Acadco's show! (Sorry, only one winner will receive the L'Acadco tickets).
Only residents of Jamaica 18 years and older will be eligible for the Brand New Machine tickets.
All entrants will be added to our YardEdge mailing list (unless you state you don't want to receive our monthly update but we're sure you will!).