The First Rasta, A New Movie Generating Big Buzz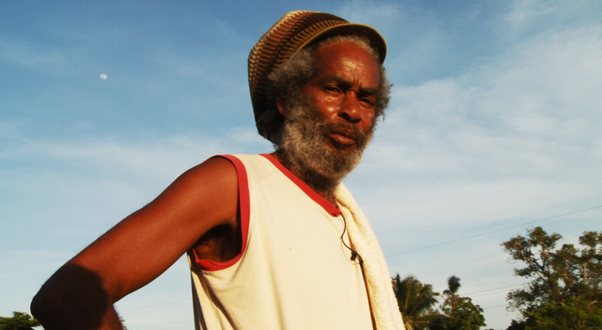 Here's a movie that's generating a big buzz in the underground cinema world…Thanks Marcel for the tip off!
"The First Rasta tells the life of Rastafarianism's founder, Leonard Percival Howell, from precocious anti-colonialist (he witnesses a murder as a child and refuses to collaborate with Jamaica's justice system) to world traveler and social visionary.
Utilizing archival footage, police reports, traditional voiceover narration, and interviews with Howell's followers, acquaintances, and relatives, director Hélène Lee, who's also written a book about the subject matter, goes beyond the clichés associated with Rasta".
PLEASE SIGN UP FOR OUR MAILING LIST IN THE TOP RIGHT CORNER IF YOU HAVEN'T ALREADY DONE SO!  
THANKS!!