New Jamaica Conservation and Development Trust Website Showcases Jamaica's Blue Mountains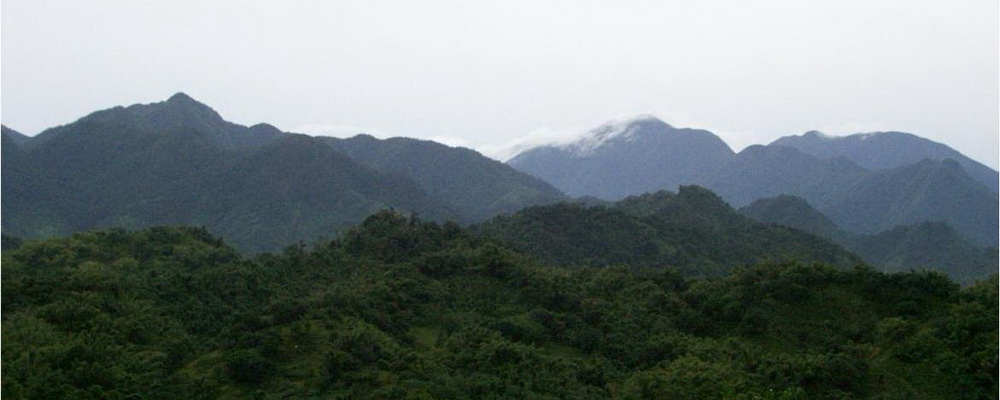 Check out this cool new website from the Jamaica Conservation and Development Trust, JCDT.
JCDT manages the Blue and John Crow Mountains National Park.
Jamaica's Blue Mountains are famous for their coffee, scenic views, Maroon history and culture, the hike to the peak and lots more!
See my account of our hike to Blue Mountain Peak, visit to Charles Town Maroon Community and tea at Strawberry Hill, Irish Town  – all in the Blue Mountains!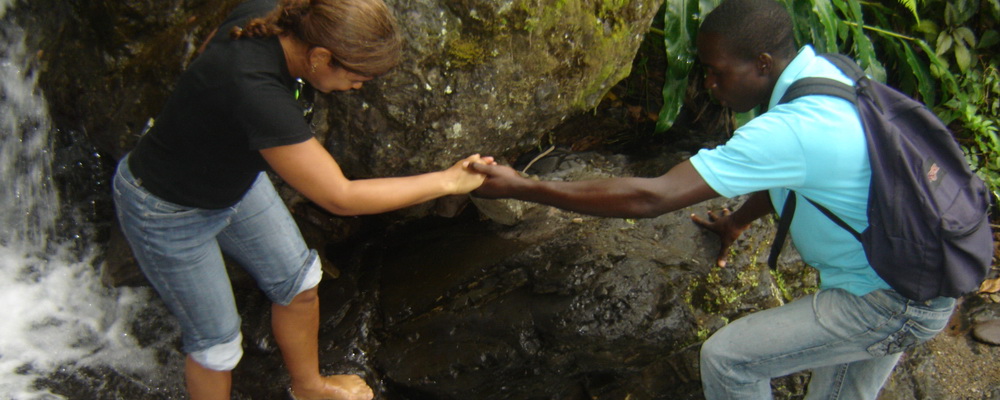 Me attempting to cross the river to get to the Cascade waterfalls which was well worth it…check out the site for a photo of the falls.