Jamaican Berette Macaulay Collaborates With Nina Buisson In NYC Avant-Garde (dance) Festival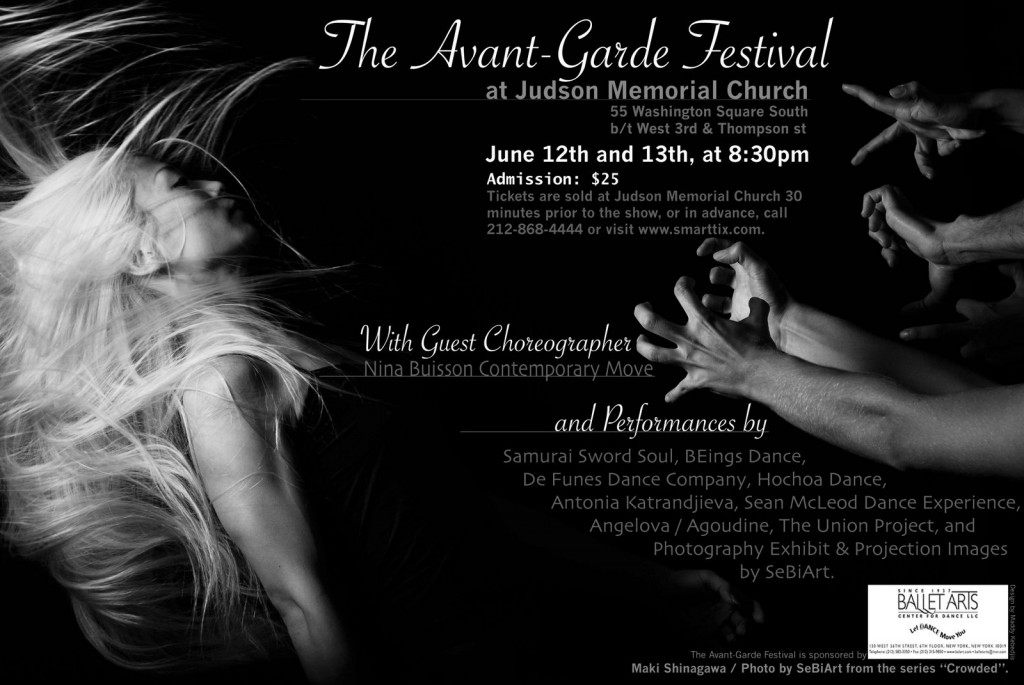 This weekend is the inauguration of the Avant-Garde (dance) Festival at the gargantuan (Judson Church in Washington Sq Park) with choreographer Nina Buisson and several other guest artists.

Jamaican artist, dancer, and photographer Berette Macaulay has collaborated with well known New York choreographer Nina Buisson  on a piece where Ms. Buisson has created the most unbelievable movement around the theme of Berette's photo series CrowDeD (2005 – 2008).  
There will be a small exhibition of the work as well as an integrated large scale projection within the piece on stage.  
This festival gives dancers, artists, and choreographers the opportunity to present their latest work professionally. 
Berette's CrowDeD Series Photo Gallery
For more about Berette Macaulay see YardEdge interview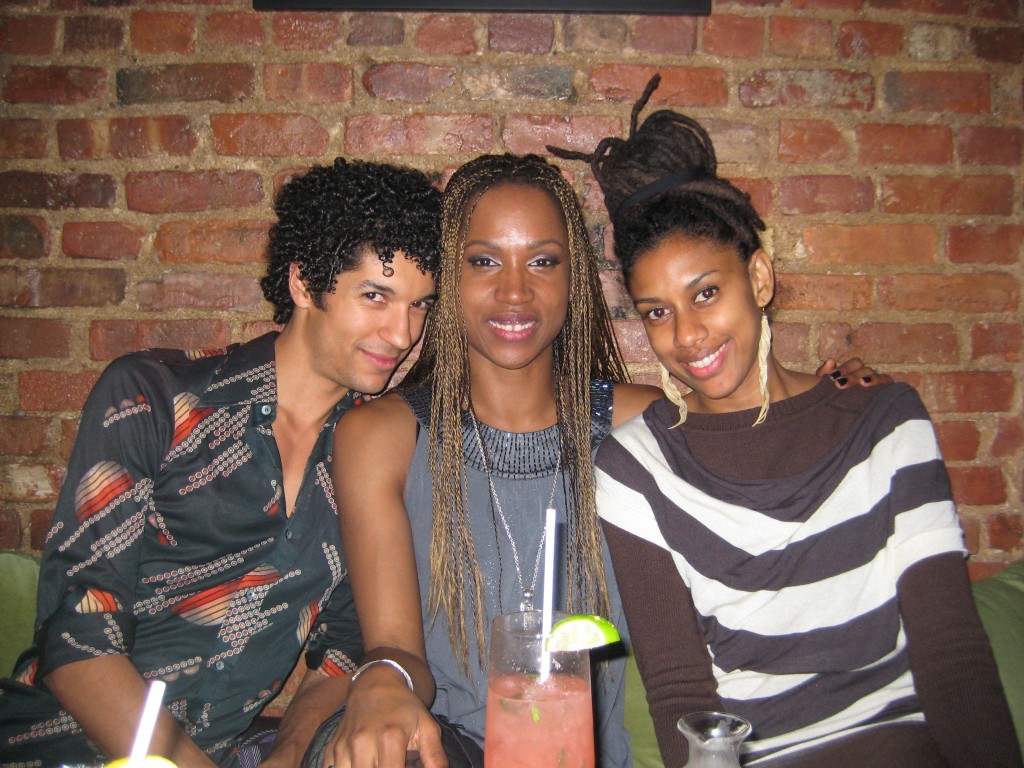 What: The Avant-Garde Festival
Where: Judson Memorial Church, 55 Washington Square South, between West 3rd & Thompson
Date: June 12th & 13th
Time: 8:30 – 9:45
Admission: $25
Tickets: www.smarttix.com OR call 212.868.444