Martin Mordecai Book Signing of Blue Mountain Trouble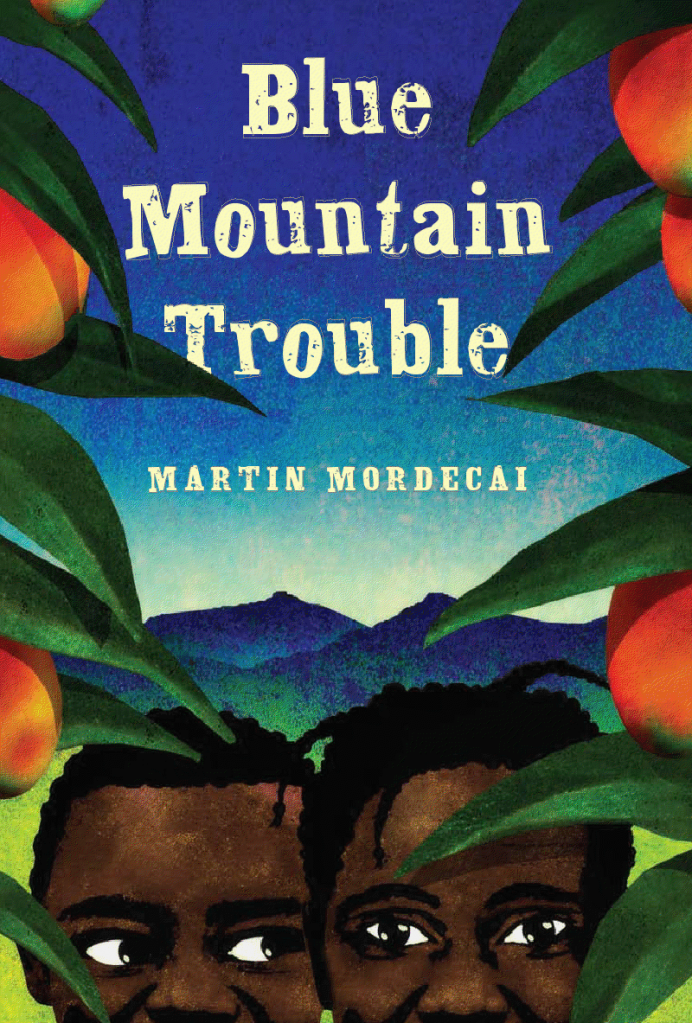 Jamaican writer, Martin Mordecai will be signing copies of his new novel, Blue Mountain Trouble, this week in Kingston.
See YardEdge interview with Martin Mordecai

There'll be four opportunities at bookstores to have the author sign your personalized copy:
Bookland (Knutsford Blvd): 3.30–4.30, Wednesday 28/10.
University Bookshop, Mona: 3.00-4.00, Friday 30/10.
Kingston Bookshop (The Springs): 11.00–1.00, Saturday 31/10
Sangster's (Mall Plaza): 2.00–4.00, Saturday 31/10.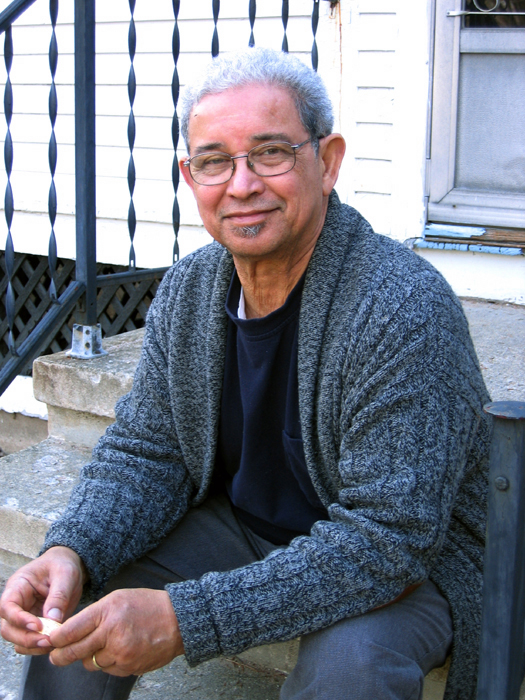 Photo by Michael Brown