Bookophilia Now Buying Used Books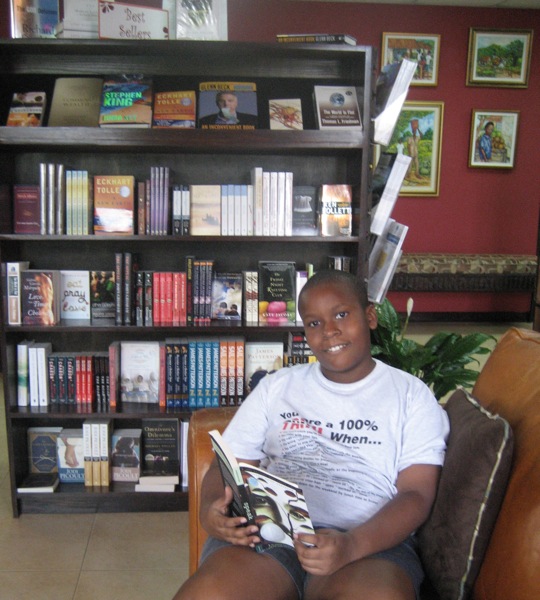 Bookophilia will now be buying your (lightly) used books for store credit. The store credit earned can be used to buy new books or more used books.

This is great for persons that love to read and don't want to keep all the books that they have read. So when you're doing your spring cleaning, clear that shelf and take in those books that are collecting dust!
New opening hours:
Monday – Thursday 10am – 7pm
Friday 10am – 9pm
Saturday 9am – 6pm
Sunday 12pm – 5pm