Complimentary coffee and wireless internet at Bookophilia, a Kingston bookstore with a difference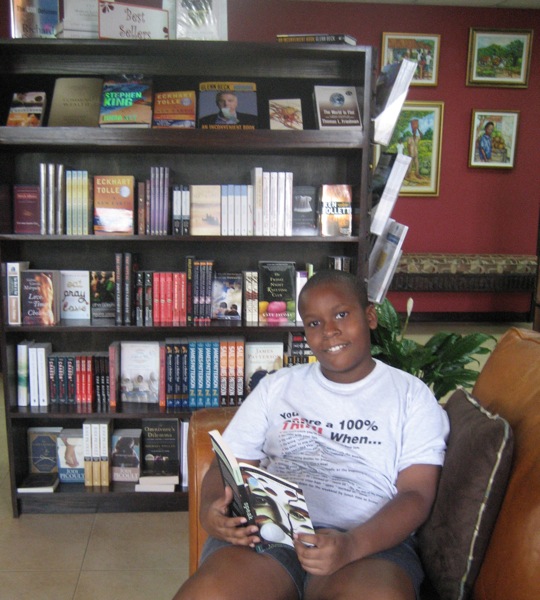 Bookophilia, a new bookstore/internet cafe opened in Kingston recently.
Selling books, magazines, music, art and other assorted items, Bookophilia is a welcome and overdue "new model" bookstore that has long been common in other international cities.
Located at 92 Hope Road, just below Liguanea, Bookophilia is a cozy, intimate space where book lovers can enjoy a complimentary cup of coffee, internet wireless service, and relax in a comfortable environment.
It's a perfect place to read, have a mini-meeting, or just get away from the bustle of Kingston.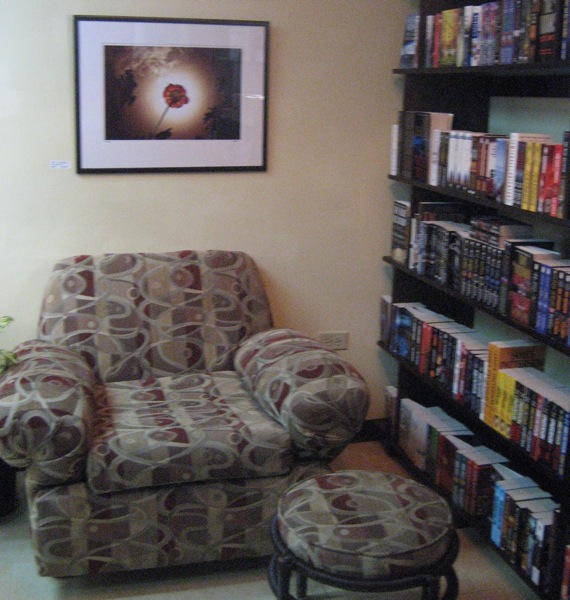 There are comfy armchairs and a great selection of coffee and teas.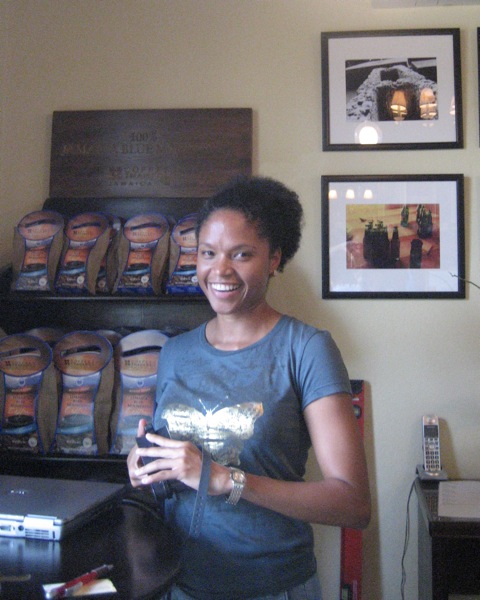 There is a good selection of books for both adults and children with special orders available…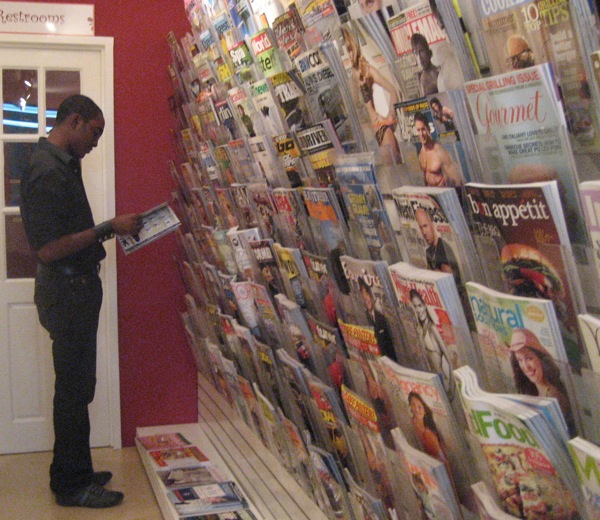 …and a great selection of magazines.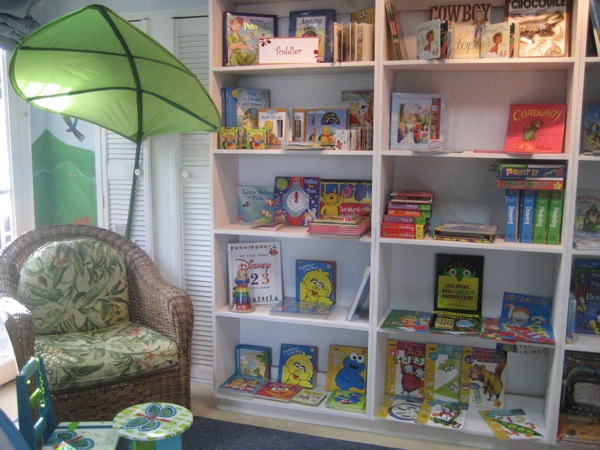 Childrens' area complete with fun kid friendly decor…
The owner, Andrea Dempster says, "Since opening, the response has been very positive.  We have lots of repeat customers and people that come in to do work during the day or to have small meetings, and those that are really book lovers."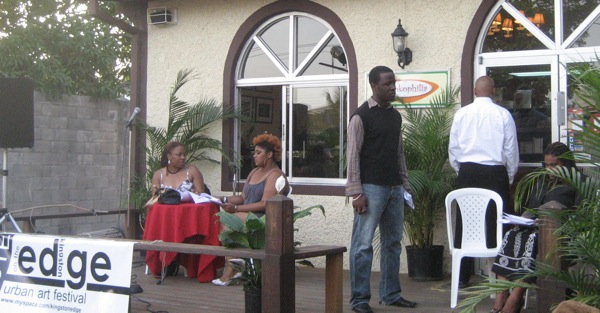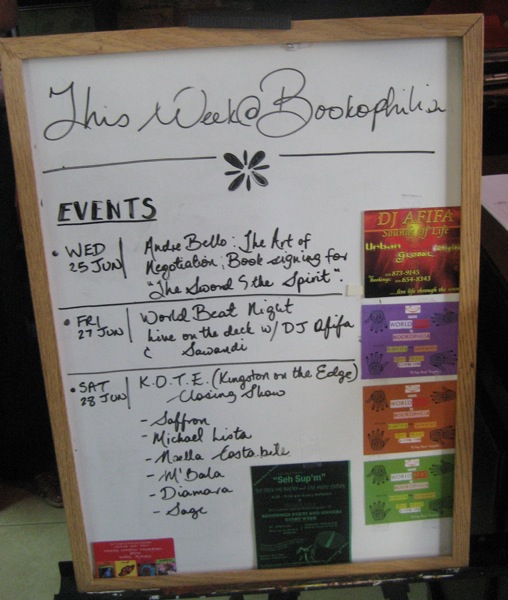 Bookophilia has already hosted a number of events including the recent Kingston on the Edge performances, as well as childrens' readings on Saturday mornings, wine tastings,  free seminars on various topics including negotiation and life coaching, book readings, launches,  and signings.
They also feature an artist-in-residence night and have a regular World Beat night on Fridays with a DJ.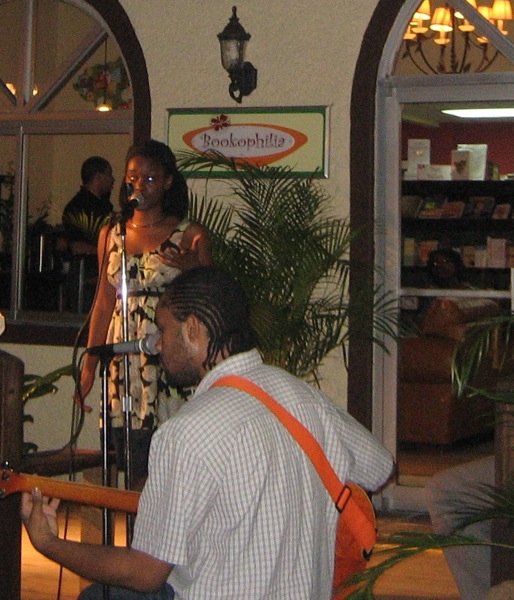 Opening hours are,
Monday to Thursday 11am to 8pm
Friday 11 am to 9pm
Saturday 10 am to 7pm
Sunday 12 pm to 5pm.
Telephone number:  978-5248
Address: 92 Hope Road, Kingston 6.
If you're new here, sign up for our YardEdge updates. Thanks for visiting!